One of the best reasons — and believe me, there are many — for upgrading your first-gen Android One phone to Android 6.0 Marshmallow today is simply to gain the ability to migrate your apps and files, such as your photos and videos, to a microSD card.

Yes, the feature is back on the latest version of Android, and I'm sure many of you are pleased to hear this news. But how exactly do you go about moving your apps and data to an SD card? Not to worry — I'm here to help. Just follow the guide below.
1. Go to Settings (I find that the quickest way to do this on Android is by pulling down the notification shade and then tapping the Settings icon).
2. Under Device, tap Storage and USB.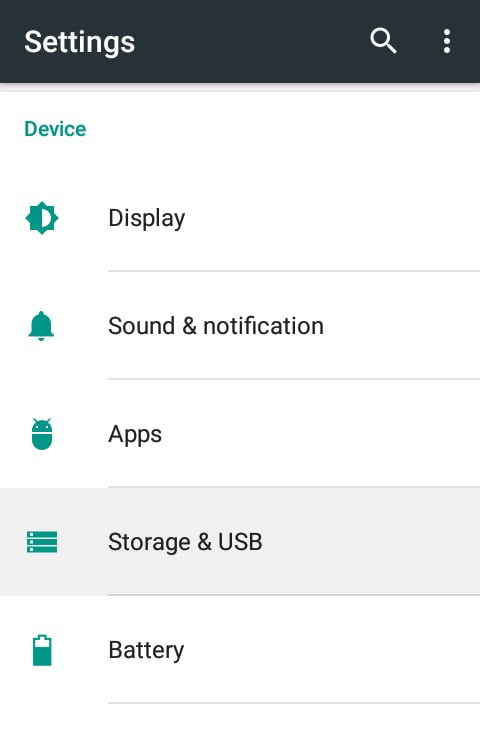 3. Select your microSD card.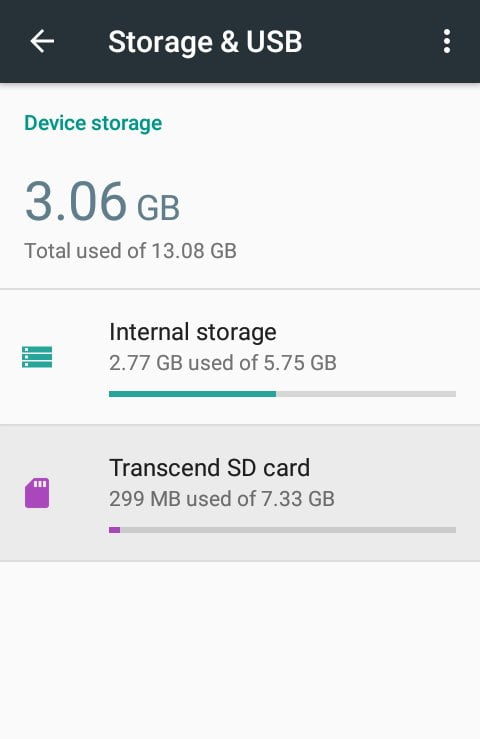 4. Click on the 3 dots on the upper right-hand corner of the screen and then choose Migrate data.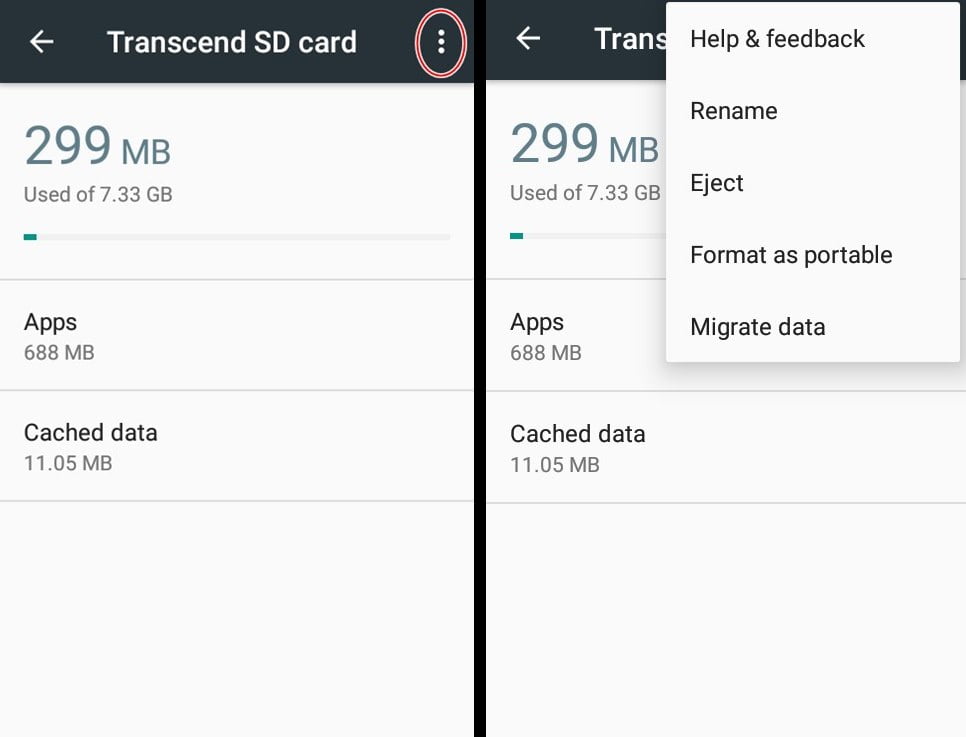 5. Press the Move button.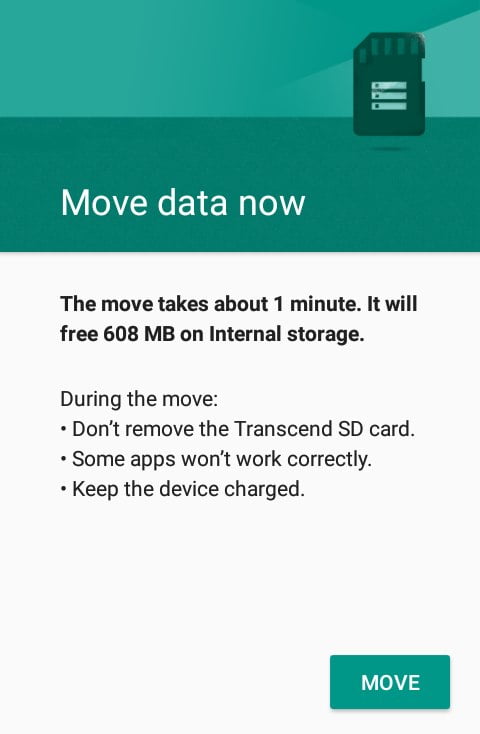 6. Wait for the process to finish.
That's it! Your apps have now been moved to an SD card. Do note that some apps, including system and core Google apps, can't be transferred to an external storage, and that migrating apps may cause them not to function as intended.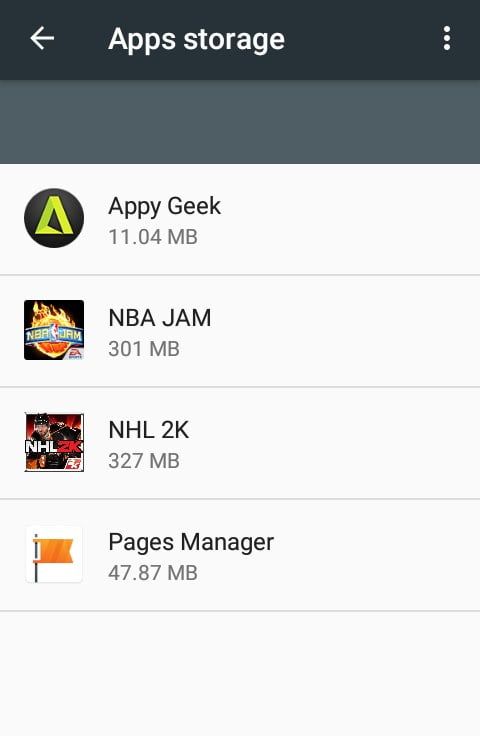 Apps moved to SD card
Also, you can no longer use the SD card as a storage option for another device, unless you reformat it first using the device it has been paired with. You can use the same process to reformat the SD card, but instead of choosing Migrate data, you must select Format as portable.
Video you may want to watch
Related articles across the web
---