Another year, another NBA 2K. 2K Inc. has returned with the latest installment of its long-running NBA 2K basketball series for another round of realistic NBA gameplay and improved visuals.
Priced at P305 (around $5.87) for Android and P299 ($5.75) for iOS, NBA 2K20 has been released for both platforms a day before the game becomes officially available for consoles and PCs worldwide.
Also notably: NBA 2K, Inc. launched the Android version on the same day as its iOS counterpart — a surprising change in strategy for the company, which prioritized the Apple ecosystem in previous years. 
NBA 2K20 for Android vs NBA 2K19 for Android: Our graphics-comparison video
New to NBA 2K20 is the Run The Streets mode, where you can take your MyPlayer around the world in a series of 3-on-3 streetball competitions. It's an online mode, so there's a leaderboard tracking the progress of other players.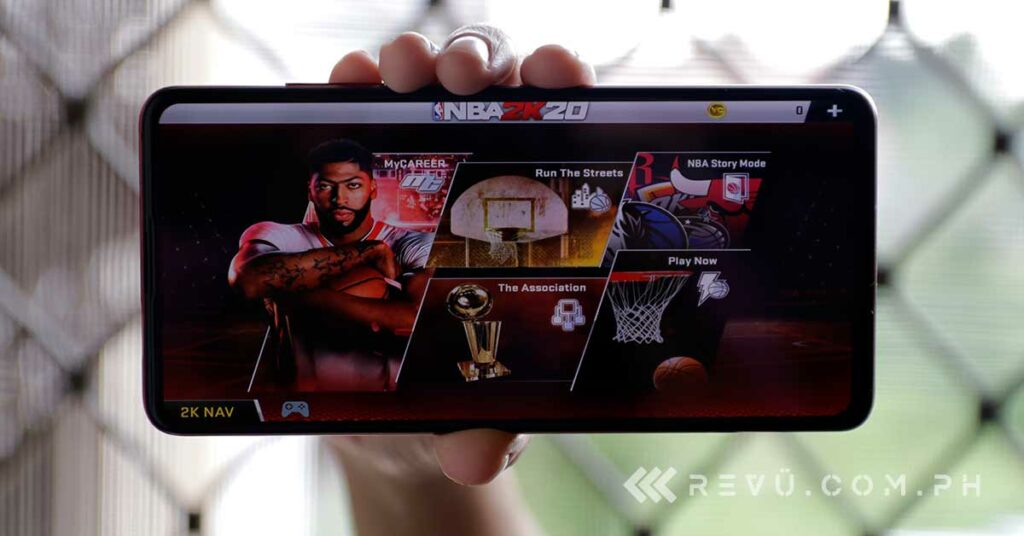 NBA 2K20 also returns with a new MyCareer story for your MyPlayer. The updated single-player mode lets you experience the journey of a modern NBA player from the college level to the pros.
Familiar game modes, such as The Association, NBA Story, NBA Blacktop, and Multiplayer for both online and local network play are included as well, along with a new soundtrack featuring some of the biggest names in music, including Drake and Diplo.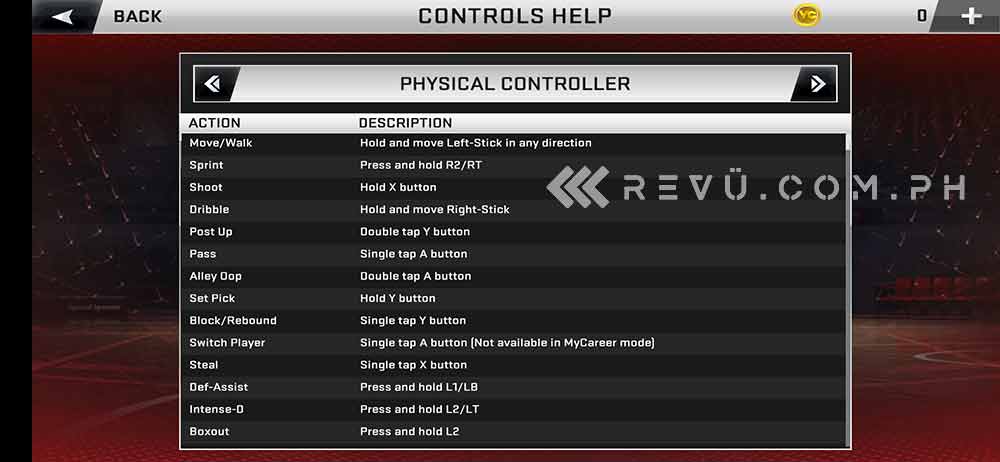 But, if you ask us, the biggest — and most welcome — addition to NBA 2K20 for Android is physical-controller support. Yes, you read that right; you can now whip out your Bluetooth controller and play this game the way it is meant to be played — with a wireless controller.
We'll have our review of NBA 2K20 up soon, so check back every once in a while to find out more about the game.
NBA 2K20 for iOS requirements (updating with the ones for Android if and when 2K releases the list)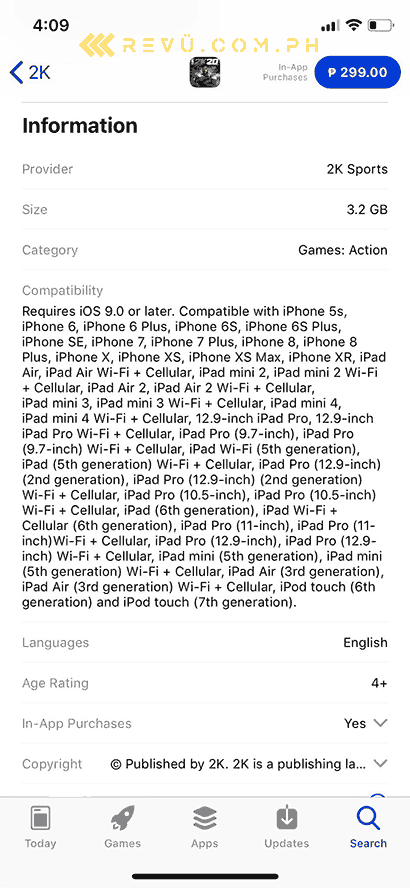 ---