The rainy season in the Philippines has begun. Some cities have lifted quarantine measures to allow businesses to continue and stay afloat amid the coronavirus scare. While necessary, this has also made people in the country more concerned about their health.
Xtreme Appliances understands this and has continuously offered quality products that cater to the immediate needs of its customers. To add to this, Xtreme has announced the local availability of its new Frontload Combo Washer and Dryer.
Rainy-day washing won't be a problem anymore
As the name suggests, Xtreme's latest offering combines a washer with a drying function. It has a maximum capacity of 10kg for washing and 7kg for drying, allowing you to clean and drain more clothes at the same time. It also has an inverter motor for better power efficiency. Xtreme claims up to 70% energy savings.
A washing machine that can do it all
For different laundry requirements, this combo washer and dryer comes with 14 built-in programs. It features My Cycle for frequently used programs, Cotton, Synthetic, Mix, Bed Linen, Baby Care, Color Care, Drum Clean, Spin Only, Rinse and Spin, Wool, Delicate, Quick Wash, and Cotton ECO.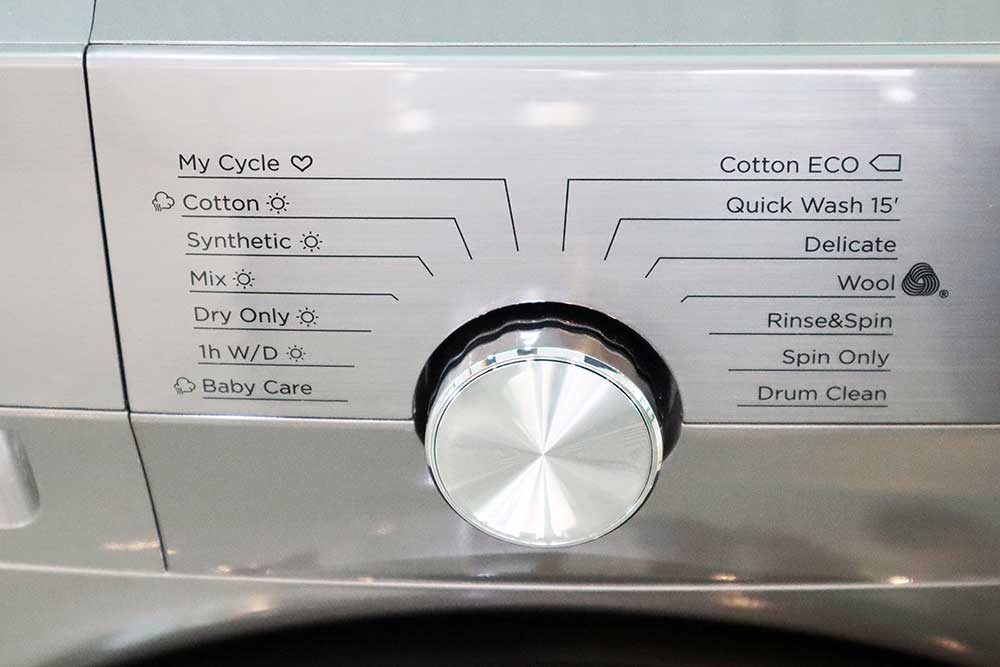 There are helpful washing modes too that help make operation simple and straightforward. One option is called Soil Level. Choosing it will change the cleaning time depending on the dirt level of clothes. Pre-Wash, on the other hand, adds an extra spin cycle for a more thorough wash. Extra Rinse guarantees the removal of detergent, while Speed Wash lets you clean an average-sized wasd load in less time.
Safe and sound laundry time
Xtreme always promotes safety when it comes to appliances. The built-in Spa Care function is perfect for the new normal. It provides 99.9% sterilization and deodorization of clothes. There's a Child Lock feature as well to avoid accidents and damage to the machine due to misuse. A Water Cube Drum is also installed to prevent unwanted stains and lends well to handling various kinds of fibers.
The new Xtreme Frontload Combo Washer and Dryer is priced at P44,995 (around $912). You can buy it from Xtreme's website and official stores on Lazada and Shopee, as well as offline through the brand's partner retailers.
---