Good news, PC gamers: Microsoft today announced that it will be bringing a preview of its PC Game Pass service to five new countries in Southeast Asia, including the Philippines, with an official launch to follow later this year.
Other countries now eligible for the Game Pass for PC include Indonesia, Malaysia, Thailand, and Vietnam. In case you're not familiar, Game Pass is essentially a Netflix-like service for video games, where customers pay a monthly or annual fee to download and stream games for Microsoft's Xbox consoles and PC. But to be clear, only a preview build of PC Game Pass is available to try in the said region; Game Pass Ultimate, which lets you play on Xbox systems, PC, and mobile devices via cloud gaming, isn't on offer right now.
Maybe that's going to change sometime in the future. Who knows? It is obviously a step in the right direction that brings owners of Xbox consoles closer to getting regional support for their systems, as well as local pricing for games on the Microsoft Store.
Still, Game Pass for PC offers an extensive library of high-quality titles like Marvel's Guardians of the Galaxy, Forza Horizon 5, Halo Infinite, Sea of Thieves, and Microsoft Flight Simulator, among others.
Previously, you had to set your PC's region to the U.S. to be able to play Game Pass titles on your PC. But now that the PC-only version of Game Pass is available in Southeast Asia, you only need to follow a few steps to get the service running on your Windows system. Here's how you get started:
Download the Xbox Insider Hub app from the Microsoft Store on Windows.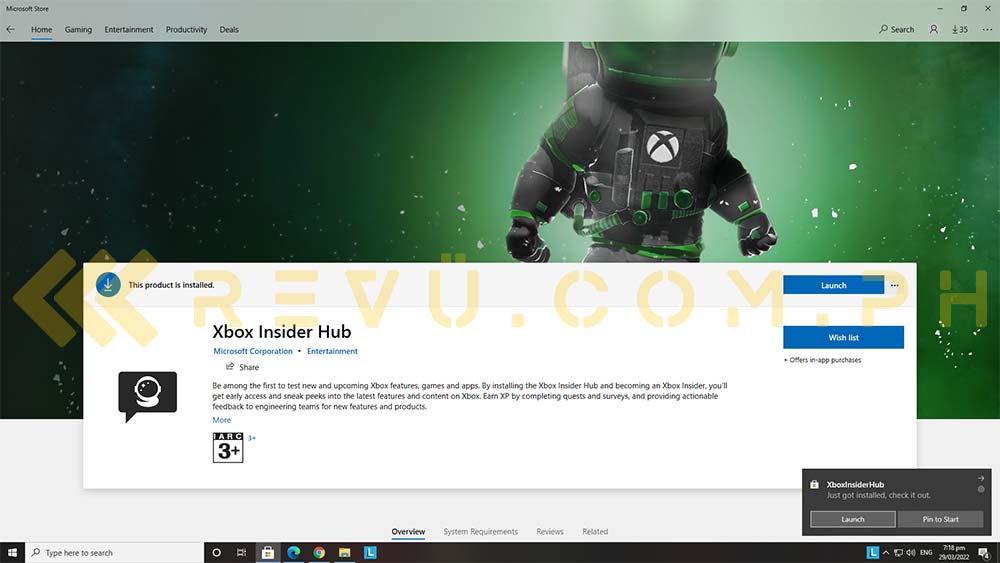 Sign into your Microsoft account.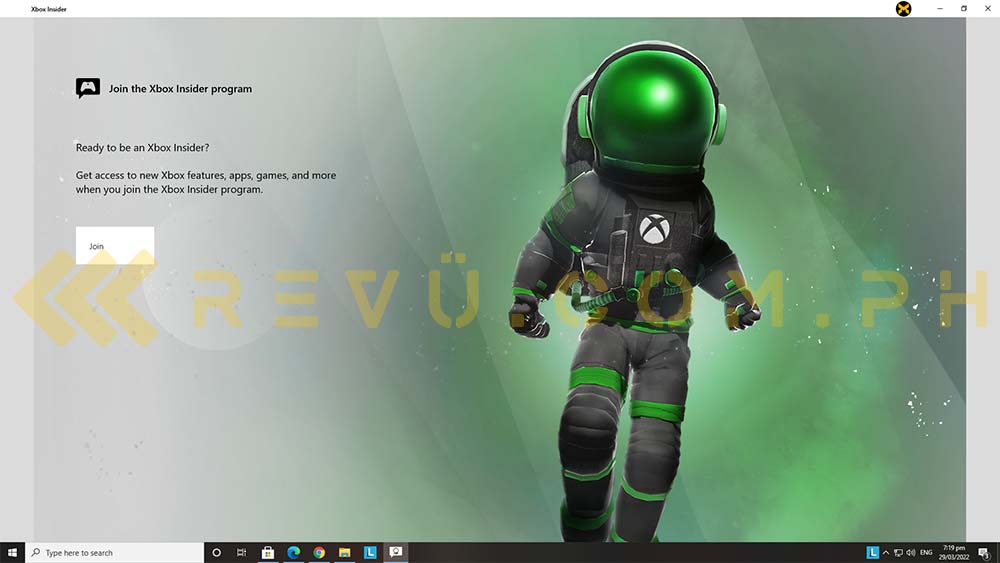 Navigate to the Previews tab.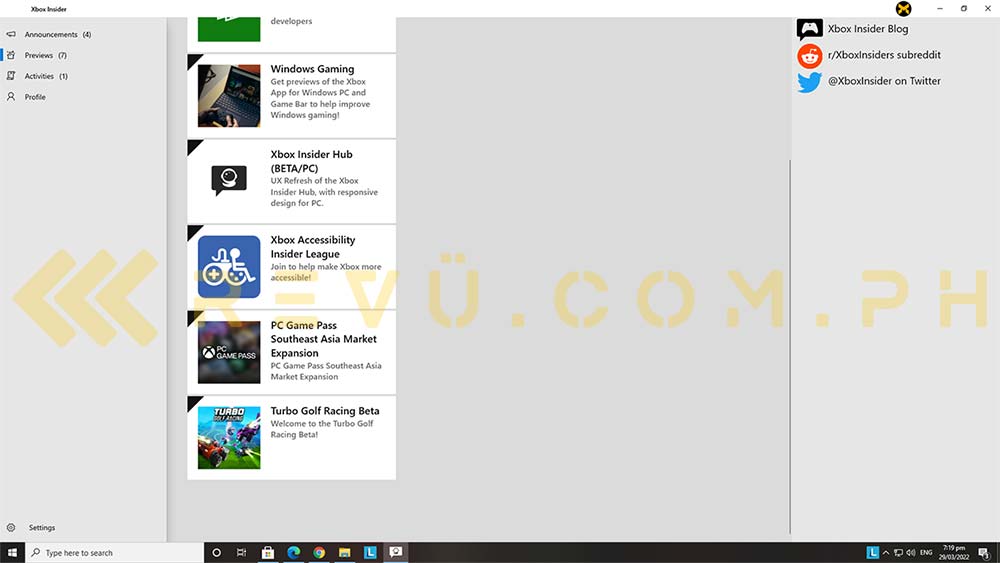 Join the PC Game Pass Southeast Asia Market Expansion preview.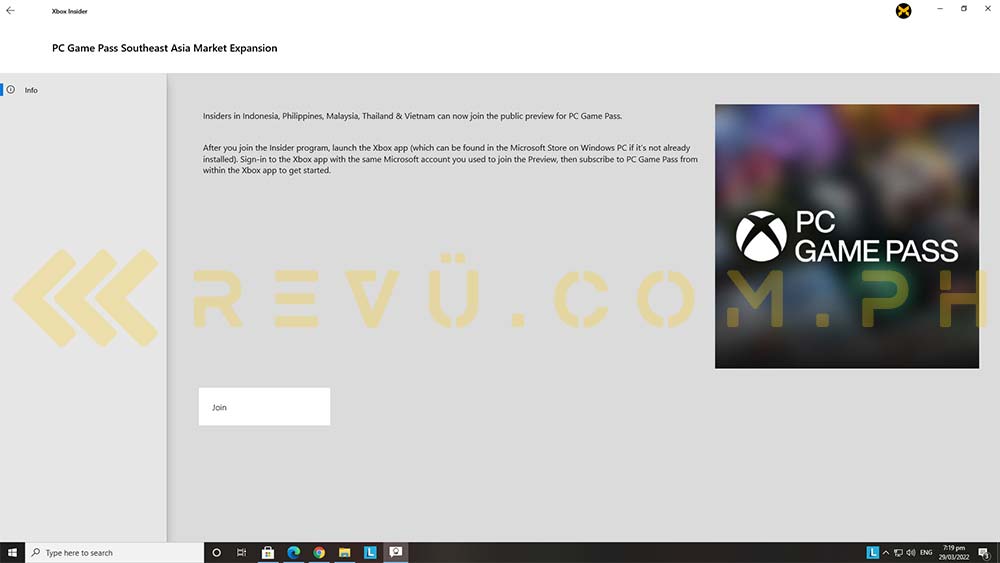 Wait for the registration to complete, then launch the Xbox app (which you can also download from the Microsoft Store, in case you don't have it).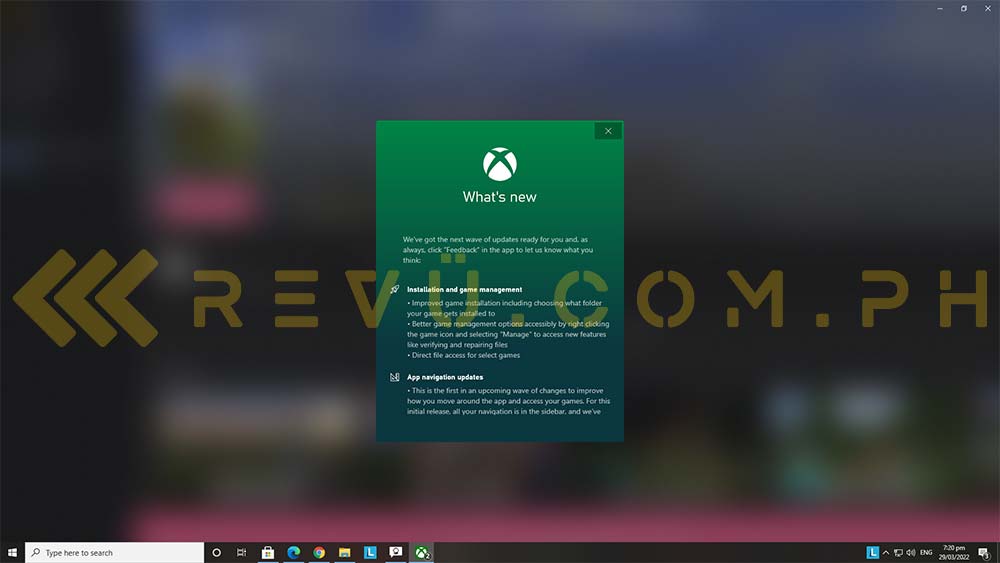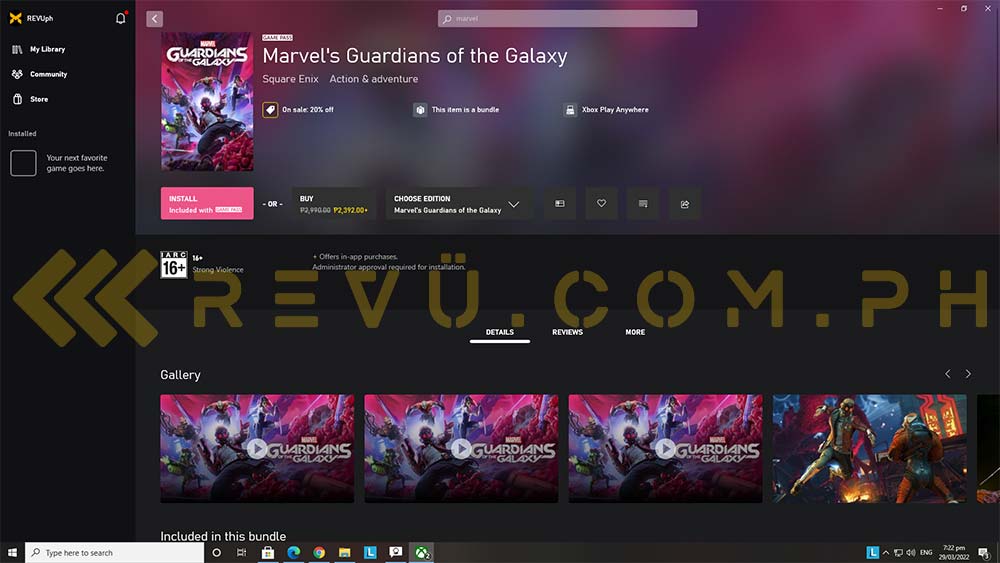 Since you will be using a preview build, you may want to share your feedback by clicking on the user icon in the top right of the Xbox app and choosing Feedback from the dropdown.
Oh, and in case you don't have a subscription yet, PC Game Pass costs just P5 (roughly $0.1) for the first month and P119 ($2.29) for succeeding months for the duration of the preview. That's tremendous value considering the service is normally priced at $9.99 (P519) in the U.S.
---