T
WO premium phones debuted in the Philippines the past few days. In one corner, there's the new
OPPO F3 Plus
; in another, the
OnePlus 3T
, which has been around long enough and should be familiar to anyone keeping tabs on international-bound iPhone rivals for less money.
Local (and official) retail pricing is neck-and-neck between the two: The F3 Plus goes for P23,990 (roughly $480), while the 3T will set you back P24,990 ($500) — which make them ideal for comparison shopping. Chances are, you'll like them both; they do make a strong impression, albeit for different reasons.
But there are similarities: Both phones charge rapidly — from zero to full in less than two hours; they feature sleek metal casings and specs that compare favorably with the competition; and storage shouldn't be a problem for most users.
SEE ALSO: OPPO F3 Plus vs Vivo V5 Plus: Difference between their 2 front cameras
Alas, neither is perfect, nor are they genuinely compelling alternatives for those with cash to spare, or those after a phone that can be dunked in water without issue. Or anyone after a compact daily driver.
But if the choice comes down to an OPPO that is literally twice the "Selfie Expert" or an Android superphone that necessarily emphasizes technical aspects, with the glaring exception of battery life, then do yourself a favor and start reading.
The case for the OPPO F3 Plus
Straight talk: The OPPO F3 Plus (click for complete specs) is, by a wide margin, the better selfie machine. Its dual-camera setup, by virtue of a dedicated lens, takes super-wide-angle self-portraits, too, allowing you to get more people or more of the background in the frame. We found the front-facer could also pull off some depth-of-field or bokeh tricks, though the results were nothing to write home about.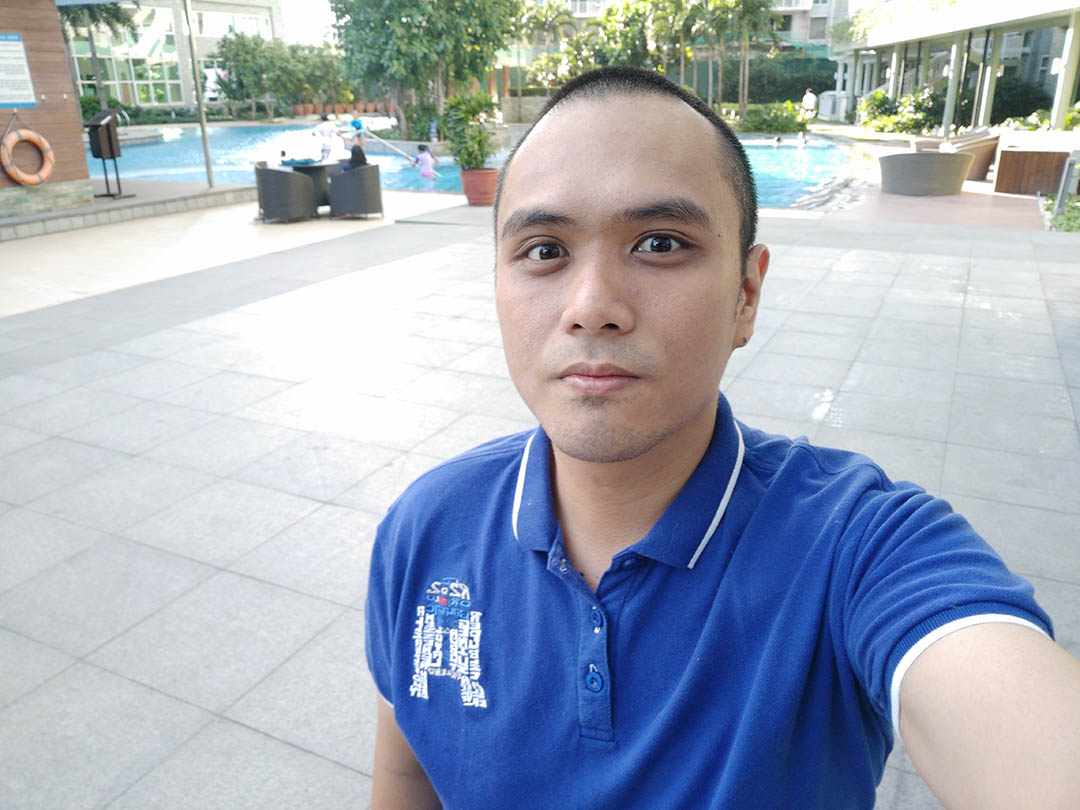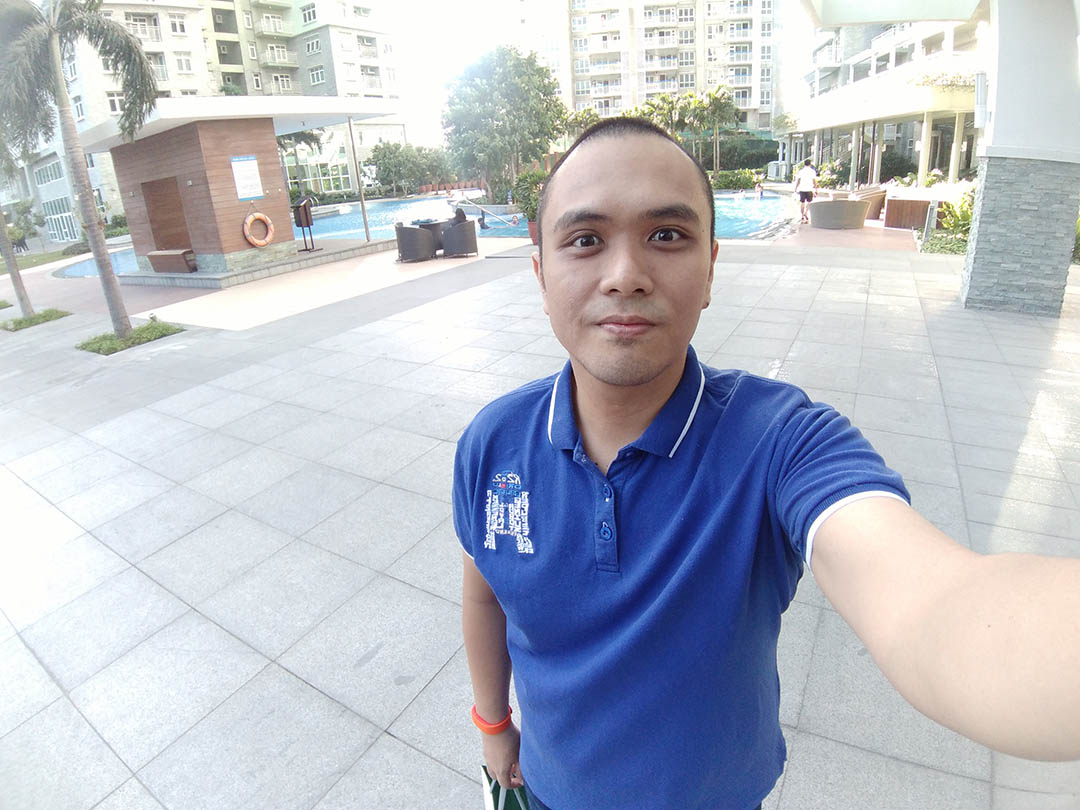 Sample selfies. Take note that they're resized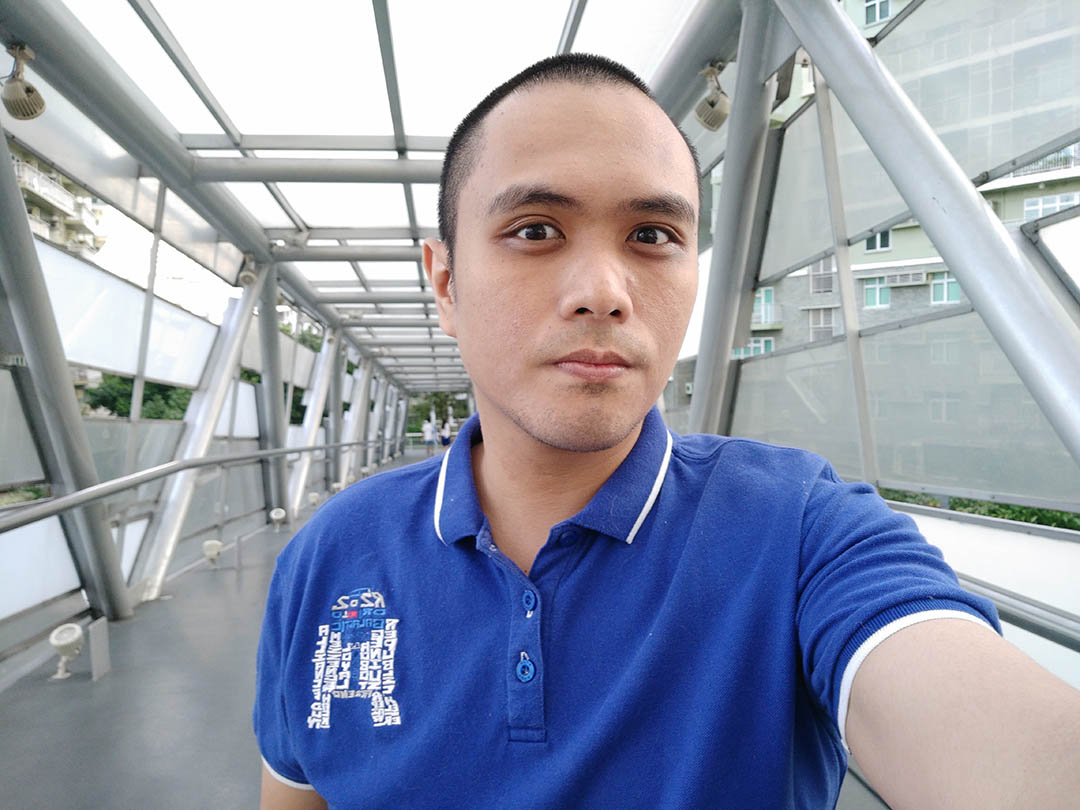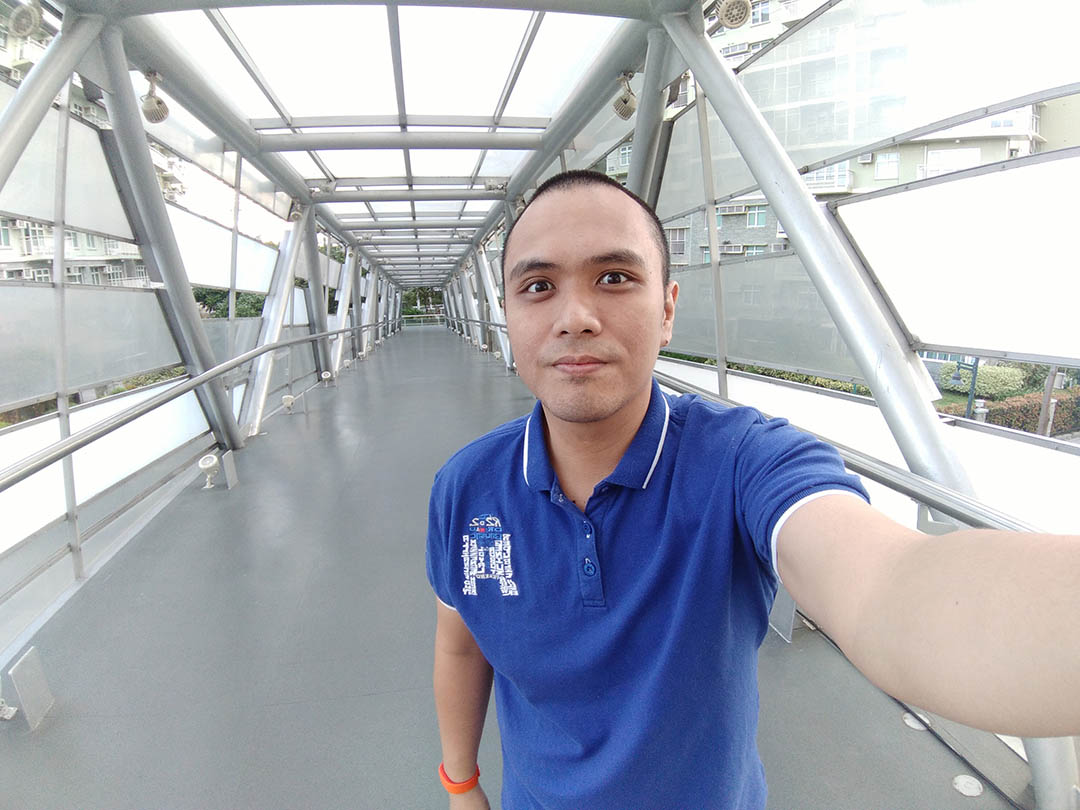 Another set of sample selfies taken with the OPPO F3 Plus
Another thing we like about the phone is the fact that it comes with a massive 6-inch display (compared to the 3T's 5.5-incher), with tiny side bezels to make it easier to grip and secure one-handed. Granted, the pixel density isn't as high as some other premium handsets and the panel isn't AMOLED so images don't appear as vibrant.
Its 4,000mAh battery is bigger than the 3,400mAh unit inside the 3T. It lasts longer — a day and a half based on average use — though not for the reasons you might expect: The Snapdragon 653 processor on the F3 Plus is more power efficient while (mostly) getting the same amount of work done. Just don't expect it to render complex 3D games at the highest level.
The case for the OnePlus 3T
OnePlus has your back if you want your phone wickedly fast and responsive. Last time we checked, the Snapdragon 821 powering the OnePlus 3T (click for full specs) is still one of the best on the market. Its gaming performance is equally compelling. And 6GB of RAM, though increasingly commonplace today, is still the most any manufacturer can offer. So if it is power you want, whether for gaming, media consumption, or content creation, this handset should keep you happy.
OnePlus has your back if you want your phone wickedly fast and responsive.
It's also worth noting that at 5.5 inches, the 3T's display is more manageable, not to mention the AMOLED screen looks fantastic and works best for movies and games. It has a more polished unibody metal design, which we prefer. It also doesn't hurt that the gunmetal-gray finish looks more dapper than the gold or black colors of the OPPO F3 Plus.
Which should you pick?
You've heard it before, but it bears repeating: Go with whichever phone fits your lifestyle. If you always carry around a selfie stick and take tons of selfies and group shots using the front-facing camera (to the silent displeasure of at least one in the group), the choice is pretty clear: Get the OPPO F3 Plus, dunk that selfie stick in the trash, then set it on fire (good riddance!).
You've heard it before, but it bears repeating: Go with whichever phone fits your lifestyle.
Need something that makes most other phones seem sluggish or unresponsive? Take the OnePlus 3T instead, and then go to town telling people that they overspent for their beloved flagship phone. We're kidding. Seriously, don't do that. That's how you end up spending weekends alone — not by choice but by circumstance.
Bottom line: Whichever one you choose, you won't end up feeling like you just coughed up too much money and wound up with little to show for it.
Image of the OnePlus 3T via Android Headlines
---