If things pan out as expected, future OPPO smartphones might get a big boost when zooming in on a subject. OPPO earlier showcased the industry's first camera setup capable of 10x hybrid optical zoom, covering the 35mm equivalent of 15.9mm all the way to 159mm.
And although the company didn't actually reveal a phone to go with the 10x zoom lens, it did promise to reveal more at its upcoming Mobile World Congress or MWC 2019 keynote in Barcelona, Spain, next month. And by "more," we mean it might announce a prototype device with unprecedented zoom range.
SEE ALSO: OPPO Poseidon with Snapdragon 855 appears on benchmark site
OPPO says the new setup adopts a similar design to the 5x zoom dual-camera module the company debuted a couple of years ago but never made it to retail. It uses a periscope-style structure to give the lens the necessary space to zoom further out while keeping the phone thin.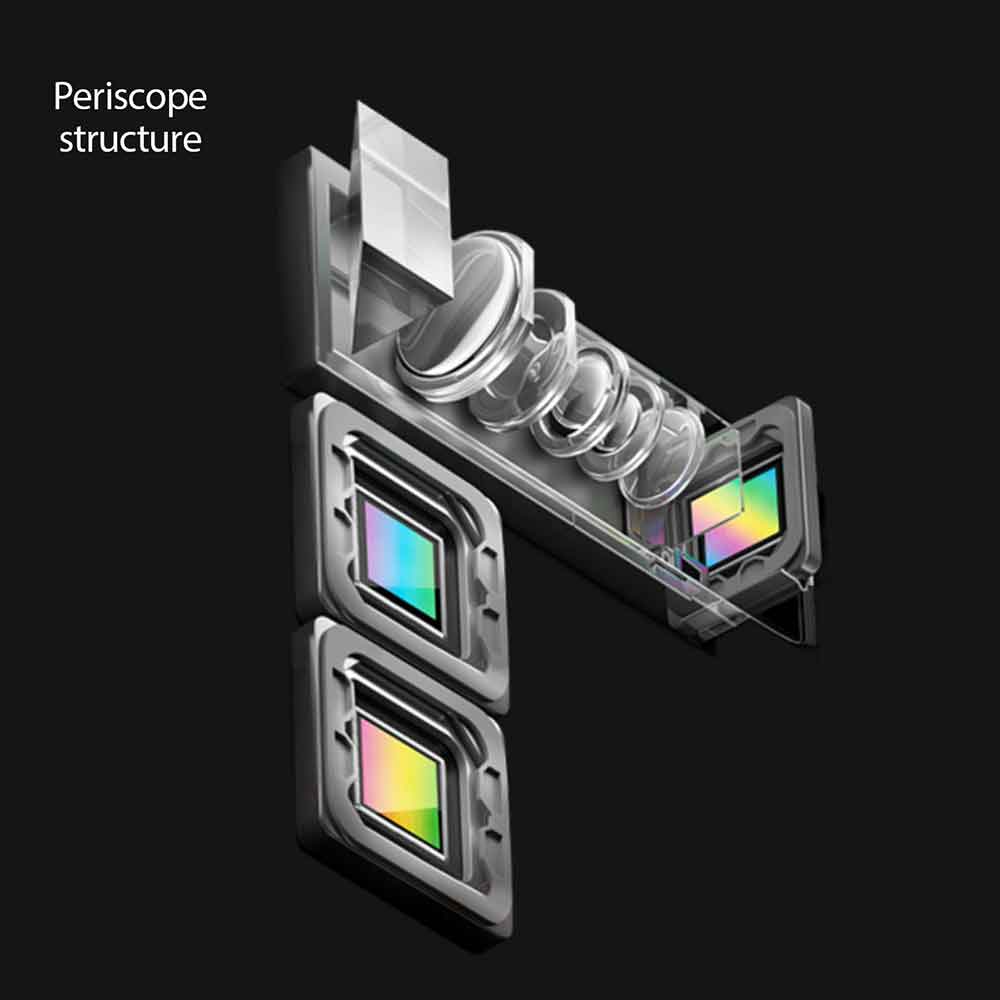 This time around, though, the camera is able to zoom 10 times without losing too much detail by combining a 5x zoom sensor with a wide-angle lens. There's also an additional third camera module for regular photos; it has no impact on the zoom range.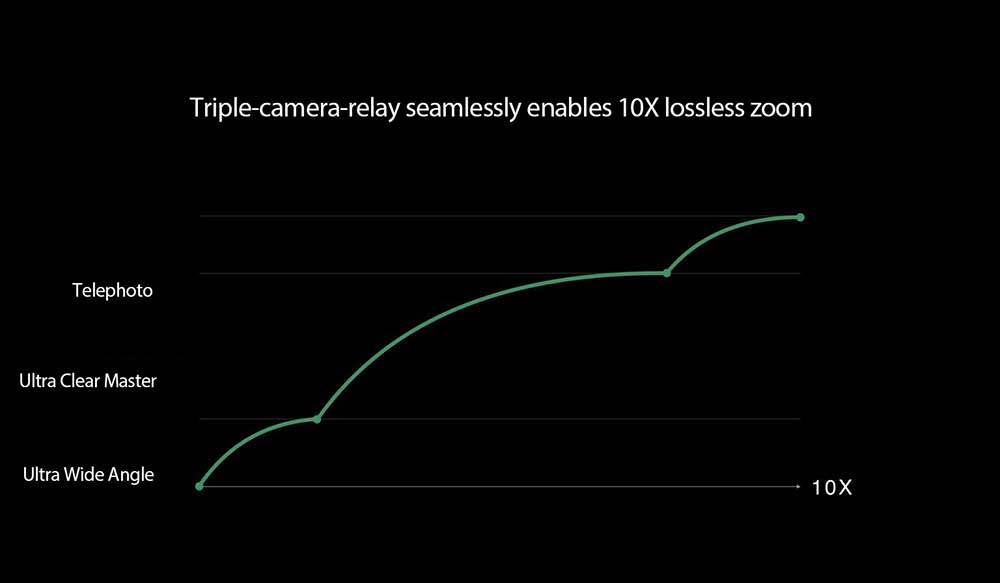 This latest setup also offers dual image stabilization for the main and telephoto cameras for less shaky images. It was made with over 100 patents and has been drop-tested at least 28,000 times to ensure the moving parts work properly over time.
READ ALSO: OPPO R17 Pro review: A solid and attractive upgrade
OPPO is also working on improving its in-screen fingerprint technology with a sensor that is 15 times larger than the one in the OPPO R17 Pro and can read two fingerprints at the same time. This improved tech should be available in future OPPO devices slated for a 2019 release. Unfortunately, we can't say the same about the 10x zoom camera for now.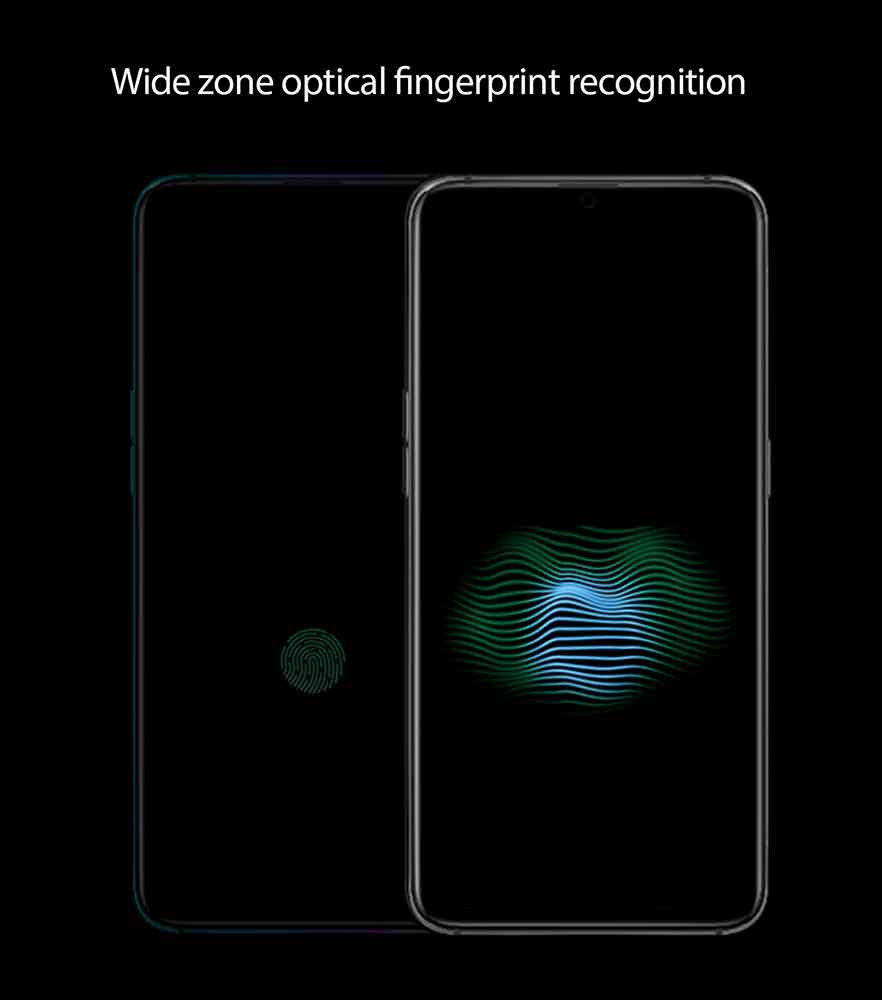 ---