Xiaomi recently launched its latest 12T series in the Philippines, with the vanilla Xiaomi 12T being the entry point in the lineup, which caps the year for the Android OEM mostly known for its high-quality yet affordable smartphones.
Locally, the Xiaomi 12T series starts at P26,999 (around $471 converted) for 8GB RAM and 256GB of storage and goes up to P37,999 ($663) for the Pro variant with a 12GB RAM/256GB configuration. You can buy it in-store or from online platforms like Lazada and Shopee.
The Pro model, in particular, brings a faster flagship chipset and debuts a 200-megapixel image sensor on a Xiaomi device. The vanilla version flaunts a 108-megapixel camera at the back. It likewise sports a fast, full-featured AMOLED screen; a beefy battery; and a super-fast 120-watt cable charging in a sleek, if familiar, package. And all for a pretty competitive price. It appears Xiaomi has done it again. But is the 12T Pro the right smartphone for you? Read our review to find out.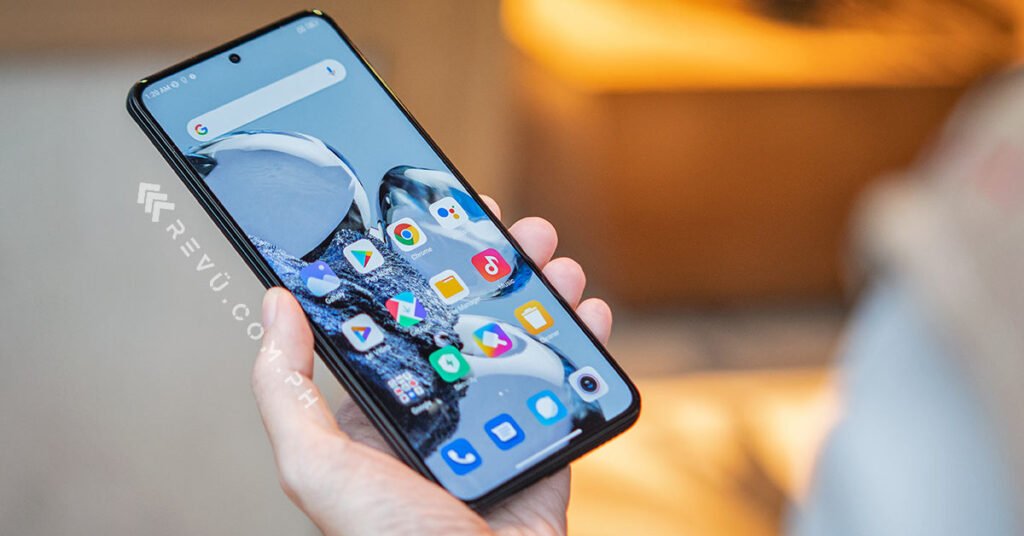 In terms of design and aesthetics, the Xiaomi 12T Pro follows the same blueprint as the standard Xiaomi 12 Pro — except instead of a curved panel, the latest model sports a flat 6.67-inch AMOLED screen with a punch hole at the center for the selfie camera and Corning Gorilla Glass 5 protection. It looks good, and while not all that different, those who want less flair and more subtlety will probably like what they see here.
Black, Blue, and Silver are your color options. There's no gradient variant, and you don't get a choice of bright, distinctive hues to really set the phone apart from the mass of Android flagships launched in 2022.
The Xiaomi 12T Pro measures 8.6mm at its thickest point and tips the scales at about 205 grams, which is to say that it's not the thinnest nor lightest smartphone around. It likewise offers IP53 ingress protection, which can help give you extra peace of mind knowing that your phone can survive some amount of water splashes (but not full-on swimming).
The weight feels evenly distributed, though, and the slim plastic frame and rounded corners lend a comfortable grip to the sides. However, for some reason, the middle frame does not hide the display assembly, so we personally have to dock points for the slight eyesore around the edges.
The camera bulge is bulgier compared to most other phones, and for that reason, the Xiaomi 12T Pro doesn't sit flat on a surface. It's one thing to keep in mind before you purchase a third-party case, as you probably want something that provides decent protection and enough elevation around the rear camera system more than anything.
Smudges and fingerprints aren't easily noticeable, thanks to the frosted-glass finish on the back. You get speaker cutouts at the top and bottom for the stereo setup tuned by Harman Kardon. Xiaomi has also worked with Dolby to make Dolby Atmos and a full equalizer with several presets available on the Pro model.
You'll find two dedicated speakers here, in addition to an earpiece that likewise outputs sound and complements the stereo setup quite well. As a result, the Xiaomi 12T Pro can get extremely loud while still offering a full-bodied sound and has sufficient depth even at low volume levels. The only thing to watch for are the speaker grills, which are quite easy to muffle with your hands in landscape mode.
The AMOLED screen boasts a 120Hz refresh rate, up to 480Hz touch sampling, and 1220p resolution. It also supports HDR10+ and Dolby Vision. You get Widevine L1 certification out of the box, too, for HD playback on streaming platforms like Netflix and Disney Plus. Picture quality is good, as expected, with the display capable of rendering a crisp and detailed image with higher-than-1080p clarity and accurate colors.
The brightness is good enough not to appear dim under sunlight, while the high refresh rate makes Xiaomi's new Android 12-based MIUI 13 interface feel fluid and snappy. Notably, the screen supports 1,920Hz high-frequency PWM dimming as well to protect your eyes without sacrificing image quality.
There's a fingerprint reader embedded into the screen, too. It works as well as you'd expect it to, reading your fingerprint for authentication as you touch the sensor. Plus, the scanner is located well above the phone's chin; it doesn't sit near the bottom bezel. Another useful feature is that the Xiaomi 12T Pro's fingerprint sensor doubles as a heart-rate sensor, and it only takes about 15 seconds to get a reading via the Settings app.
But perhaps the biggest highlight here is the camera at the back. The 12T Pro, after all, is Xiaomi's first smartphone with a whopping 200-megapixel image sensor — the sharpest in the industry to date — and a formidable camera phone on paper. The device packs the same 1/1.22-inch Samsung Isocell HP1 sensor found in the Infinix Zero Ultra 5G and Motorola X30 Pro and pairs it with an f/1.7 aperture lens.
It utilizes different pixel-binning options depending on the scene, including a 16-to-1 pixel-binning mode, which increases the pixel size to 2.56µm when shooting in low light, and a 4-to-1 binning mode that delivers an equivalent pixel size of 1.28µm when recording 8K footage. It also incorporates optical image stabilization, advanced auto-focus features such as eye-tracking and motion-tracking, and PDAF for better tracking of the subject, especially in videos.
Xiaomi has equipped the phone with an 8-megapixel ultrawide camera with a 120-degree f/2.2 lens and a 2-megapixel tertiary sensor for macro that you can largely ignore if you want to. Unfortunately, there is no telephoto option here. You do get 2x lossless digital zoom, though, when shooting with the primary sensor in Ultra HD mode.
The Xiaomi 12T Pro boasts the company's new ProCut feature, which can automatically crop a 200-megapixel image into five distinct aspect ratios. And given its ultra-high resolution Isocell HP1 sensor, it's no surprise that the handset supports up to 8K video at 24 fps and 4K video at 60 fps, alongside the ability to record HDR10+ footage.
Up front, the 12T Pro has a 20-megapixel selfie camera with face detection, to go along with a pretty wide f/2.2 lens. The selfie shooter also brings a dedicated Night mode with a fill light and a Portrait mode that offers plenty of filters and beauty options if you want them.
Imaging performance is obviously one of the main attractions here — and the Xiaomi 12T Pro delivers on this front, serving up some impressive, well-exposed shots in sufficient lighting, as well as nice color rendition when shooting in bright light. You also get good exposure, low noise, and wide dynamic range when shooting videos in bright environments. The smartphone's effective image stabilization makes for smooth footage as well even while walking.
With adequate lighting, our unit produced some great-looking shots in the auto setting. It also retained details at 2x magnification with little to no loss in clarity. You can digitally zoom in up to 10x to capture faraway subjects and get usable results.
Sample shots
As usual, Xiaomi provides a software-driven Portrait mode in the Camera app, but we found that the 2x zoom in Photo mode is your best bet to get a natural background blur in pictures. Alas, the images we shot in Portrait mode have a bit of that unpleasant cardboard cutout look to them.
Switch to Pro mode and you get manual control over the ISO, shutter speed, focus, and white balance. It gives you a histogram and focus peaking as well, along with an expansive options menu that includes filters and the ability to save RAW files and choose between the primary and ultrawide lenses.
The 8-megapixel ultrawide camera naturally provides a much wider field of view, which you'll appreciate if you're shooting in open environments. However, the image quality is not nearly as good as what the massive 200-megapixel sensor is capable of, so use it sparingly.
The Xiaomi 12T Pro aims to be the performance king in the high-end category, boasting Qualcomm's top-of-the-line Snapdragon 8 Plus Gen 1 chipset coupled with up to 12GB RAM and 256GB of non-expandable storage. The base unit we have ships with 8GB RAM and supports Xiaomi's RAM expansion technology for up to 3GB of virtual RAM.
Unlike the Snapdragon 8 Gen 1 processor that came before it, the Plus variant uses TSCM's 4nm process node, rather than Samsung's, to achieve faster speeds and greater power efficiency. In other words, it won't quickly turn your phone into a hot burrito when playing resource-intensive games like Genshin Impact and Diablo Immortal.
The Snapdragon 8 Plus Gen 1 is currently Qualcomm's top chipset, making the Xiaomi 12T Pro one of the fastest smartphones in the world, as our benchmarks hopefully show. Even with "just" 8GB of physical RAM in our unit, no app or task or game could slow it down. Genshin Impact — easily one of the most demanding Android games at the moment — ran at around 60 frames per second on the highest graphics preset.
Heavy gaming and heavy loads still lead to faster battery drain, though. But on the plus side, the 5,000mAh battery delivers the needed juice to power the 12T Pro for an entire day without recharging.
The 120-watt charger included in the box, on the other hand, has been advertised to charge the handset in just 19 minutes with the "Boost charging speed" toggle enabled. If you're having trouble finding the toggle, you can search for it in the Settings app. The higher wattage can heat up your device and may result in faster battery degradation when charging at extreme temperatures, so that's definitely something to keep in mind.
With 120-watt charging enabled, we found that the Xiaomi 12T Pro can go from zero to 100% in around 20 minutes, give or take a minute or two. That's impressively quick — think a full day of use in the time it might take you to eat a hearty breakfast.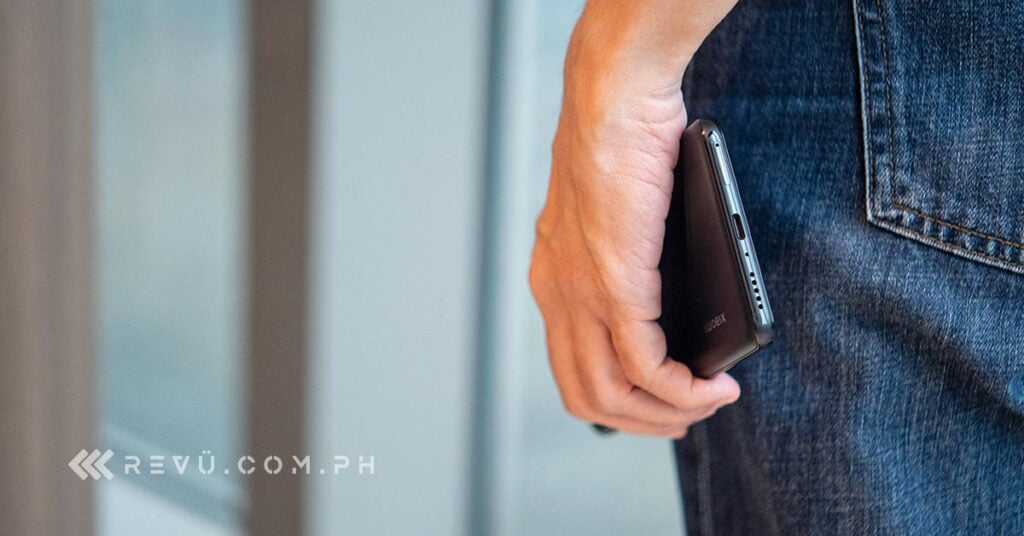 Final thoughts
The Xiaomi 12T Pro has three main things going for it: the 200-megapixel camera at the rear that's also the company's sharpest yet, an industry-leading chipset, and super-fast cable charging (if you can ignore the potential long-term battery degradation). Plus, the phone looks sleek and classy, although we're aware this design is nothing new and even takes a step back from what we've seen on previous iterations in the Xiaomi 12 series. And while it's nothing special, the sharp and responsive AMOLED panel is great, too.
Another consideration is price. Priced at P37,999 ($663) in the Philippines, the 12GB/256GB variant of the Xiaomi 12T Pro faces stiff competition from other premium brands. The standard Xiaomi 12 is the first to come to mind. It's currently down to P33,990 ($592), from P45,990 ($801) at launch. The well-received OnePlus 10 Pro tends to retail for less than that online. Next up is Samsung's Galaxy S22 series. The vanilla Galaxy S22 hovers around the price range and offers a better, more eye-catching design and flagship features but much slower charging.
---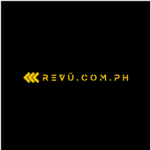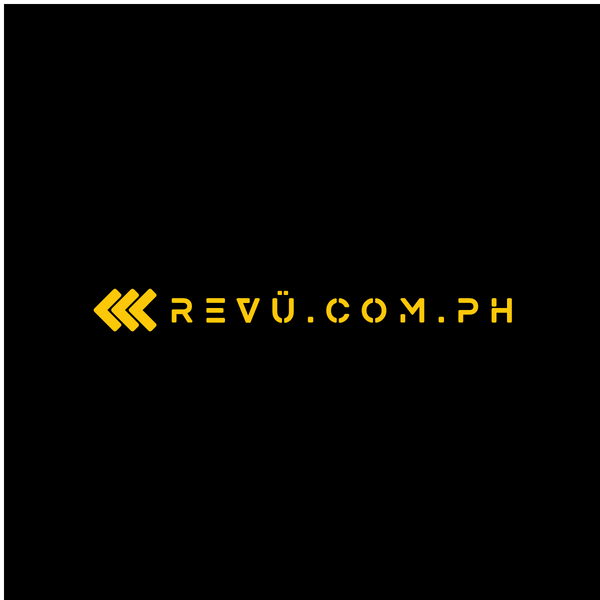 'The Xiaomi 12T Pro has three main things going for it: the 200-megapixel main rear camera that's also the company's sharpest yet, an industry-leading chipset, and super-fast cable charging (if you can ignore the potential long-term battery degradation)'

— Ramon 'Monch' Lopez, Reviews Editor
---
Xiaomi 12T Pro specs
6.67-inch AMOLED display, 1220 x 2712 resolution, 120Hz refresh rate, Dolby Vision, HDR10+, Corning Gorilla Glass 5
4nm Qualcomm Snapdragon 8+ Gen 1 processor with 5G
12GB RAM
256GB storage
Triple 200-megapixel main, 8-megapixel ultra-wide, 2-megapixel macro rear cameras
20-megapixel front camera
Under-display fingerprint reader
5,000mAh battery with 120-watt USB-C charging
MIUI 13 based on Android 12
Color options: Black, Silver, Blue
---