Subscribing to streaming services like Disney Plus and NBA League Pass through the Alipay platform in the GCash mobile app could net you savings, especially if you sign up for an annual plan. But how exactly do you cancel an existing subscription purchased (accidentally or otherwise) in the app?

We're telling you now, it's not as straightforward as it should be. In this guide, we are going to use our premium membership to Disney Plus as an example, since we were notified earlier today that the subscription will be expiring tomorrow and we have no intention of renewing it. At least, not until our other Disney Plus subscription expires next year.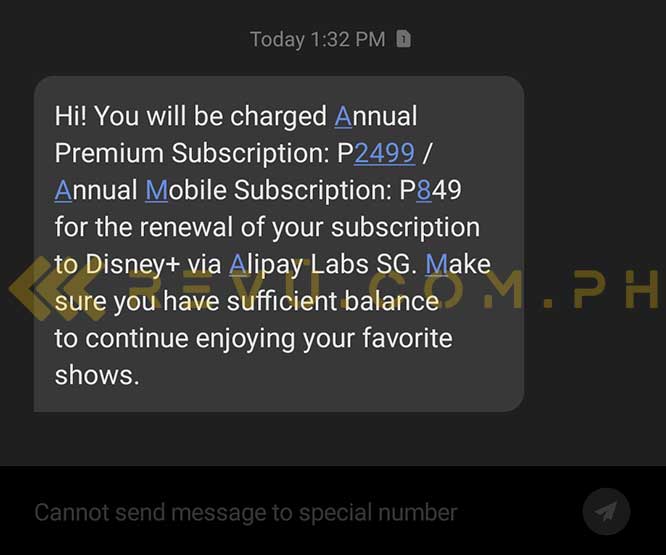 Anyhow, to cancel a subscription billed through Alipay in the GCash app, you will need to connect to the internet and open GCash on your phone. Then follow the steps in the caption of these images:
That's it! Your subscription should now appear as "inactive" in the GCash app. Once you end your membership, you will still be able to continue streaming shows on your device until the end of your current subscription period. As a result, the subscription won't fully be canceled until the date when your next payment is supposed to be taken.
---