A
pps
: They effectively turn a smartphone into a powerful tool for human connection; they're what make owning a smartphone so compelling and inevitable for many;
they're what make a smartphone, well, smart
. Without apps, there's little reason to buy an
Apple iPhone 6s
, or a
Samsung Galaxy S6 edge+
, or an
OPPO R7 Plus
, or what have you.

But what do you do when an app you recently purchased from the Google Play store crashes, freezes, or won't run on any Android device you own?
Or what if, after playing around with the app for a few minutes, you come to the conclusion that it isn't what you expected, and that you'd rather spend your money on something else? You can ask for a refund on the Play Store app itself.
The process is easy and takes seconds to complete:
Open the Google Play app.
Tap the menu icon on the upper left-hand corner of the screen.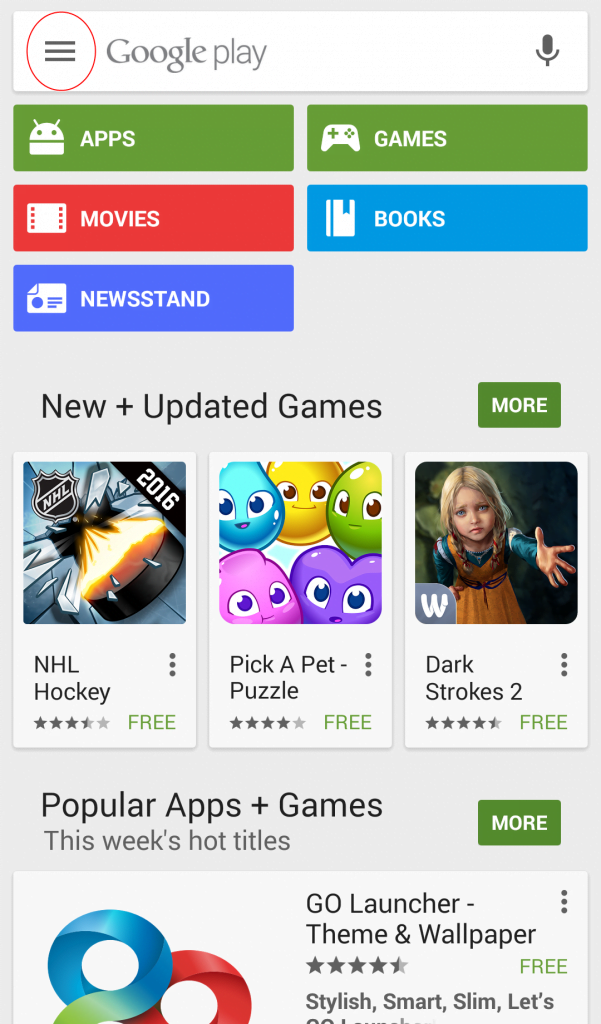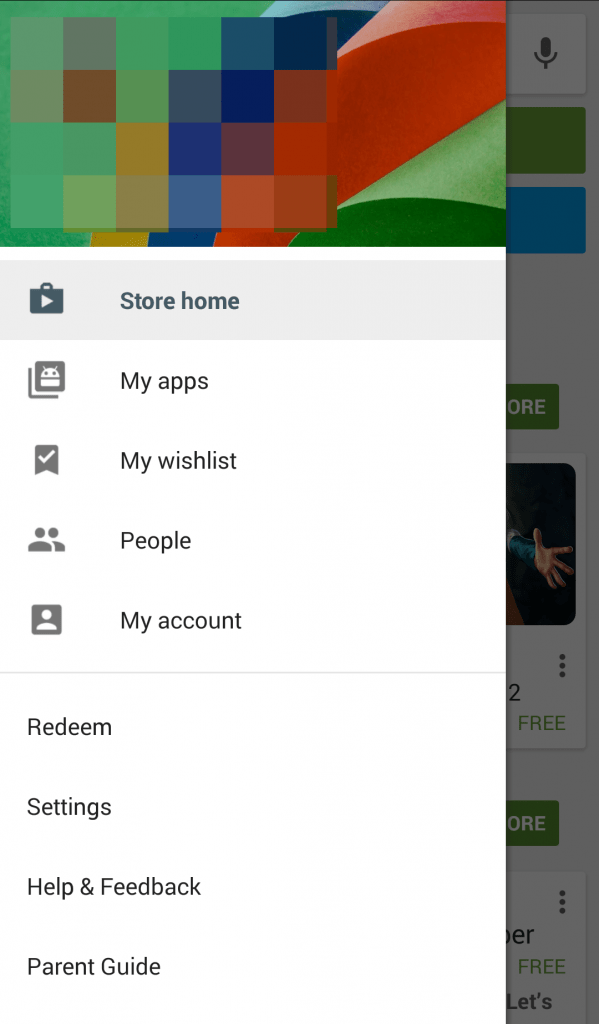 Scroll all the way down to Order history, then select the app you'd like to return.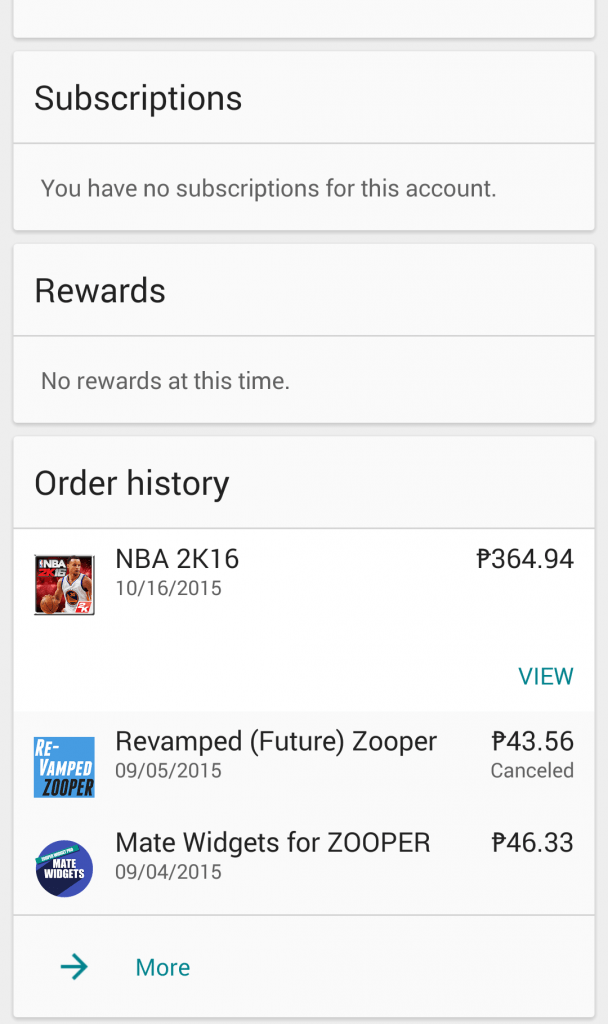 Click on Refund to complete your refund and uninstall the app.
The refund process, unfortunately, comes with a huge asterisk and has a short, 2-hour refund window in place, which may be a problem for games like NBA 2K16 that are over a gigabyte in size.
If the refund window has shut, you can contact the app developer, whose contact information appears on the app's detail page on Google Play, to ask for your money back. If that doesn't help, get in touch with Google's support team for assistance. The same applies when it comes to in-app purchases you'd like to return.
Video you may want to watch
---