On January 6, we asked you to participate in a blind camera test that pitted the Apple iPhone XS, Huawei Mate 20 Pro, and Samsung Galaxy Note 9 — three of what we think are the best flagships you can buy — against each other.
While we already had our own preference at the time, we were curious to know what you, our readers, think. It was by no means a scientific poll, but we believe it was and still is useful for people who are on the fence, trying to decide which camera phone suits their mobile-photography style.
And the result after thousands of votes? You overwhelmingly selected A — shots captured on the Huawei Mate 20 Pro.
SEE ALSO: Mate 20 Pro ties with P20 Pro for best camera phone on DxOMark
Yes, we can now tell you that all of the first choices were taken with Huawei's flagship smartphone. It won in seven of the 10 sets.
All Bs, on the other hand, were shot on the Samsung Galaxy Note 9. It was unbeatable in the selfie set, garnering 66.9 percent of your votes. And the Cs? The Apple iPhone XS, which snared the first and second set of pictures.
You can review the a copy of the test below — a version that doesn't have the choices anymore after each batch of photos. We have also included a breakdown of everyone's answers underneath it.
To John Carlos Cecilio, please check your email. We have a little something for you for joining this little "experiment" of ours. 😉
Version of the blind camera test without the A, B, and C options after each picture set
Breakdown of your answers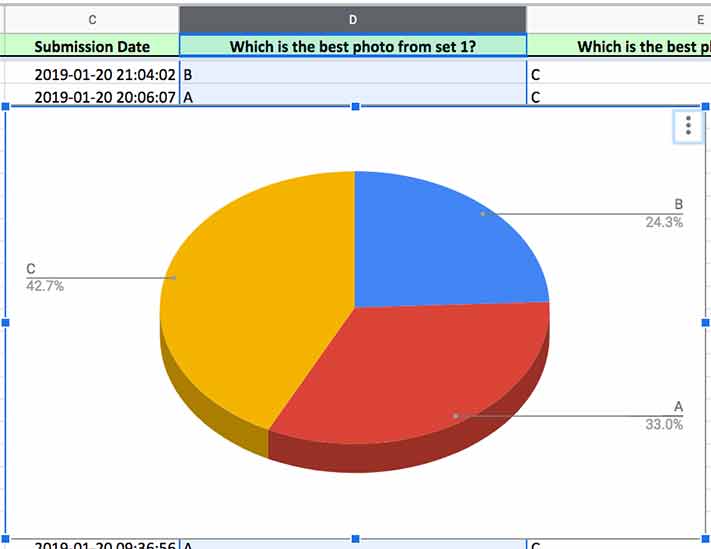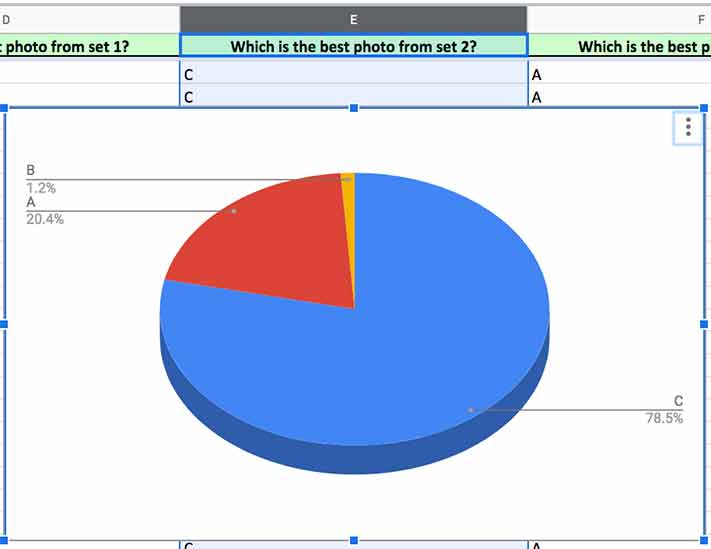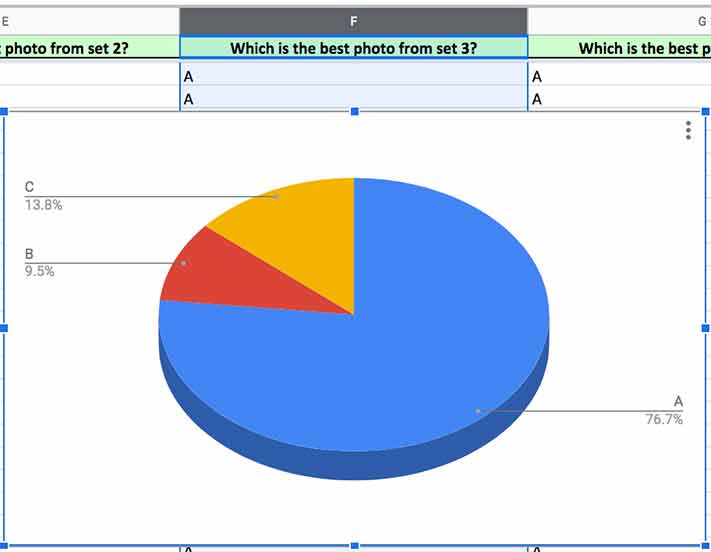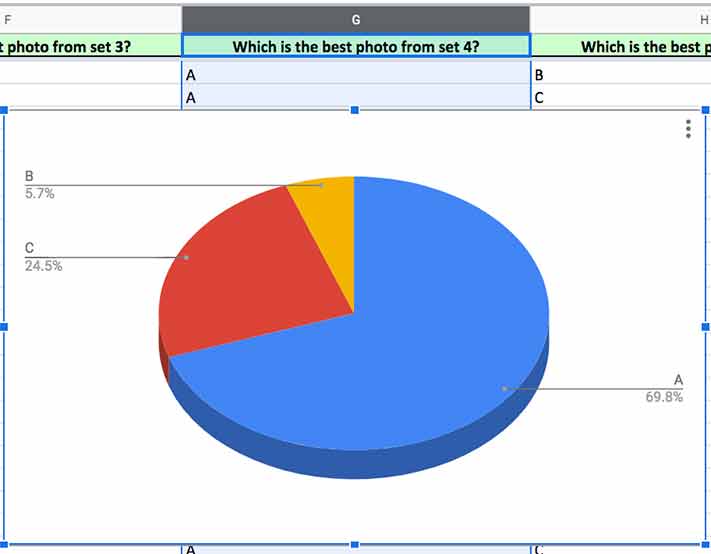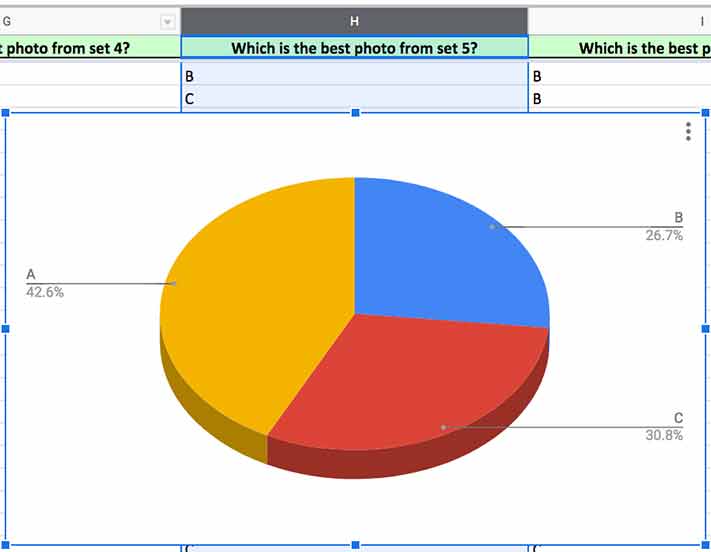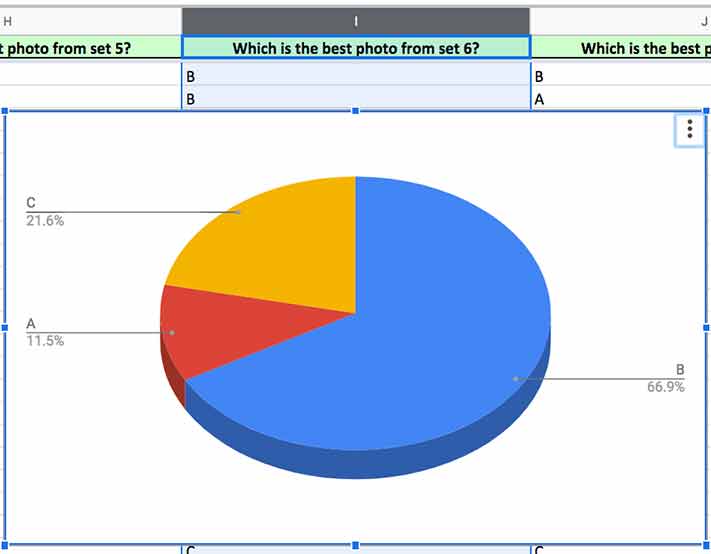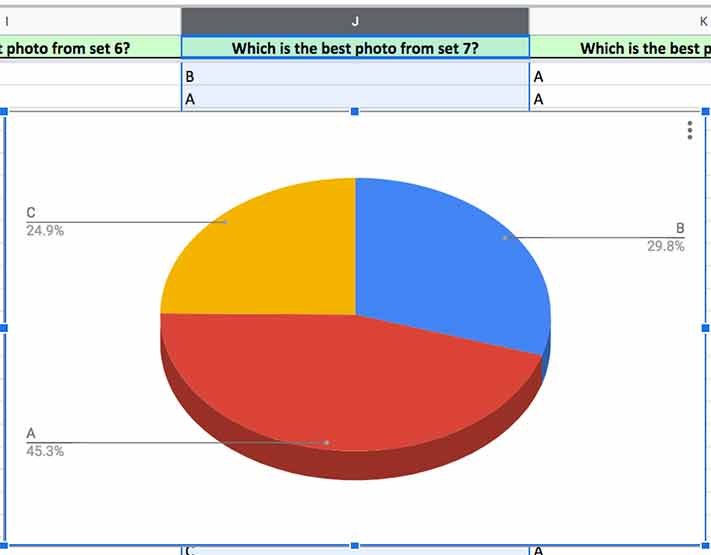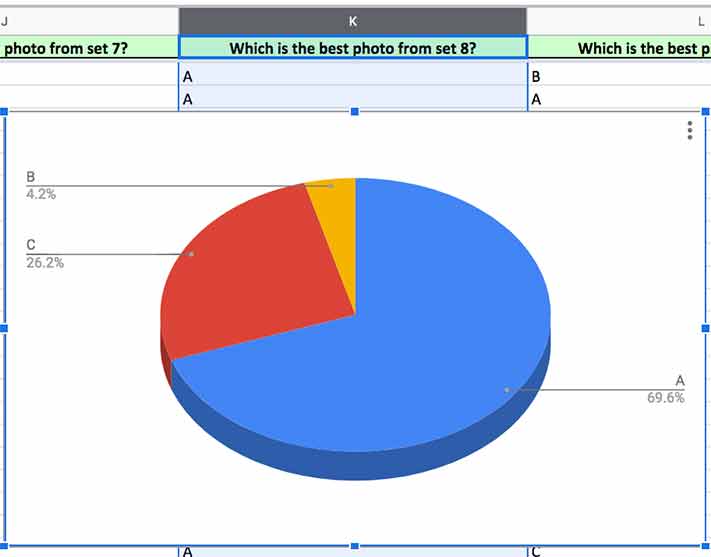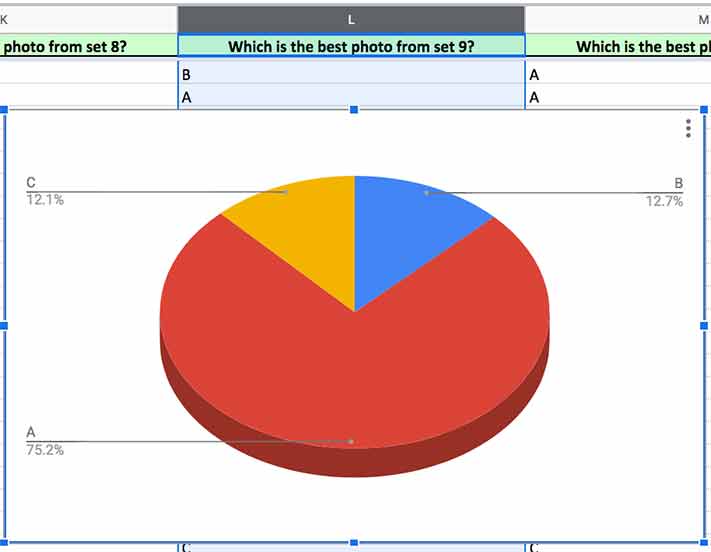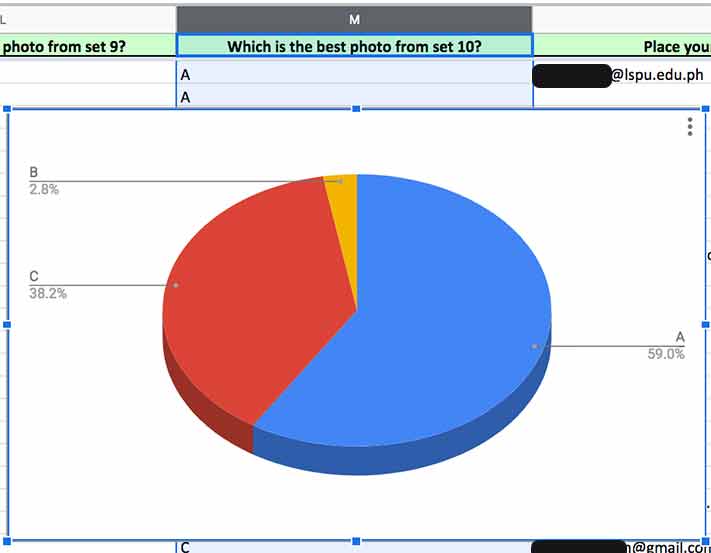 ---