Huawei will host a big smartphone event on June 21 in China, where the technology giant is expected to debut the upcoming Nova 5 series. We're pretty sure the Nova 5i and Nova 5 will be announced that day, and we've already written about these Huawei handsets.
However, the Huawei Nova 5i and Nova 5 aren't the only Nova-branded phones creating a buzz these days. It seems the Chinese manufacturer will unveil four new models, not two, as previously speculated. We're talking about the Nova 5i Pro and Nova 5 Pro, which are now heavily rumored to launch alongside their regular counterparts in the Nova line.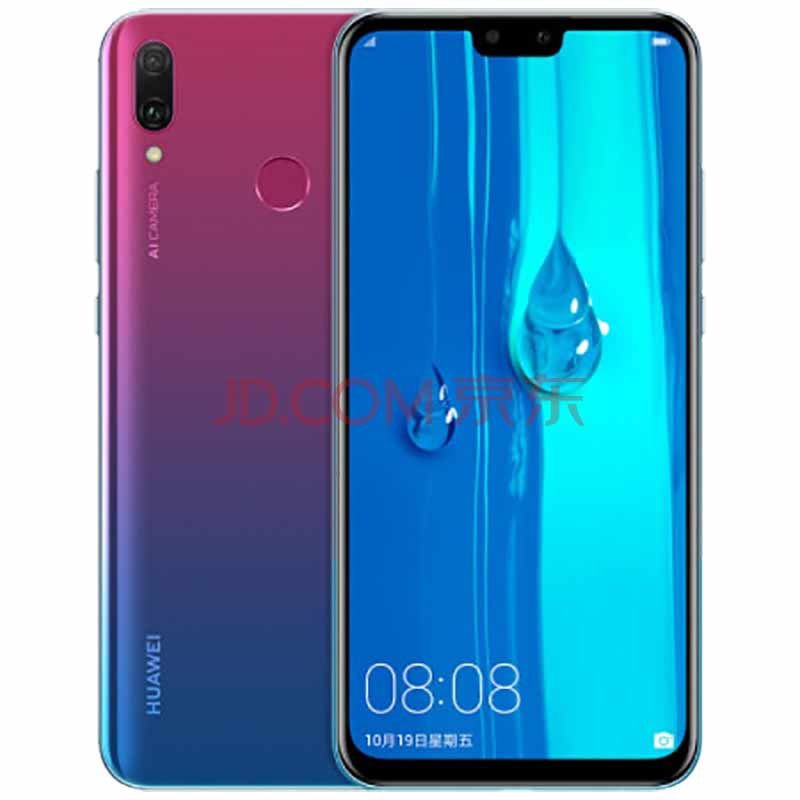 Huawei Nova 5i Pro
First, there's the Huawei Nova 5i Pro. It has been listed on China's JD.com online store with dual cameras and a fingerprint reader on the back, to go with a traditional notched screen that fits two selfie cameras. We don't know yet what purpose the secondary camera will serve, but it's likely a depth sensor for adding depth-of-field effects to portrait selfies.
The listing doesn't reveal the phone's specifications, but there's a good chance either a Kirin 710 or the new Kirin 810 is going to power the unit. The Nova 5i Pro will be available in black and green colors.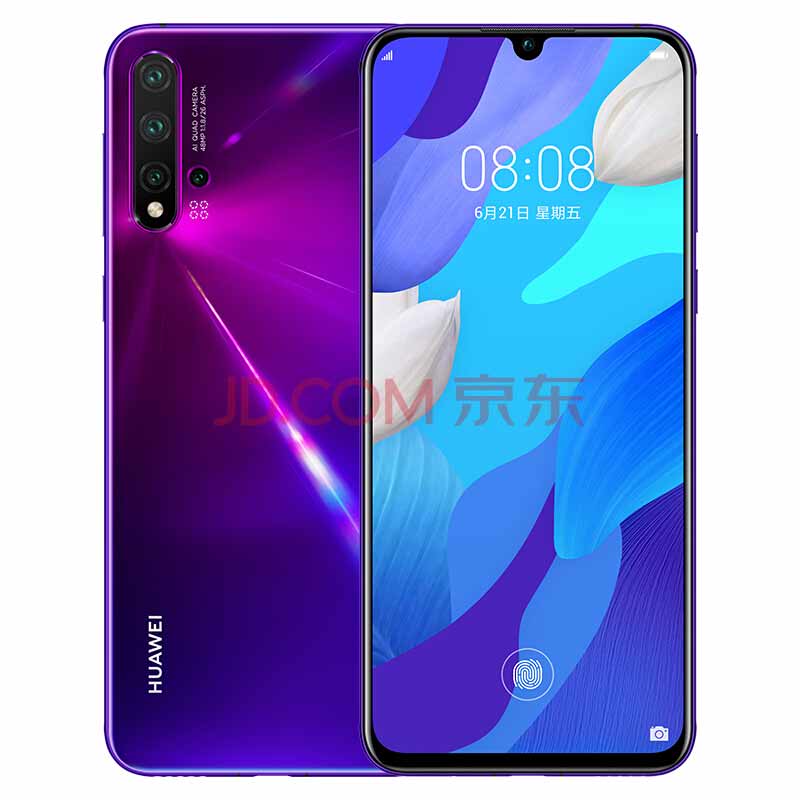 Huawei Nova 5 Pro
The Nova 5 Pro has also surfaced online on JD.com with four rear-facing cameras, like the standard Nova 5. Up front, the device sports a waterdrop notch at the top of the screen and an under-display fingerprint sensor in lieu of a capacitive one.
It will reportedly be powered by a top-spec Kirin 980, while the RAM and storage configurations are listed as 8GB + 128GB and 8GB + 256GB per JD.com. This likely means the Nova 5 will use a Kirin 810 or Kirin 970 instead of a Kirin 980, which could be reserved for the Pro model.
The listing also confirms the Nova 5 Pro will go on sale in Dilemma Forest, Midsummer Purple, Bright Black, and Coral Orange color options. Pricing hasn't been revealed yet, although the retailer is already accepting preorders for the handset. We'll just have to wait for Huawei's announcement end of this week to get all the details.
Via NDTV
---