It's been a while since we've heard about Apple reviving the iPhone SE line. And recent rumors suggest we might be getting closer to getting an iPhone SE 2.
Longtime Apple analyst Ming-Chi Kuo claims this smaller, more pocket-friendly iPhone could make a comeback in the first quarter of 2020. The timeline supports a report released in September about the return of the iPhone SE next year.
SEE ALSO: Apple iPhone 11 series PH availability revealed
The Apple iPhone SE 2 will look like the iPhone 8, which means the revival of thicker bezels, no notch, and the home button. The handset will reportedly have a 4.7-inch display, and it will run on Apple's new A13 processor, 3GB of RAM, and iOS 13. Its entry-level price is said to be $699 (around P36,149).
Kuo claims the company plans to sell 30 to 40 million units of the smaller iPhone in the coming year.
READ ALSO: Apple iPhone XR bestselling phone in 1st half of 2019 — report
Reviving the iPhone SE in 2020 could mean Apple will discontinue the iPhone 8 series, which is now the oldest device in Apple's current lineup. Apple's base model for that series is the 4.7-inch iPhone 8 with a starting price of P30,990 ($600).
The Apple iPhone SE 2 could entice existing iPhone 6 users to upgrade, not just to Apple's newest hardware but to get the latest version of its mobile operating system, too. The iPhone 6 and iPhone 6 Plus are no longer supported by iOS 13. The hope is to keep business coming in for what's still considered Apple's cash cow.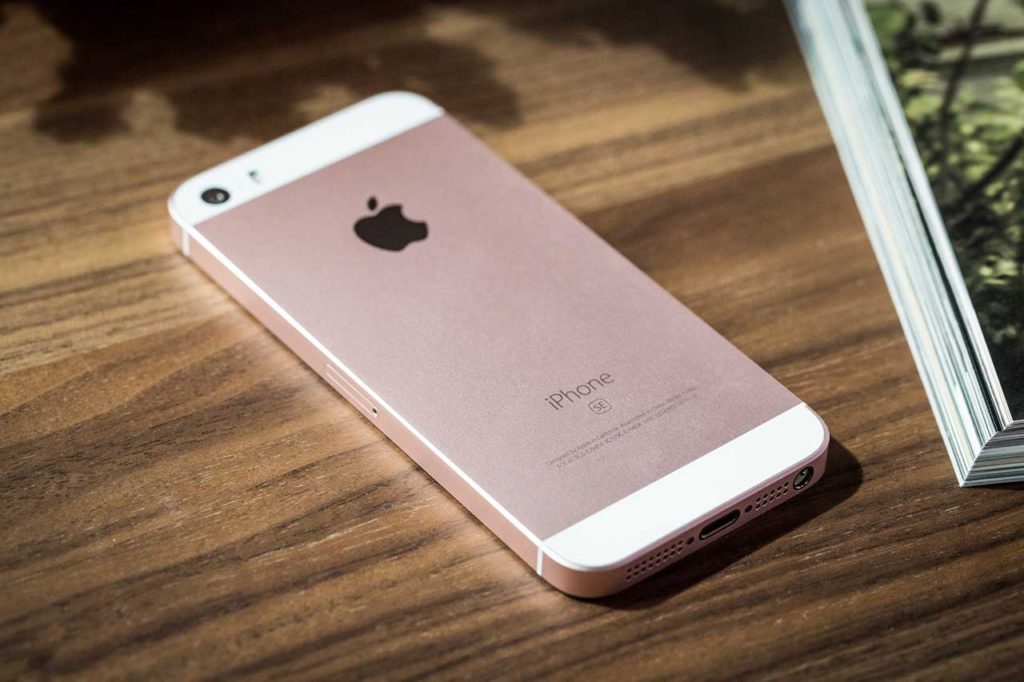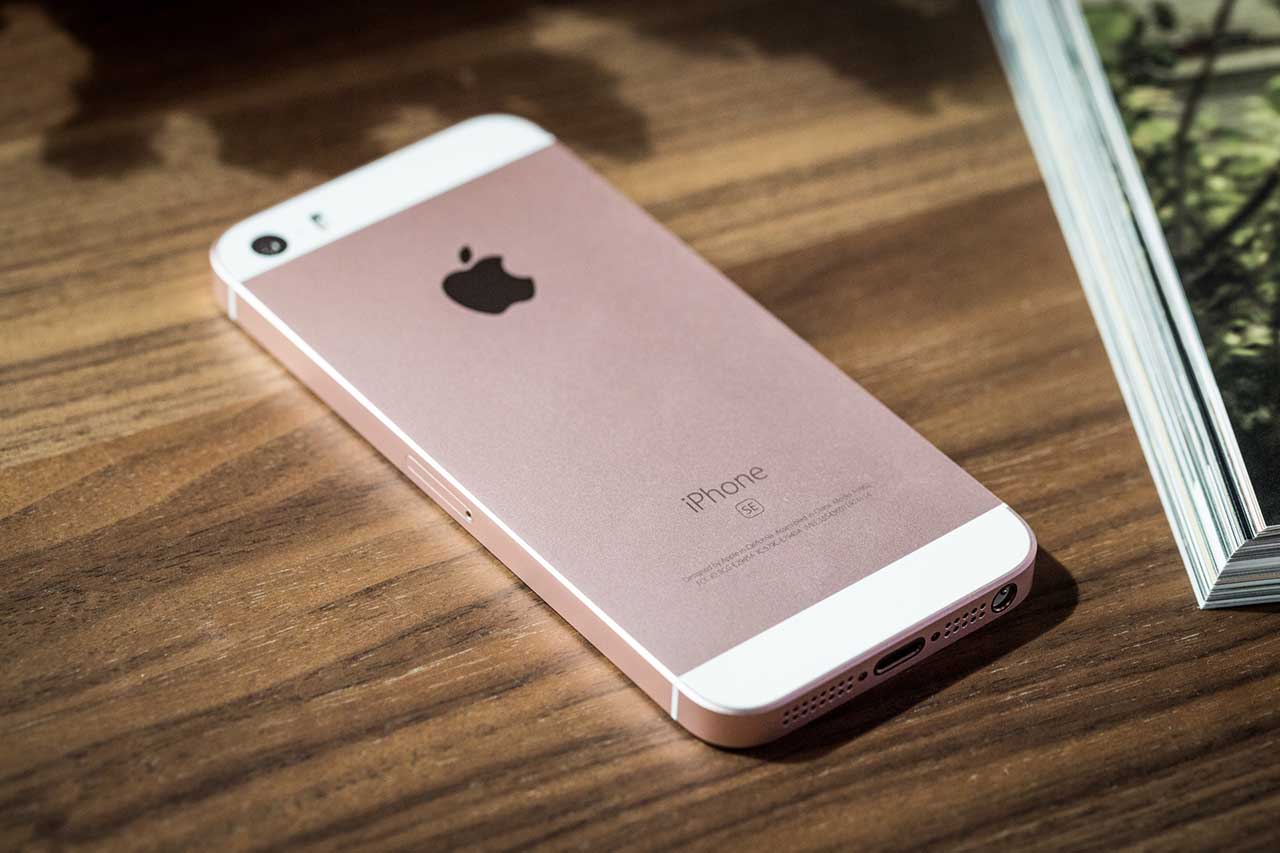 The original iPhone SE was first announced in 2016, and it was discontinued last year. It had the internals of the iPhone 6S, and it looked like the iPhone 5. It was being marketed as a more affordable and pocketable iPhone.
---