League of Legends: Wild Rift is undoubtedly one of the most popular mobile games today, despite still in its open beta or pilot stage. It performs incredibly well and runs at a rock-solid 60 fps on many midrange devices we've tested. Unfortunately, the visuals can't get any smoother than 60 fps at the moment. Or so we thought.
A Reddit user has posted a quick guide on how to enable 90Hz and 120Hz support in League of Legends: Wild Rift for Android. And it works wonderfully! We tried it on our Xiaomi Mi 10T Pro 5G, which features a 144Hz screen, and the game ran at 120 fps. It wasn't consistent or anything close to solid — sometimes our gameplay would drop to around 90 fps — but we'll happily take anything higher than 60 fps.
Watch us play in 120 fps in League of Legends: Wild Rift for Android
If you can live with that — and, frankly, it's still better than what Wild Rift officially allows in the Settings page — here's how you can enable 90Hz or 120Hz support on your Android device.
1. Launch your device's file manager.
2. Go to the folder named Android, then data > com.riotgames.league.wildrift > files > SaveData > Local.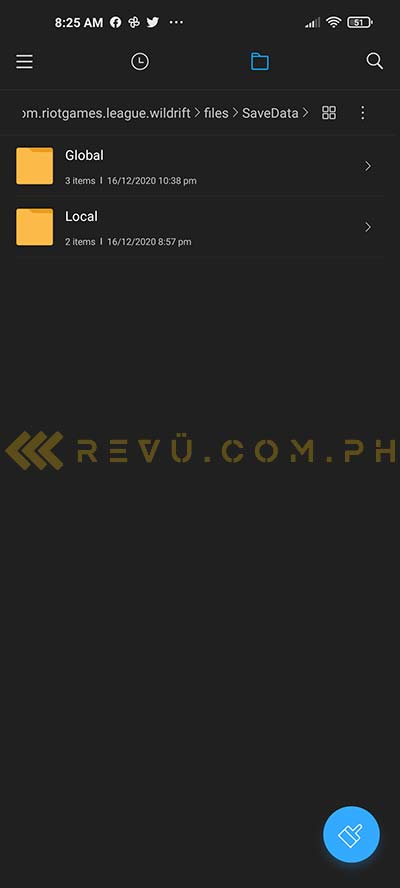 3. You'll find two folders with numbers as names. Open the folder containing one file. That file should be named Setting.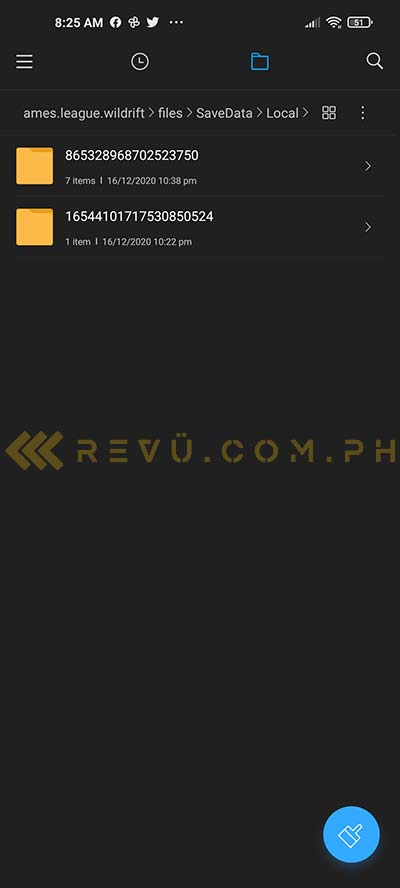 4. Open the Setting file using a text editor. Personally, we use a free app called Code Editor, which you can download from the Play Store.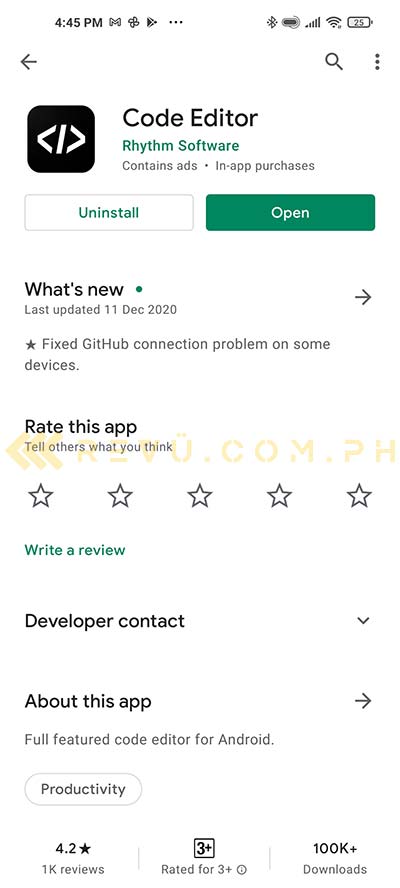 5. Under the line that says "frequencyMode":false/true," replace "false/true" with a number that corresponds to a frame-rate setting:
"2" to unlock 90 fps or "3" for 120 fps. If you want to enable 120 fps gameplay, you must use this code "frequencyMode":3,".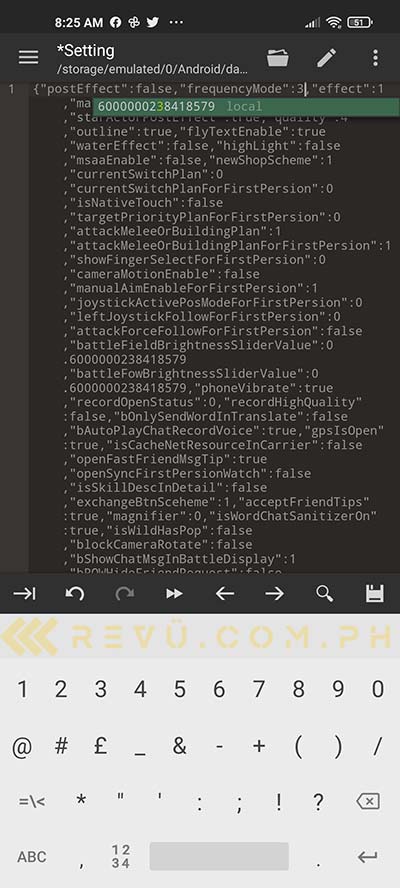 6. Save the file, then fire up the game.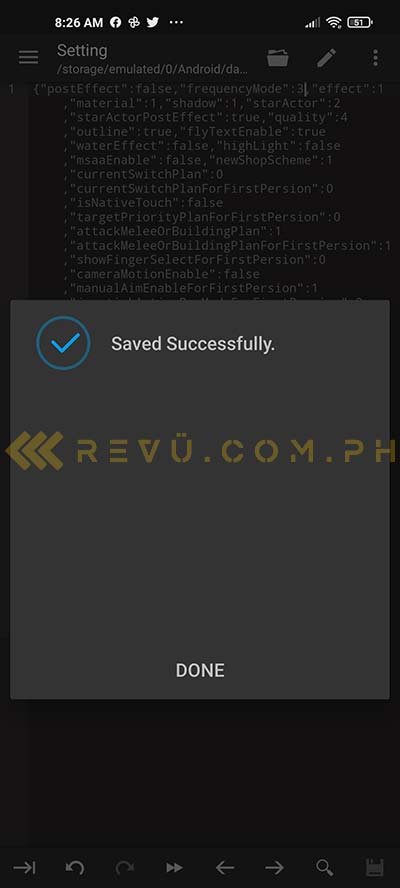 That's it. There's no need to tweak the game in the Settings menu. Your device should be able to run LoL: Wild Rift at frame rates higher than 60 fps.
It goes without saying, of course, that you must have a flagship-grade phone or tablet with a 90Hz or higher display for this trick to work. Our Xiaomi Mi 10T Pro 5G uses a Qualcomm Snapdragon 865, which, admittedly, isn't the most powerful chip out there, and runs the game at 90 fps and above, but never at a solid 120 fps with all the graphics settings maxed out.
Another thing worth mentioning is that you need to edit the Setting file every time you open Wild Rift, so you may want to use an app like Tasker to automate repetitive tasks on your device.
Do let us know in the comments below if this trick worked for you, and don't forget to mention the smartphone or tablet you play on.
---