You probably already know — or know of — Infinix Mobile from the slew of affordable gaming-branded smartphones the company has successfully launched on the local market. However, as Infinix recently revealed to us at Revü, it is also looking to focus on the high-end market and gain market share from the Apples and Samsungs of the world, while staying true to what made the brand a hit among consumers in the Philippines and other countries.

And this is where the Infinix ZERO ULTRA 5G — the brand's latest and most ambitious flagship yet — comes in. It boasts Infinix's concept-turned-reality 180-watt Thunder Charge technology, which allows the phone to charge from 0% to full in an astonishing 12 minutes, and a 200-megapixel Isocell HP1 camera sensor, the sharpest smartphone camera sensor we've used by far, among other key attractions.
SEE ALSO: 'Industry-first' specs, NFTs: Infinix ZERO ULTRA 5G gives us glimpse of where brand is headed
The ZERO ULTRA 5G launched recently in the Philippines and has been turning heads quickly ever since with its combination of first-in-market features and competitive local pricing especially online. Locally, you can buy the lone 8GB/256GB variant in Coslight Silver or Genesis Noir for P21,999 (roughly $374), or at a lower price during sale events. Online, you may buy it from the following stores in the country:
As if the aggressive pricing and top-end specs aren't good enough, each online or offline purchase gives customers a chance to claim an NFT from Infinix's Xboy Explorer collection, which celebrates some of the device's unique features, including its super-fast-charging tech and ultra-high-res camera, by scanning a QR code from a lottery card. Fans can also participate in an online campaign to win an NFT.
If a limited-edition NFT and the highlights we mentioned aren't enough for you to decide whether the Infinix ZERO ULTRA 5G is the right smartphone for you, then, hopefully, this rundown of the handset's top features — which we've decided on after weeks of reviewing the handset and testing it extensively — will help.
Lightning-fast 12-minute charging
Fast charging is a common feature among Android smartphones, and even budget models support it to some capacity as well. Unlike most phones, however, the Infinix ZERO ULTRA 5G sets the new benchmark for the local market, with the company's 180-watt (yes, that's not a typo) Thunder Charge standard, which Infinix debuted back in July as a concept feature. This can fully charge the Zero Ultra 5G's dual-cell 4,500mAh battery in as fast as 12 minutes, or less than half the time it would take most other flagships to achieve a 100% charge.
Note that you'll need to enable the disabled-by-default Furious mode in the settings first and avoid using the device while charging for faster speeds. We've had our review unit for several weeks, and we haven't encountered any heating issues while charging our unit, nor did we observe the power brick getting warmer than usual during our testing.
200-megapixel camera on a midrange budget
Obviously, the Infinix ZERO ULTRA 5G's appeal isn't limited to its game-changing performance on the fast-charging front. What's likely more important to avid camera enthusiasts and photographers is the imaging hardware on the back. It packs a whopping 200-megapixel Isocell HP1 main sensor — the sharpest in the category — coupled with optical image stabilization, double PDAF autofocus, and a decent Night mode for better low-light performance.
It's likewise joined by a 13-megapixel ultrawide shooter and a tertiary 2-megapixel macro option, which you'll probably never use considering how sharp and crop-friendly the primary camera is. Up front, you get a 32-megapixel selfie cam with dual front flash.
Sample shots
As you can see from our sample shots above, the Infinix ZERO ULTRA 5G is a solid performer both when shooting outdoors and under artificial lighting indoors. With a better chipset and image processor, it could probably shoot even better photos and videos, especially in poor lighting. The Dimensity 920 5G chip inside takes a while to process the ultra-high-resolution outputs from the main sensor as well. But unless you absolutely need to take a photo in a really dark environment, the Zero Ultra 5G's image quality should suffice for most users.
If you need to see the details and shoot clearer pictures in ideal lighting scenarios, enabling 200MP mode as well as 4K recording in the camera settings will help, often at the expense of dynamic range. There's also Dual View mode, which uses both rear and front cameras simultaneously to record a video, and the fantastic Sky Remap feature. The latter lets you change the sky in the background of a photo to help you create a more dramatic shot.
Sky Remap feature. Impressive!
Sexy, fast AMOLED
There's also the Infinix ZERO ULTRA 5G's 71-degree Waterfall AMOLED Display with a 120Hz refresh rate, always-on display, and an embedded fingerprint reader for faster unlocking. The screen supports FHD+ resolution as well as Google's Widevine L1 certification for DRM-protected videos, allowing you to binge shows and movies on Netflix, Amazon Prime Video, and similar on-demand streaming services.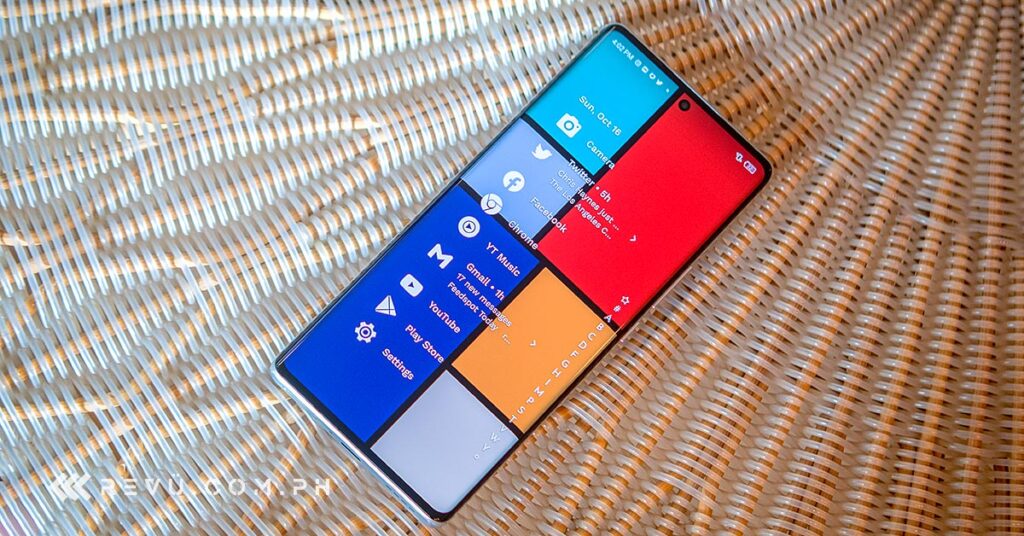 The curvature on the front and rear of the device makes it easier to hold and use, especially when operating the phone with one hand. While this doesn't seem like much, keep in mind that the Infinix ZERO ULTRA 5G has a large, tablet-ish screen size of 6.8 inches, so any comfort it can provide on the ergonomic side will be welcome.
The 120Hz refresh rate, coupled with 360Hz touch sampling, should appeal to gamers who want a fluid and responsive experience in demanding games. The screen also comes with TÜV Rheinland certification for low blue light and a High Brightness mode to make it usable in direct sunlight by pushing the brightness to 900 nits.
Premium network experience on a capable and efficient 5G chipset
Inside, the Infinix ZERO ULTRA 5G is powered by the all-around MediaTek Dimensity 920 5G chipset that's built on a 6nm process node for optimal efficiency in intensive tasks such as gaming. And while it's certainly not the fastest out there, the processor can run the most graphics-intensive games on Android at reasonable frame rates and settings.
The virtual RAM expansion feature and large, heat-dissipating VC soaking plate also help, especially when playing games that put a lot of strain on the device, like Genshin Impact. Infinix says the ULTRA ZERO 5G combines four layers of large graphite sheets with 11 layers of heat-dissipation materials to effectively cool its core temperature. The phone's X-axis linear motor, on the other hand, simulates physical buttons and delivers haptic feedback for a more immersive gaming experience.
Perhaps more importantly to users who own routers with advanced networking technologies and live in areas with reliable 5G coverage, the Dimensity 920 offers a premium network experience. Outside of 5G and Wi-Fi 6 with 2×2 MIMO, you likewise get Infinix's own Erdal Engine 3.0 technology, which allows the handset to automatically switch between Wi-Fi and cellular networks without any interruptions.
Rear design
The Infinix ZERO ULTRA 5G is a stunner as well, and we don't think the pictures you've seen here really do it justice. The back of the Coslight Silver variant debuts the company's Star Trail design with a 3D textured-glass finish to give the smartphone a stylish look and feel that match its flagship status.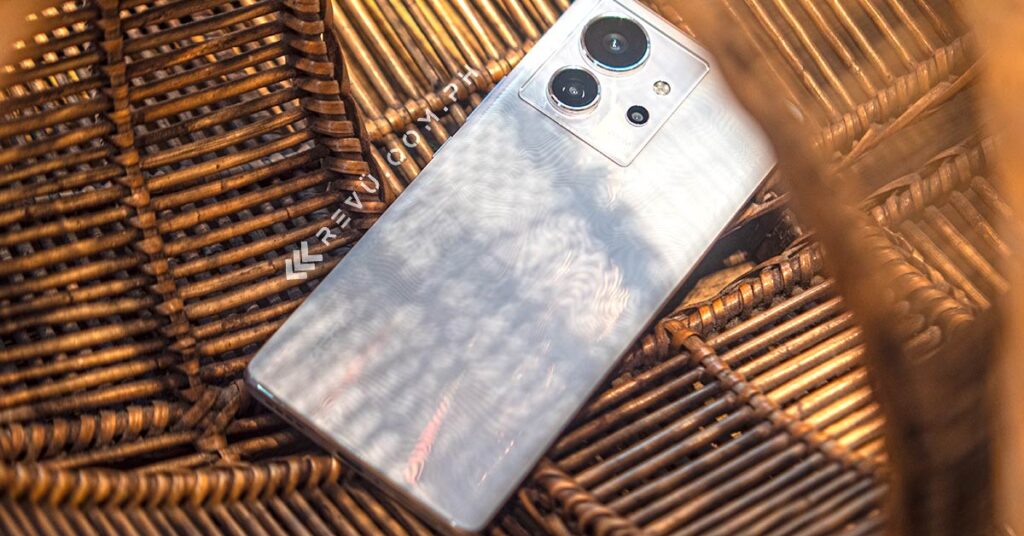 The rear design also makes the device easier to hold onto and doesn't pick up fingerprints as easily as other glass models. For fans of the understated aesthetic, you may want to consider picking up the equally attractive Genesis Noir version in black, with a glass and faux-leather back and gray metallic frame. Either colorway is as gorgeous and unique as the other.
'Fluid for years to come'
Finally, there's the Infinix ZERO ULTRA 5G's top fluency rating by global certifier TÜV SÜD, which granted the 36-Month Fluency Rating A Mark to the device. This means that the smartphone complies with the technical standard for 36-Month Fluency Rating formulated by TÜV SÜD and should run smoothly even after two or three years of use.
Infinix says the ZERO ULTRA 5G underwent hundreds of tests to meet the certification requirements. And while it's still too early to make any sweeping proclamations, it's always good to hear about a phone model being rigorously tested to ensure it meets the highest reliability standards.
So far, our experience with our review unit has been great. It opens and runs apps about as quickly as most premium models we've used in 2022, and there's 8GB of physical RAM, with the option to expand the memory to 13GB, ensuring basic tasks and multitasking are a smooth affair on the Infinix ZERO ULTRA 5G.
Should you get Infinix's 12-minute-charging smartphone?
With the exception of flagship-grade performance, Infinix hit it right out of the park with the ZERO ULTRA 5G. It's got a smooth AMOLED screen, a capable and efficient processor with a 5G modem, a premium glass design to go along with curvature on the front and back, and a 200-megapixel camera that, as you'd expect, can take nice pictures in a variety of lighting conditions and shooting scenarios.
Most impressively, the handset can give you a full charge in 12 minutes in Furious mode — or less than half the time it takes most flagship smartphones — thanks to its 180-watt Thunder Charge fast-charging standard. As it has done in other categories, Infinix has once again set the benchmark for the price segment, with the ZERO ULTRA 5G being one-of-the-best value phones you can buy today.
To recap, the handset has a suggested retail price of P21,999 in the Philippines. You can purchase it on Lazada and Shopee, as well as in select Infinix stores in Metro Manila.
---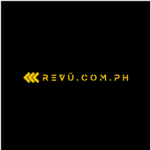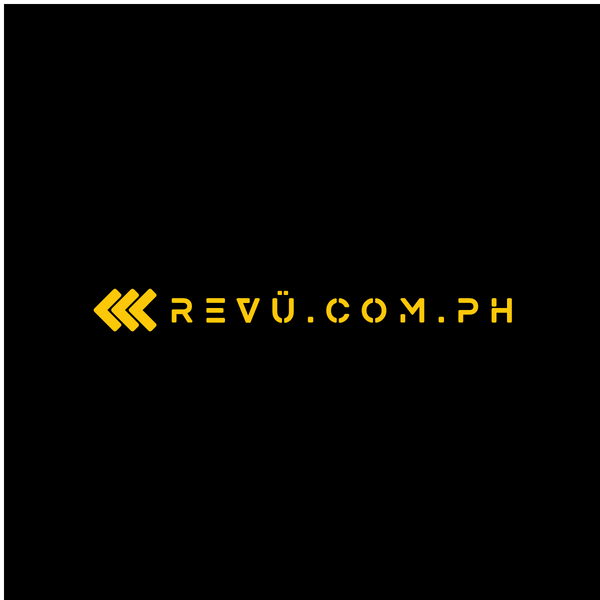 'As it has done in other categories, Infinix has once again set the benchmark for the price segment, with the ZERO ULTRA 5G being one-of-the-best value phones you can buy today'
---
---