Now that we have the base Realme 10 series out of the way, it's time to put the spotlight on the Pro lineup. The Realme 10 Pro 5G is the direct follow-up to the Realme 9 Pro from this time last year.
Realme decided to carry over several features from the Realme 9 Pro. The LCD panel and Snapdragon 695 processor stay put, to name a few. To justify the upgrade, there are several new features, such as the 108-megapixel imaging sensor and redesigned frame.
Are there enough reasons to pick the Realme 10 Pro 5G over its base models or the Realme 9 Pro? Let's take a look at the phone's design first.
Boxy phones are taking over
In terms of overall aesthetic, the Realme 10 Pro 5G feels like a serious upgrade. The flat sides and straightforward rear design emulate those of more expensive smartphones. Thanks to the matte Dark Matter black of our unit, it's a pleasure to hold without the packaged clear case.
The side-mounted fingerprint reader is placed below the volume buttons on the right edge, keeping the left side clean, save for the SIM and microSD card tray. The bottom area is busier; here you'll find the primary loudspeaker, USB-C port, and to our delight, the 3.5mm audio port.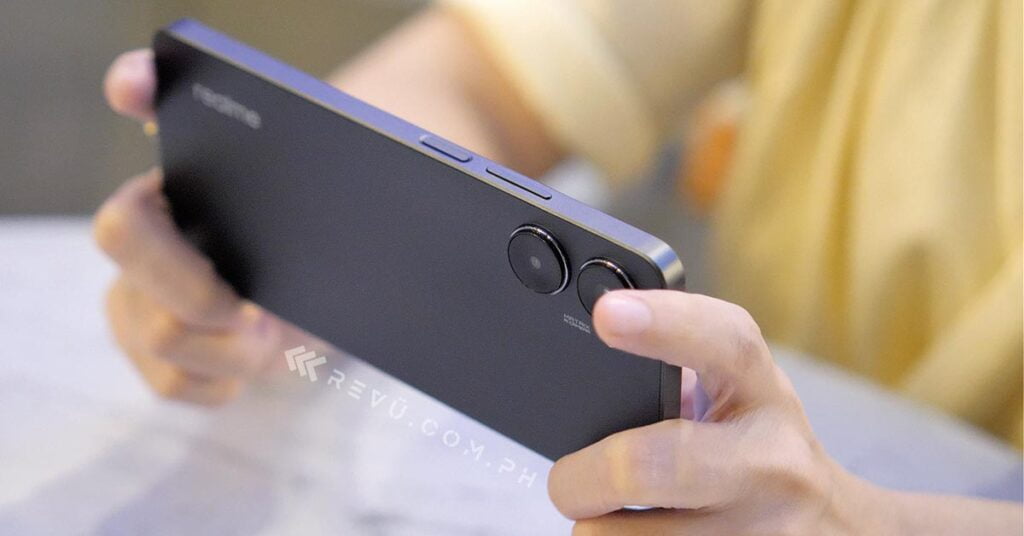 Like last year's model, the Realme 10 Pro 5G settles for an LCD panel. This results in flatter colors with lower accuracy and blacks that aren't as pure as those from an OLED screen. On the other hand, it retains the 120Hz refresh rate for smoother scrolling and its larger 6.72-inch display is surrounded by thinner bezels on the top and sides. The front is spoiled only by the thick chin, which is another downside to utilizing an LCD over OLED.
You'll find a secondary loudspeaker above the punch-hole front camera. It doesn't get nearly as loud as the bottom-firing speaker, but it helps distribute stereo audio in landscape orientation. From our testing, the bass frequency is almost non-existent and the higher frequencies easily crack at full volume.
For Android enthusiasts, the latest version is on board with Realme UI 4.0 and all its added functionality. Android 13 is admittedly a minor step-up from its predecessor, but it does come with improved notification control, media controls, and overall stability. Considering how rare it is to see lower-end phones upgrade to newer Android versions, it's nice to see the latest (for now) Android out of the box.
Unfortunately, Realme seems more aggressive with bloatware this time around. Without our permission or any prompt, it installed unwanted apps during the initial startup. We found seven games in the apps drawer shortly after connecting to Wi-Fi for the first time, and it went as far as installing a second Shopee app from Realme's own App Market. Like before, you could simply uninstall these apps, but you're stuck with others such as Hot Apps and Hot Games.
Numbers tell the story
The Realme 10 Pro 5G's specs list is filled with substantial numbers. The model we tested is equipped with 8GB of RAM and 256GB of expandable storage. Coupled with the efficient Snapdragon 695 chipset, the user experience is fast and reliable. Our benchmark scores are equal to what you'd find on the similarly priced, Snapdragon 695-equipped HONOR X9a 5G.
As expected from a processor of this caliber, light games on high graphics settings are a cinch, while graphically demanding games need to be toned down to be playable. This was the case between playing Mobile Legends and Genshin Impact, respectively. We also noticed the Realme 10 Pro 5G throttle its processor every minute on average while gaming. We confirmed the hiccups on the synthetic CPU Throttling Test app.
The Realme 10 Pro 5G excels in battery endurance. It squeezed out a time of nearly 18 hours in PCMark's benchmark from the 5,000mAh capacity. This isn't exclusive to daily use, either; playing an entire 20-minute match in Mobile Legends drains about three to 5% on average. At full charge, the phone could last almost an entire day of non-stop gaming.
Realme once again includes a 33-watt charger inside the box. It takes a maximum of one hour and 15 minutes to reach 100% from zero. In around 30 minutes, you could easily get to 50%. As usual, wireless charging was cut to presumably save on production cost.
Fewer cameras, more megapixels
The Realme 10 Pro 5G's biggest change from its predecessor are in the cameras. The main rear camera now offers 108 megapixels, and you no longer get an ultrawide camera. In addition, the secondary camera now has a 2-megapixel depth sensor instead of a macro unit. It's unfortunate to lose the ultrawide and macro shooters, but Realme is banking on the main camera's all-around capability.
The main camera can indeed stand on its own. Its output is sharp and colors are lively. During daytime, there's a ton of detail from corner to corner with strong contrast. Nighttime photography is a different story; although the high-resolution sensor is great at capturing a wide dynamic range, objects can turn out mushy. We noticed a strong preference to green tones as well, leading to overly saturated vegetation on both daytime and nighttime scenes.
Realme 10 Pro Plus 5G and Realme 10 Pro 5G preview that we posted last February 13. You can find sample pictures at the 02:08 mark. For more of our videos, subscribe to our YouTube channel
Additional sample shots
By default, the camera app outputs at 12 megapixels to keep the file size down and compress as much data as it can from the full 108 megapixels. You may also make full use of the sensor in a separate 108M mode, but that would mean dealing with monstrous 12,000 by 9,000 photos and losing the option to zoom in within the viewfinder.
Because of the high-resolution sensor, the default zoom distance is 3X in the camera app's regular Photo mode and you can go up to 6X digital zoom. The rest of the modes (except the aforementioned 108M mode) are limited to 2X digital zoom. Sadly, video recording maxes out at 1080p resolution and 30 frames per second. You can reach 60fps if you go down to 720p.
The 16-megapixel front camera shares similar traits with its rear counterpart. There's plenty of detail in its output during daytime and some difficulty with sharpness at night. You get a ton of options to adjust the background blur and filters. The stock settings for face smoothing can be a bit much, but it's nothing a few taps can't remedy.
Final thoughts
While the Realme 10 Pro 5G isn't revolutionary, it does refine the tried-and-tested formula for midrange smartphones. Bloated software and dated display technology aside, we were happy with what this smartphone delivered. Its cameras performed well, the chipset was consistent throughout our tests, and the battery exceeded our expectations.
The Realme 10 Pro 5G retails at P16,999 (around $310) for the 8GB + 256GB variant in the Philippines. Purchasing from February 15 to 17, 2023, can slash the price significantly and even add freebies, including an extra year of warranty and Globe SIM card loaded with 65GB of data.
---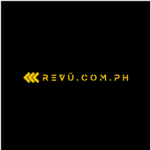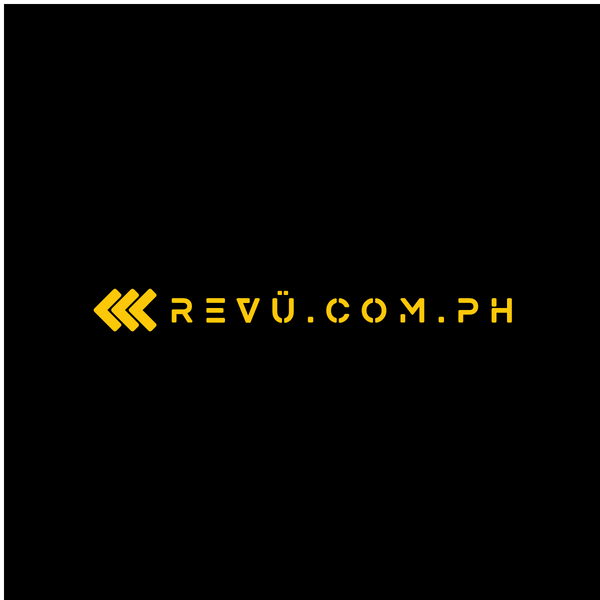 'The Realme 10 Pro 5G's cameras performed well, the chipset was consistent throughout our tests, and the battery exceeded our expectations'

— Marvin Velascor
---
This is where you can find the links to main online stores where the Realme 10 Pro 5G is available for purchase
Realme 10 Pro 5G specs
6.72-inch 1080p LCD, 120Hz refresh rate
Qualcomm Snapdragon 695 processor with 5G
8GB RAM
256GB storage
108-megapixel main, 2-megapixel depth cameras
16-megapixel front camera
Side-mounted fingerprint reader
Stereo speakers
3.5mm audio port
5,000mAh battery
33-watt fast charging
Realme UI 4.0 based on Android 13
Colors: Hyperspace Gold, Dark Matter, Nebula Blue
---