A
NOTHER January, another CES done. And once again, this year's edition of the biggest consumer-electronic show gave us a look at what's out there in the world of technology and what's about to come. 2017 is even memorable as CES celebrates its 50th anniversary.

Toyota Concept-i
There are driverless cars, and there are those that don't want to get rid of the driver but instead have a — okay, this may sound weird — personal relationship with you, so it can help protect you better. Toyota's Concept-i belongs to the latter. At its heart is Yui, an AI [artificial intelligence] system whose goal is to learn more about you, so it can anticipate your needs and can therefore inform the car about it. Concept-i then executes that next action accordingly. Biometric sensors throughout the car detects that you're stressed, for example? Expect the AI to make a recommendation and if necessary, take over and drive you safely to your destination. Sounds good to us.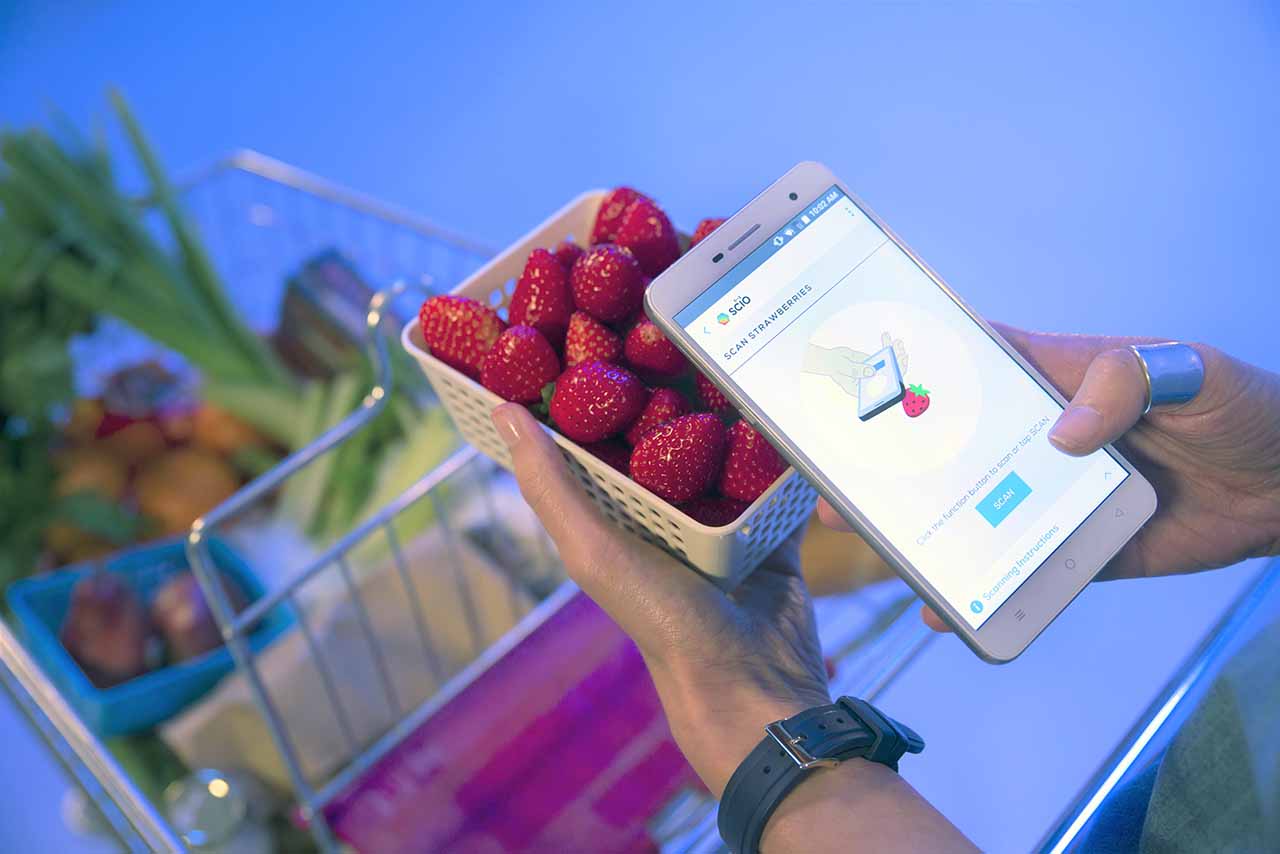 Changhong H2
Never judge a phone by its name. While "Changhong H2" may be as plain-sounding as names go, the device itself is not one you can easily dismiss — it's the first of its kind. Consider: The H2 can calculate your body mass index, determine if a medicine is fake, check how sweet a dessert is, and see how fresh a fruit is, among other things. That's made possible by a molecular scanner built into the smartphone. You can scan an object — your body even — to immediately analyze it. The 6-inch handset is scheduled to go on sale this June in China for around $435 (roughly P21,600).
Kérastase Hair Coach
Behold, the hairbrush of the future. And one that will set you back under $200 (approximately P9,900). To minimize the risk of hair damage, L'Oreal and Withings fitted it with a microphone, which listens to the sound of hair brushing to identify patterns; 3-axis load cells, which measure the force applied to the hair and the scalp when brushing; an accelerometer and a gyroscope, which help further analyze brushing patterns and count brush strokes; and conductivity sensors, which determine if it's being used on dry or wet hair. All these tech for the love of your precious mane.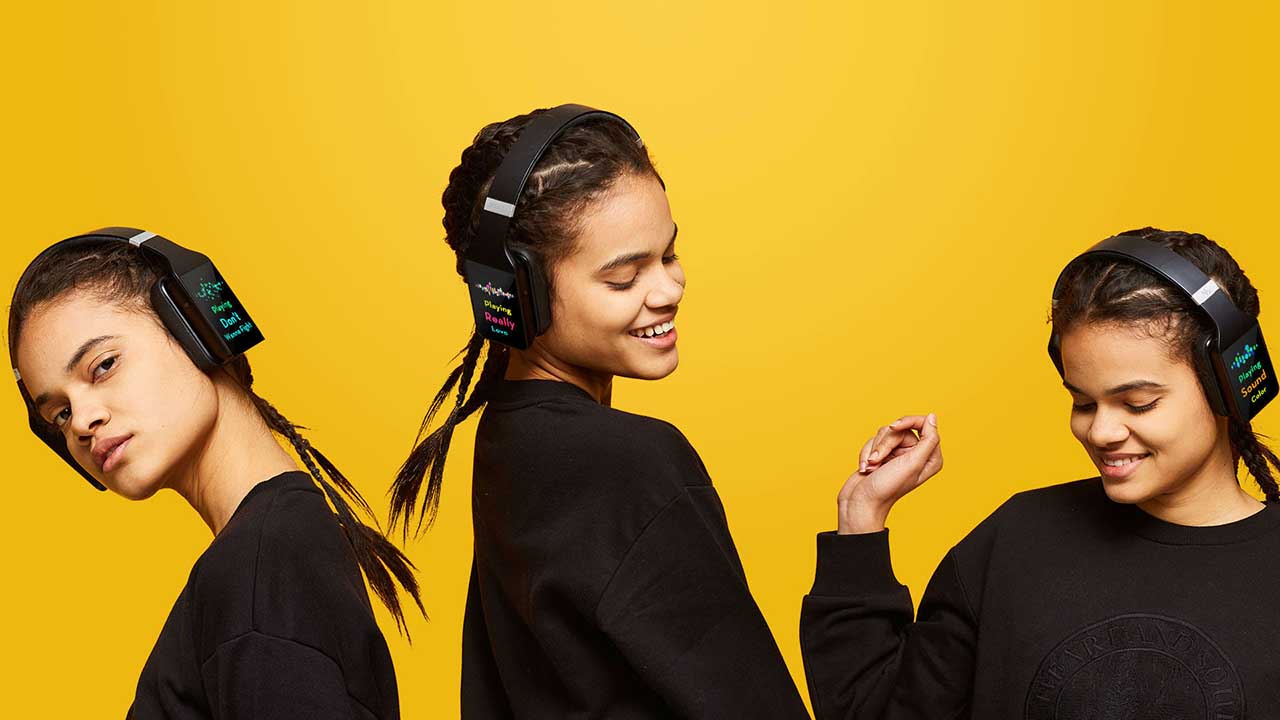 Vinci Smart Hearable
What do you call a pair of headphones that have a touchscreen? "Headphones that may make us look dumb, but will try anyway," probably. The Vinci Smart Hearable, which is a Kickstarter project, wants to become your Al personal assistant, music studio, and phone. It knows your music preference, tracks your activity, and serves as your voice assistant, to name a few of its capabilities — without the need for a phone, thanks to a built-in cellular connection. And your voice is its god. The product is expected to ship in April 2017 with a retail price of as low as $199 (about P9,900), but you should be able to get it for less if you fund the project now.
Samsung S-Skin
There may come a time that you will let Samsung take care of your skin. If this experimental product graduates from its internal incubator C-Lab, you'll surely see the Samsung S-Skin on the market. What it does is go beyond analyzing and tracking the condition of your skin. It offers a light-based care program based on the analysis and treats whatever the problem may be through biodegradable micro-needle patches. The patches are said to deeply penetrate the skin to deliver effective ingredients and enhance absorption. Their color changes to tell you whether you've applied them correctly.
Super Retro Boy
This makes us hark back to our childhood days. It's basically today's Game Boy, but with a backlit display and a battery that can last up to 10 hours on a single charge via microUSB. If you still have cartridges designed for Nintendo's Game Boy, Game Boy Color, and Game Boy Advance, then be ready to dust them off. This handheld console can play them all. Retro-bit, the company that came up with this device, says the product will be ready to ship this August. It is expected to retail at $79.99 (give or take P4,000).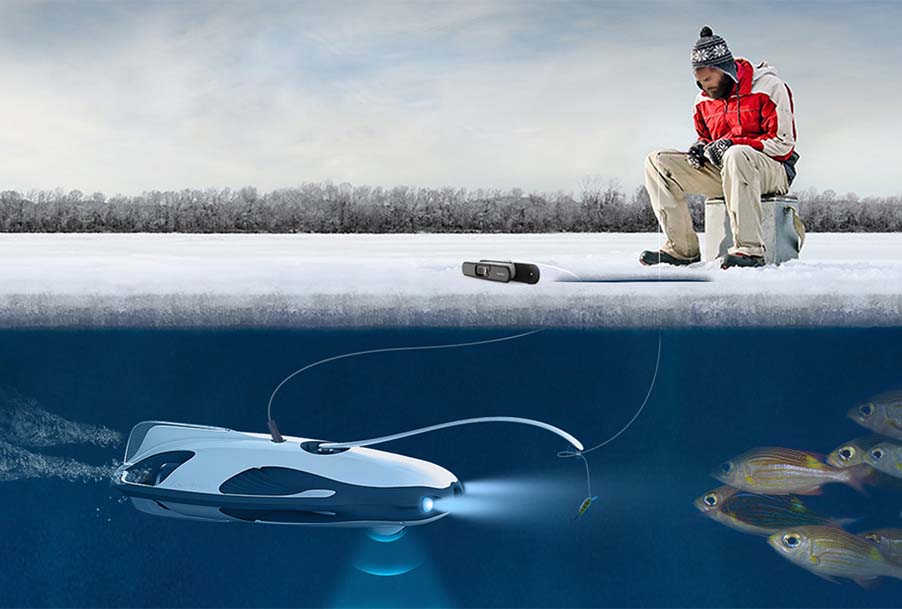 PowerRay Underwater Drone
We've all heard of drones that fly. This time, meet a drone that's meant to go underwater and change recreational fishing forever. The PowerRay has the ability to go down to depths of up to 30 meters. Its onboard camera with two LEDs takes 4K video and stills, which are then sent to your smartphone, tablet, or the included VR goggles. And with an add-on called Fishfinder, it detects fish an additional 40 meters or so below. Another optional component lets you dangle bait in precise locations. Now, how's that for a better way to monitor what you otherwise can't see with traditional fishing? This device will be ready for pre-order starting February 27 and should be shipping around April or May. Don't expect it to be cheap, as it will probably cost between $2,000 to $3,000 (around P99,200 to P149,000). Whew.
AirBar for MacBook Air
You've always thought that your MacBook Air would be perfect if Apple had added touch functionality to it. Well, 2017 is your lucky year. AirBar, a plug-and-touch solution that turns the display of a Windows notebook into a touchscreen, will have a version for a 13.3-inch MBA in March for $99 (roughly P4,900). By then, you'll be able to paint, play games, or browse websites using your fingers — even if you're wearing gloves — or objects like a stylus. Just attach it to the bezels under the laptop's display and plug it into a USB port. The company behind it is said to be working on bringing the technology to more computers.
Lynx
Amazon may not officially be at the tech extravaganza in Las Vegas, but guess what everyone's been saying? That it won CES 2017 with the number of devices launched that are compatible with its virtual assistant, Alexa. One such product is Lynx, a video-enabled humanoid robot powered by Alexa that has been designed to interact with people. You can set up event reminders and calendar notifications, shop online, and check your emails, all without using your computer. Thanks to facial, image, and voice recognition, Lynx is able to greet whoever's in front of it and plays music based on that person's taste. You can even set it to send you a live feed of your home when you're away. The possibilities are endless. Watch for this in the second quarter of this year.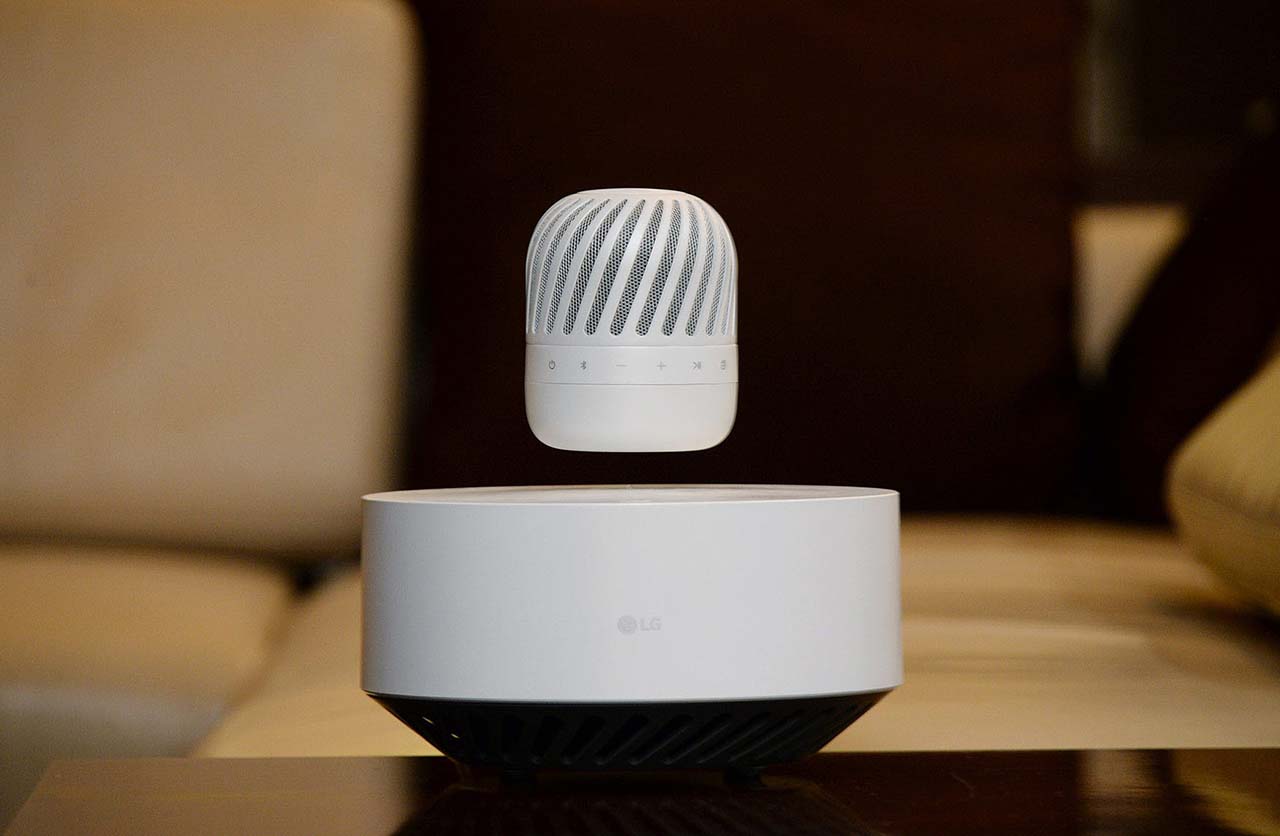 LG PJ9
We've seen floating Bluetooth speakers, but this levitating, 360-degree omnidirectional speaker from LG definitely takes the cake. It looks good, weathers the elements with IPX7 water resistance, and delivers high-quality audio by improving the sound quality through the embedded subwoofer inside the Levitation Station. It also makes use of Dual Passive Radiator technology to reproduce flush mid-range tones and crisp highs. What's more amazing is that when its 10-hour battery runs low, the PJ9 automatically descends to the Station to charge wirelessly — and your music won't even get interrupted.
---