So it's true that Huawei sub-brand Honor will enter the television market soon. In fact, it has already partnered with ecommerce giant Jingdong, also known as JD.
(Updated, August 12: The TV line is now official! See Honor Vision TV, Vision TV Pro with HarmonyOS launched.)
At an event in China, Honor President George Zhao announced that the Honor Vision will be launched early August. Hours after, he posted on Facebook that the upcoming product is their "bold attempt at something new and exciting, a sign of the future."
If the name sounds familiar, it's because it was one of those trademarked by the company in its home country.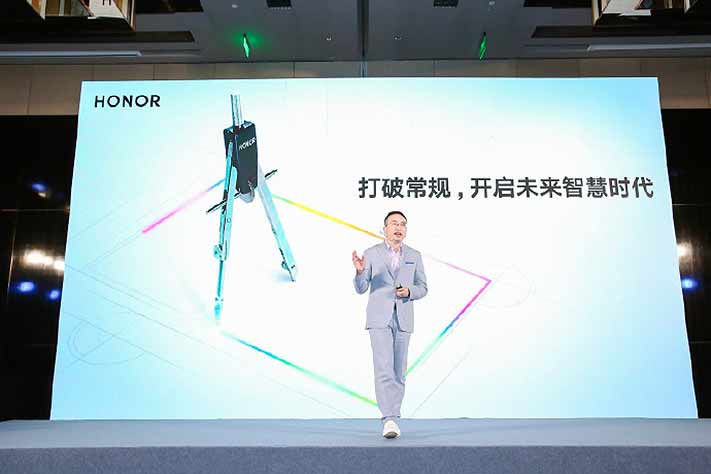 Zhao said that the Honor Vision is not just a TV; it's the future of TV that sprang from the very idea of a smartphone. It aims not to be just a home-entertainment center, but a hub of all interactive, smart devices and an information-sharing center. What he exactly meant by that, we'll know in a few weeks' time.
SEE ALSO: Watch out, Samsung: Huawei rumored to launch TVs soon
Huawei has long been rumored to branch out into making commercial televisions. In fact, there were reports in March that the launch would happen in April this year. But April came and went without a Huawei TV in sight.
READ ALSO: Honor 8S Philippine price, availability revealed
Then came reports that Honor would enter the category first with the more budget-conscious consumers in mind. Huawei-branded TVs, on the other hand, are now tipped to be unveiled later this year for the more premium market and are said to be of the "4K and 8K resolution, with 5G chip integration for Internet content."
---