On the day the temporary general license that allows American companies to do business with Huawei is set to expire, the United States Commerce Department announced an extension of the initial 90-day reprieve.
Secretary of Commerce Wilbur Ross said the move will help prevent disruption to the operations of Huawei's U.S. telecommunications-network customers, many of which are based in rural areas.
The technology giant now has until November 18 to maintain operational networks and provide software updates to its devices — unless it gets a third extension in November.
SEE ALSO: Huawei Mate 30, Mate 30 Pro launching Sept 19, report claims
This development puts an end to the uncertainties surrounding the Huawei Mate 30 and Mate 30 Pro. Until today, the company executives we had asked about their next flagship's software couldn't say whether the Mate 30 smartphones will ship with Android.
The two will reportedly be launched September 19, or a month ahead of the usual Mate series announcement. They will most likely be the first Huawei devices to come with Android Q-based EMUI 10 out of the box.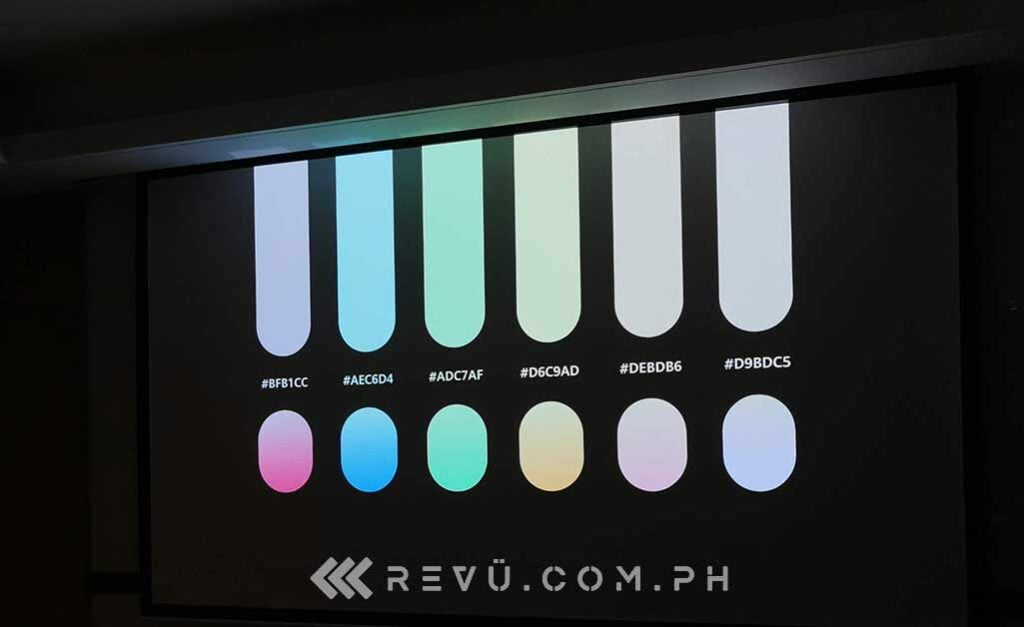 Huawei executives have time and again said that they want to stick to Google's operating system because of its robust app ecosystem. However, they are prepared for when they're not permitted to do business with Google anymore.
At the recently held Huawei Developer Conference or HDC 2019, the manufacturer launched HarmonyOS, or Hongmeng, as it is called in China. It is not an alternative to Android; it is, in itself, an operating system — a lightweight, microkernel-based OS that will work across multiple product categories, including smartphones, laptops, and televisions.
Video you may want to watch
Huawei's Ox Horn Campus in Dongguan, China. Video also uploaded to our Facebook page
Via CNET
---