At an event today, August 7, Xioami has finally shed light on sub-brand Redmi's upcoming smartphone with a 64-megapixel camera. And this isn't the only exciting news from the launch.

Redmi's 64-megapixel camera phone
It has finally been confirmed that the upcoming Redmi smartphone will use Samsung's ISOCELL Bright GW1 sensor, just like the rumored Realme 5, which we'll know more about tomorrow, August 8. Natively, the 1/1.7-inch sensor enables 0.8 micron pixel size, pretty much like the current 48-megapixel standard.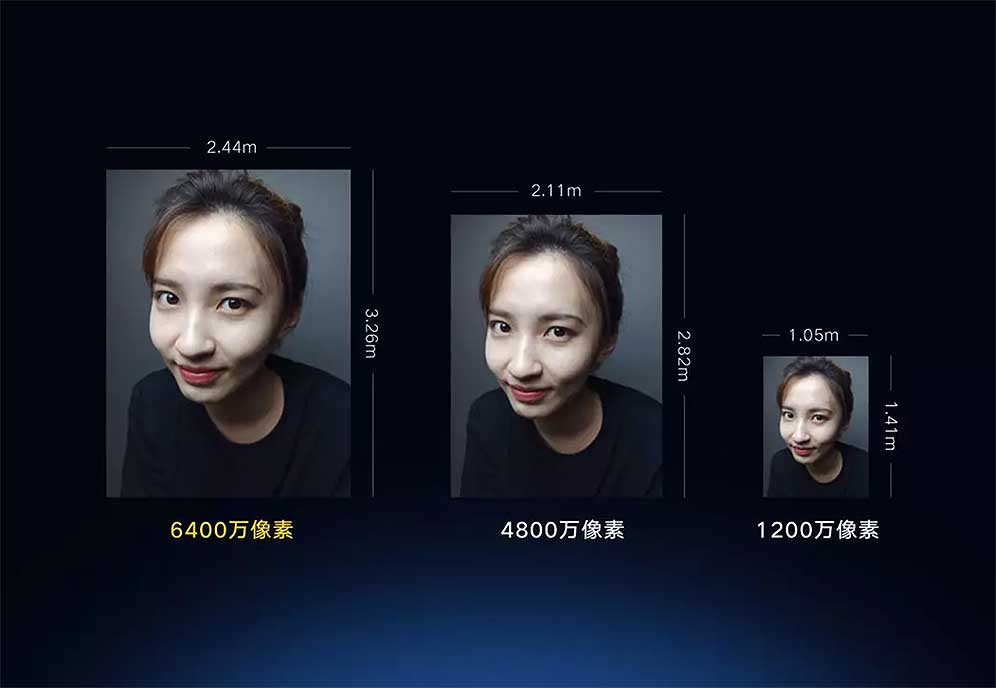 According to Xiaomi, the sensor can output 20-megabyte images at full resolution. However, with pixel-merging Tetracell technology and remosaic algorithm, pictures taken in low light will only come out as 16-megapixel photos, as the sensor will combine smaller pixels to create larger 1.6-micron super pixels. The result is a much better low-light sensitivity and lesser noise on the image output.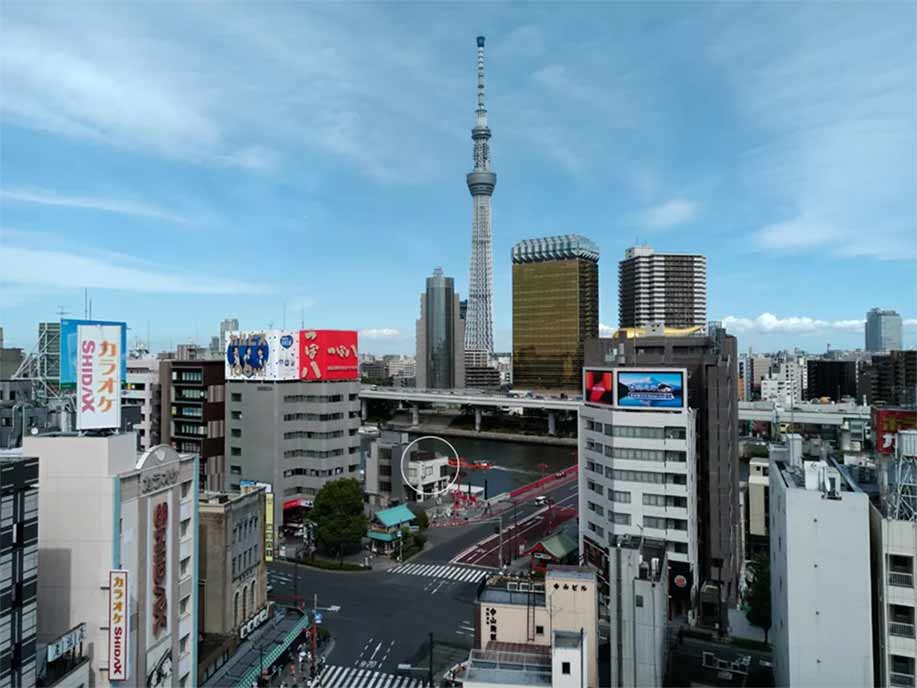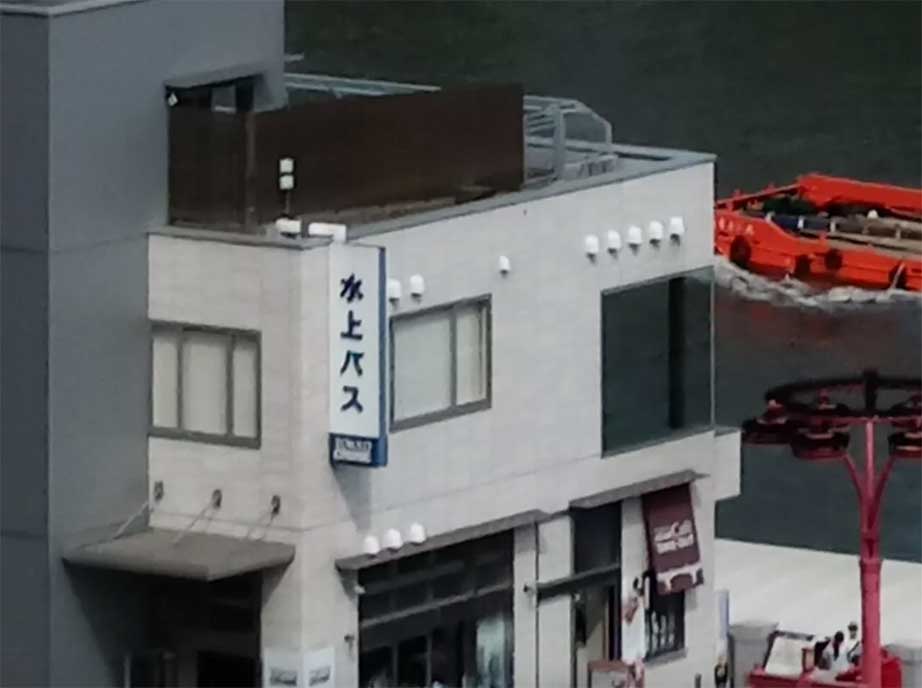 The yet-to-be-released device will include a quad-camera setup, another first for Redmi. It will possibly use the newly announced Helio G90T, MediaTek's first chip to support sensors up to 64 megapixels.
SEE ALSO: New Redmi Note 7 Moonlight White version goes on sale in the Philippines
The handset is confirmed to debut in India in the fourth quarter of 2019, which is when Realme's own 64-megapixel camera phone is expected to launch.
One more thing: Xiaomi's 108-megapixel camera phone
Yes, there is one more thing. Xiaomi has revealed that it is working on a 108-megapixel camera phone.
Details about the new camera sensor are still scarce, but a Samsung ISOCELL branding is seen in the official teaser.
READ ALSO: Xiaomi Mi 9T review: Almost a flagship at half the price
Rumor has it that the Xiaomi Mi Mix 4 will be the first to take advantage of the ultra-high-resolution sensor. Take note that the Chinese company usually launches its Mi Mix series smartphone in the second half of the year. We'll see in the next month or two.
Coming soon
---