Apple came out with four iPhone 12 models earlier today, from the iPhone 12 Mini to the iPhone 12 Pro Max. They introduce Apple's A14 Bionic chip to smartphones, along with 5G and wireless charging over the now-revived MagSafe standard.

What you might have missed, however, is that Apple has forged a partnership with League of Legends creator Riot Games to bring League of Legends: Wild Rift, aka LoL for mobile, to the iPhone 12 series and other iOS devices later this year.
Wild Rift's regional closed beta recently resumed for Android owners in certain countries, including the Philippines, but it has also opened up trial slots for iOS users.
SEE ALSO: League of Legends: Wild Rift review: MOBA players should be excited and LoL: Wild Rift regional open beta launches end-Oct
The iPhone 12 will deliver better gameplay and graphics when playing Wild Rift, which supports up to 60 fps in the closed beta. There is no word yet on support for faster screens.
Riot Games' executive producer Michael Chow also says the power of the A14 Bionic allows the developers to showcase Wild Rift champions with a greater level of fidelity "that you can't find on any other platform."
Video: Apple event launching the iPhone 12 series, in case you missed the livestream. The part about League of Legends: Wild Rift starts at the 32:18 mark
He added: "On the iPhone 12, gameplay is always responsive and unbelievably smooth." So, even though Apple's new phone lineup doesn't boast a 120Hz refresh rate, when it comes to Wild Rift action at least, there is no better device out there.
A quick aside: The iPhone 12 event also confirmed the arrival of popular LoL champion Lee Sin in Wild Rift. No date has been set for the hero's launch.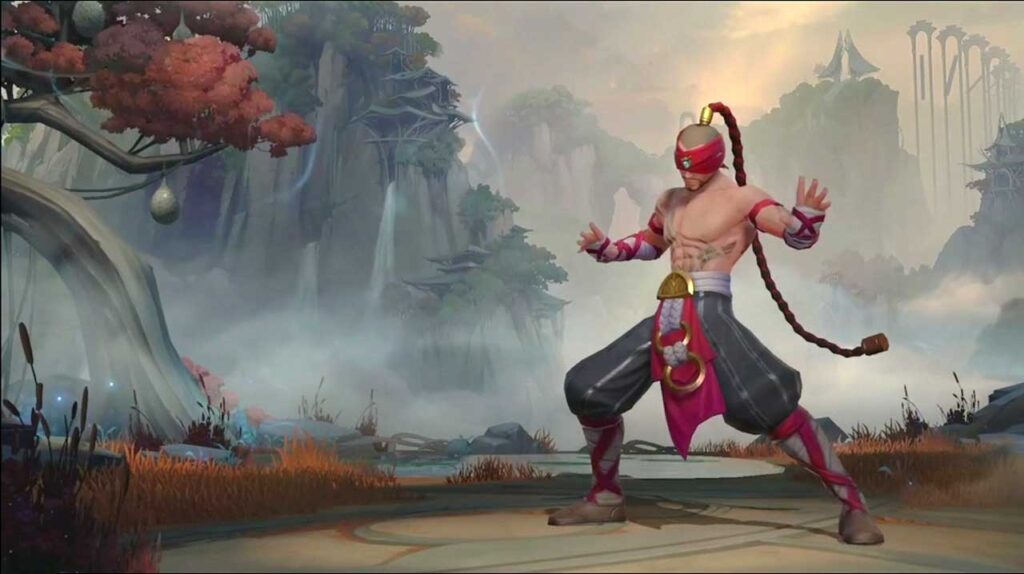 The A14 Bionic is said to be 15% faster than the A13 while using 30% less power. More impressively, it supports 5G and Verizon's Ultra Wideband millimeter-wave 5G in the U.S., so anyone in the country who is looking to do a lot of Wild Rift gaming on the iPhone 12 series should be rightfully excited.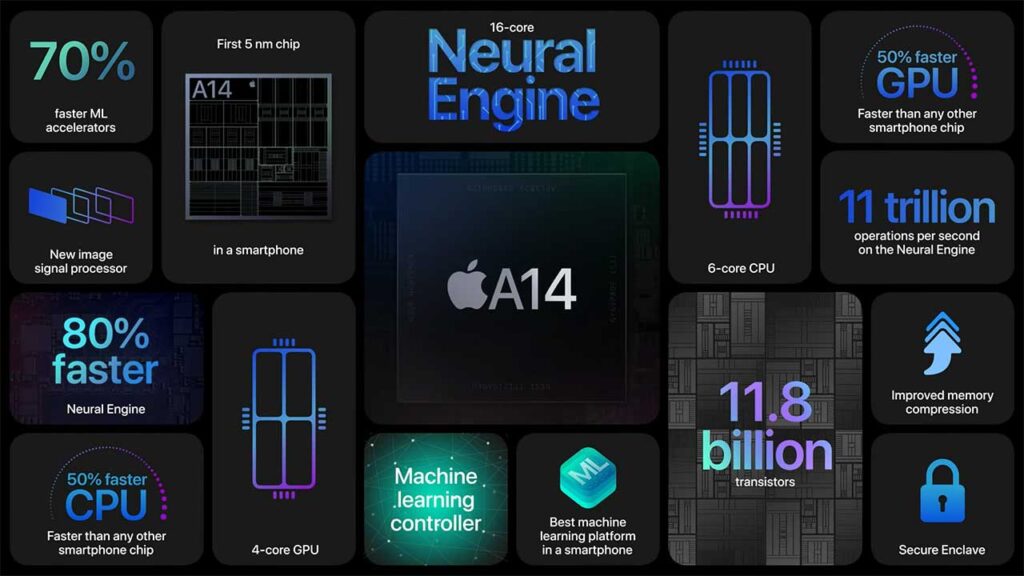 The Apple iPhone 12 Mini and iPhone 12 are priced from $699 (around P34,042 converted) and $799 (P38,913), respectively, and will open for preorders in select markets beginning October 16, with shipping from October 23.
The pre-sale of the Apple iPhone 12 Pro and iPhone 12 Pro Max, on the other hand, is scheduled for November 6. The regular Pro starts at $999 (P48,653), while the base model of the Pro Max costs $1,099 (P53,523). Both models will ship from November 13.
It's unclear at this point when the iPhone 12 series will launch in the Philippines, or whether they'll fully support local 5G networks.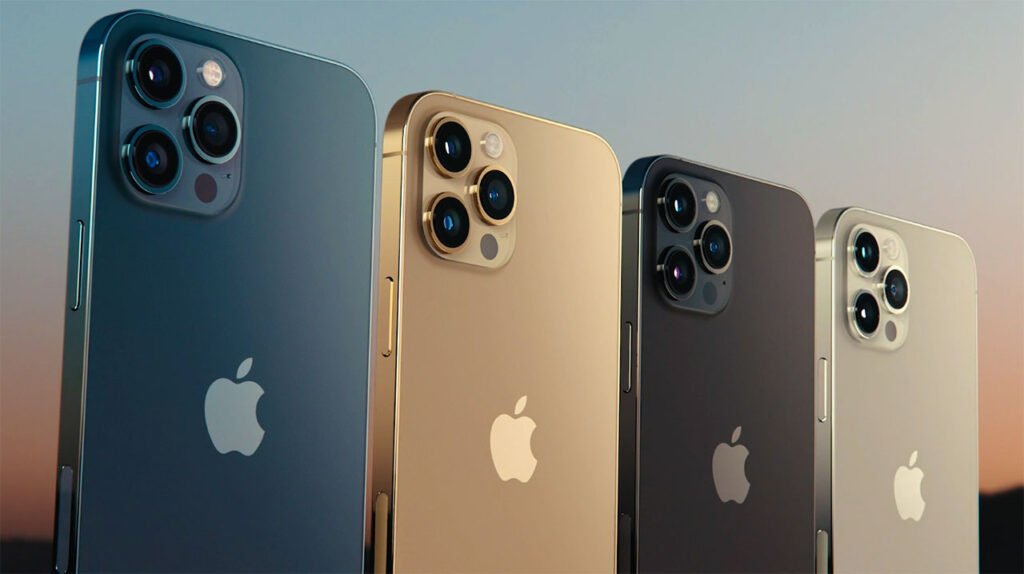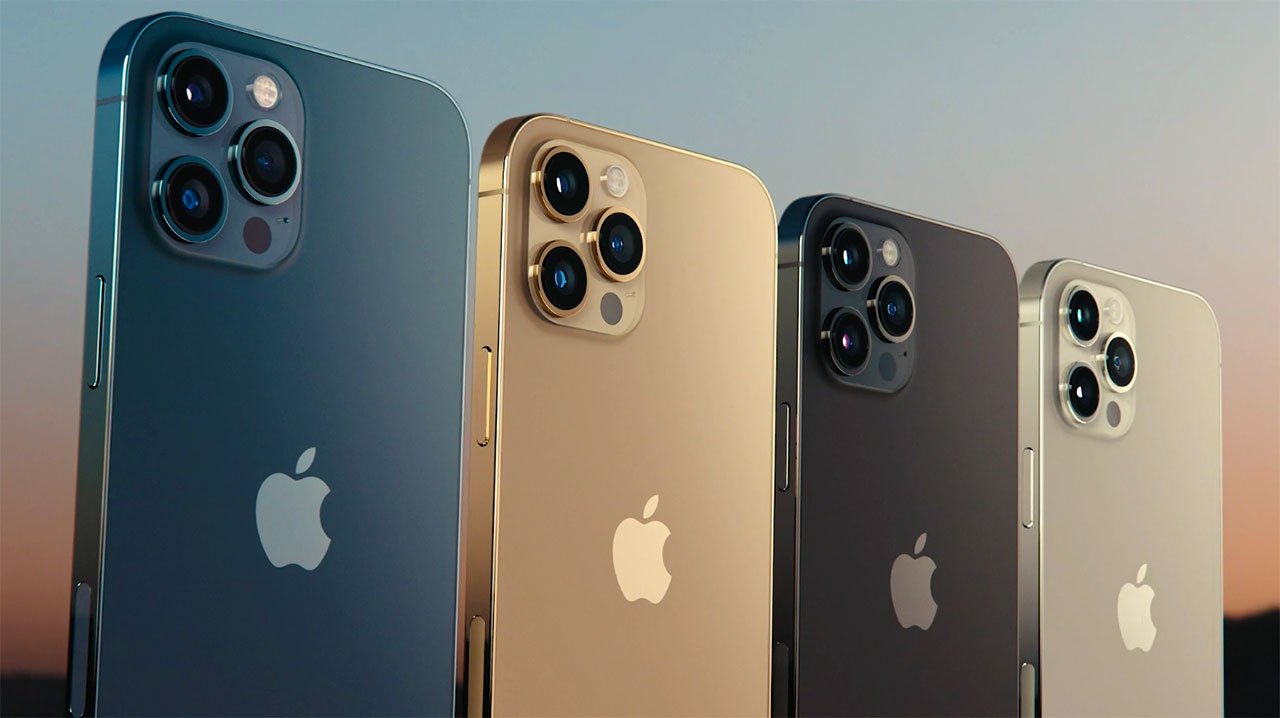 ---