Huawei has unveiled a shiny new gaming hardware — and, no, it's not a monitor. That's probably coming later, we hope.
The Chinese tech giant's latest product in China is a video-game controller that resembles a modern Xbox controller. Heck, even the ABXY face buttons look similar to those on Microsoft's gaming console.
The new Huawei Beitong Smart Wireless Gaming Controller is now available in China for only ¥249, or roughly $39 or P2,004 converted.
The controller has been designed with the Huawei Vision smart TV series in mind and can function as a remote if the TV's remote is buried in the couch cushions, or if your dog mistakes it for a chew toy and drags it away.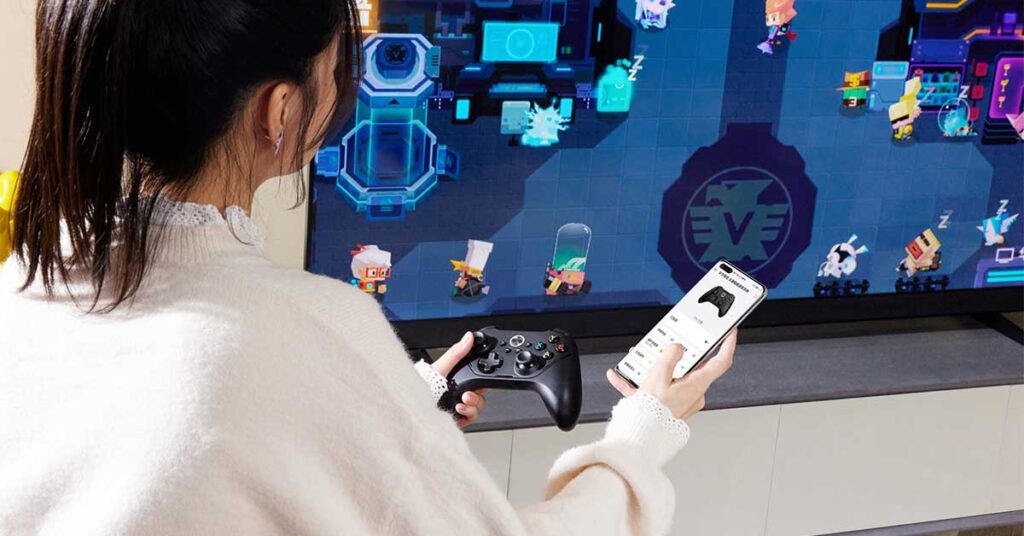 But it is a gaming accessory first and foremost, so it should be able to connect to your Huawei Vision TV, smartphone, or tablet with ease and give you the convenience of playing mobile games without worrying about pesky wires that usually get in the way.
And though many wireless controllers suffer from high latency, the Huawei Beitong Smart Wireless Gaming Controller isn't supposed to be one of them, thanks to the company's proprietary wireless technology, which uses both Bluetooth 5.0 and 2.4GHz Wi-Fi for a more stable connection to your device or TV.
The controller has been quoted to a low latency of 8ms, which would be equivalent to the performance of an Xbox One controller when it sends inputs to the console. It also ships with Huawei's Extra Rapid Pro smart engine, which further reduces latency between the hardware and game servers when playing online games or streaming them over the cloud.
Finally, the Beitong Smart Wireless Gaming Controller supports the Huawei Smart Life app, which lets you remap buttons and adjust the vibration and sensitivity settings of the controller.
Via Fast Technology on MyDrivers
---