At MWC 2017, OPPO introduced a dual-lens camera setup that allowed 5x zoom without losing too much detail. That never made it to a commercial unit. A much-improved version of the technology — launched here at MWC 2019 in Barcelona, Spain — will not suffer the same fate.

OPPO has announced the world's first camera system capable of 10x hybrid optical zoom, covering the 35mm equivalent of 16mm all the way to 160mm. And it will debut in a smartphone that will be unveiled in the second quarter, between April and June.
Whether the company is referring to the OPPO Find X2 or Z — presumably the successor to the Find X — or not remains to be seen, of course. But we can see why there's such a rumor; the device with the sliding camera mechanism was also launched in the second quarter last year.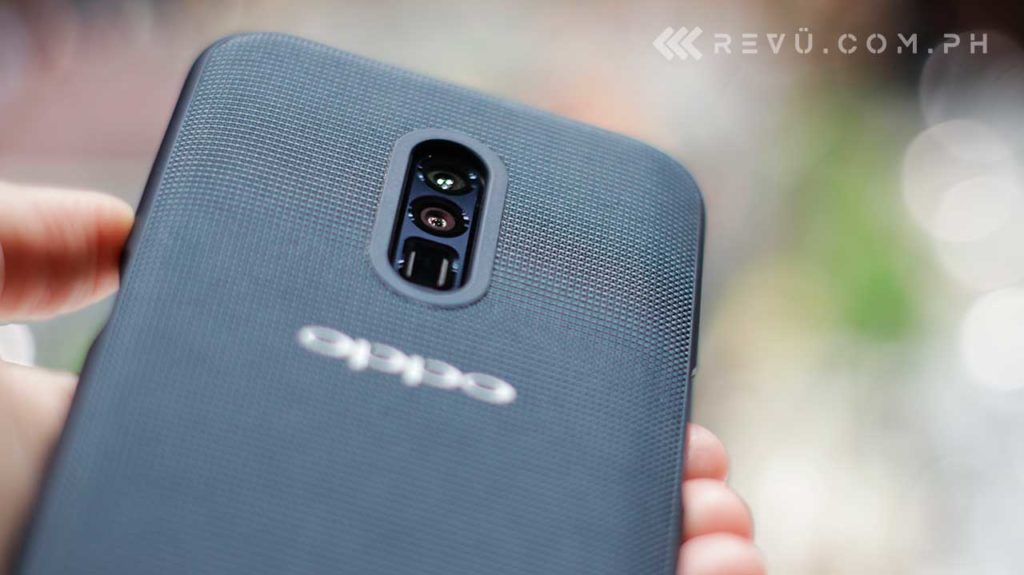 The prototype they showed us here has three rear cameras composed of the telephoto, ultra-wide-angle, and main lenses. Even better, there's optical image stabilization on the primary and telephoto sensors for higher anti-shake accuracy. It was made with over 100 patents and has been drop-tested at least 28,000 times to ensure the moving parts work properly over time.
We came away impressed, to tell you the truth, especially since the software the OPPO phone is running isn't even final yet. Check out the resized sample pictures we took with it.
2 sets of sample pictures: 1x vs 10x
All the photos were shot inside a room. There's no telling what more the device could have achieved if we had been outside in the daytime.
Amazingly, the engineering unit OPPO allowed us to get our hands on is slim. We can clearly see the advantage of using the periscope-style structure; the setup gives the lens the necessary space to zoom further out while keeping the phone thin.
All this makes us want to see the final product all the more. Till next quarter then.
---