At MWC 2019, OPPO said that its 10x zoom camera will make it to market in the second quarter of 2019. It turns out, the manufacturer is right on the money with its claim.
While the OPPO Reno is set to launch globally on April 24 in Zurich, Germany, it will be unveiled first on April 10 in Shanghai, China. In fact, a reservation page for the smartphone is already up in its home country. However, the page doesn't reveal much about the device just yet. Even the price set there is just a placeholder.
What we do know is that the Reno features a 48-megapixel main camera and a panoramic screen with 93.1% screen-to-body ratio and has support for NFC and VOOC Flash Charge 3.0, which reaches full charge 20 minutes faster than its previous version. There seems to be four color variants: Nebula Purple, Extreme Night Black, Mist Powder, and Fog Sea Green.
READ ALSO: OPPO F11 Pro arrives in the Philippines with pop-up cam, full screen
The Nebula Purple looks to be exclusive to the 6GB/128GB model; the Mist Powder, to the 6GB/256GB unit; and the Fog Sea Green, to the 8GB/256GB version. The classic black is apparently reserved for the ones with 6GB/128GB and 6GB/256GB memory configurations.
The OPPO Reno's full model name is supposedly OPPO Reno 10x Zoom, after the camera technology the company previewed at this year's Mobile World Congress or MWC, which we attended.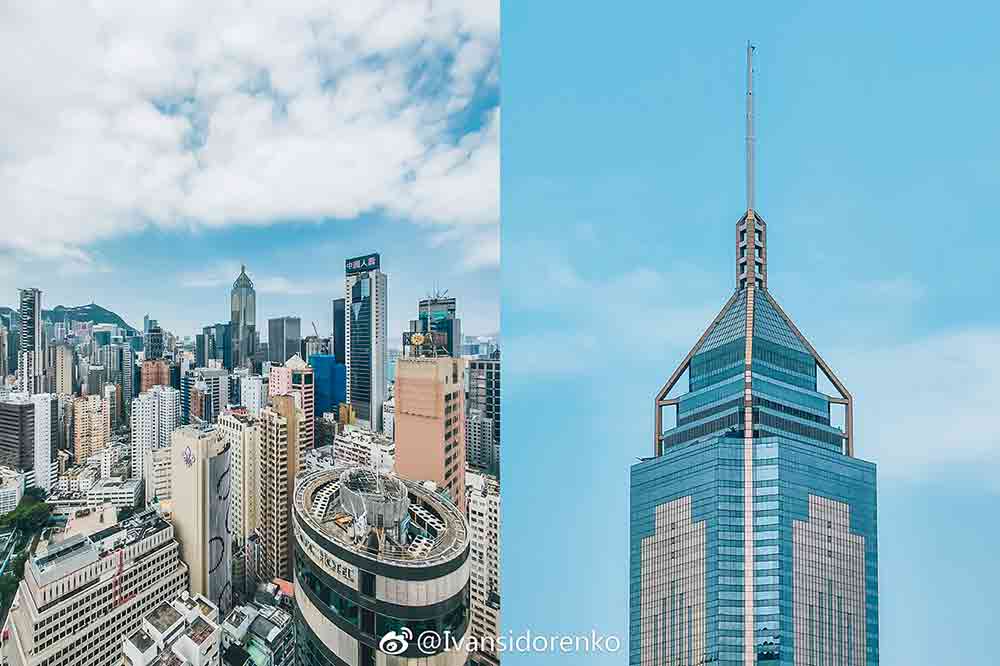 According to reports, the handset will sport the latest Qualcomm Snapdragon 855 processor. Other rumored specs include a 16-megapixel selfie shooter, a 4,000mAh battery, and a 6.6-inch full-screen display, similar to the one on OPPO's previous flagship, the Find X.
A variant with a 5G modem for super-fast mobile data might be in the works, too. A lite version powered by an older, slower Snapdragon 710 could launch alongside the regular and 5G-compatible model as well. When the dust settles in Shanghai and Zurich, we might be looking at three new OPPO smartphones.
SEE ALSO: Watch: Cloud gaming on the OPPO 5G smartphone
As for that 10x zoom camera the Reno will come with, well, we've seen a prototype in action, and it seems to work quite well for a first attempt. The OPPO Reno, sporting the second-gen camera, should perform better. The question now is, will it become available in the Philippines soon?
Some photos we took after the OPPO Innovation Event 2019 program proper in Barcelona, Spain
---