While we're waiting for the latest global list of highest-scorers on Antutu, let's shift our focus to the Android smartphones that did well in the benchmarks in China. After all, it's the only information for April that Antutu released today.

Unsurprisingly, the ranking was dominated by Qualcomm Snapdragon 855 devices. As with last March, a Xiaomi device took the No. 1 spot — and it was the same champ as the last time, the Xiaomi Mi 9 Transparent Edition.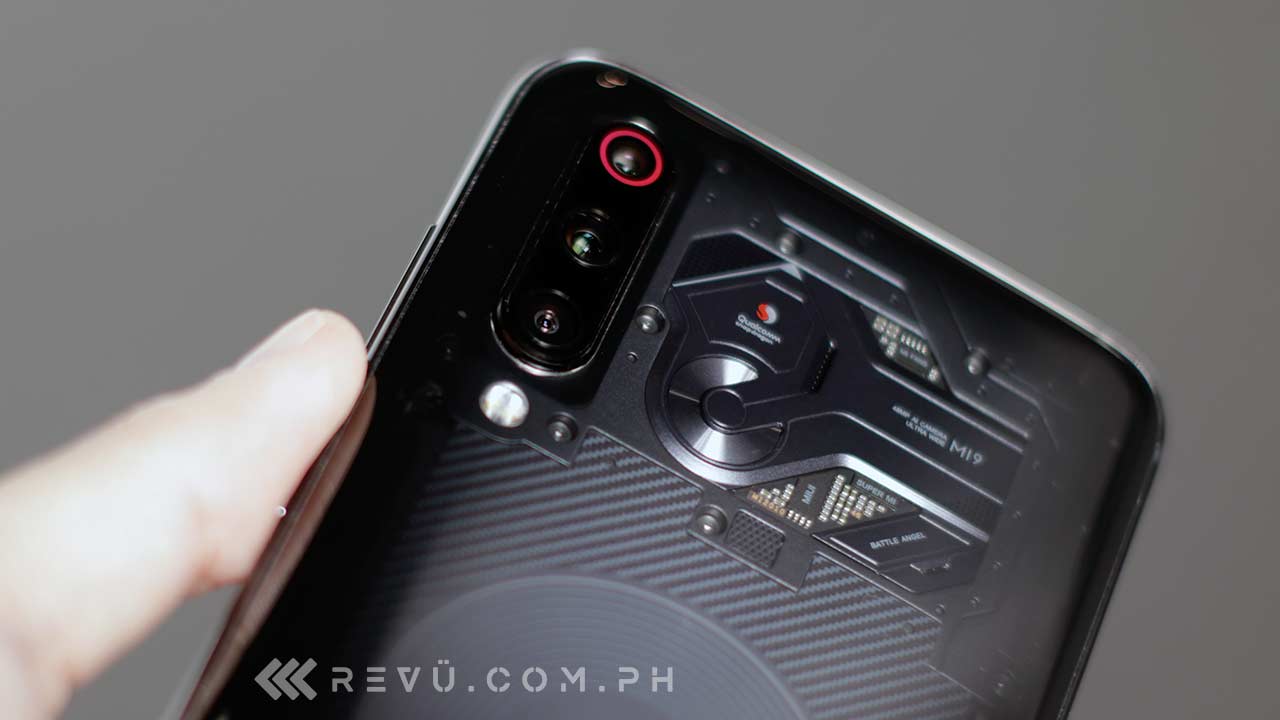 But unlike in March, the handset was joined at the top by not one but two more Mi mobiles. The Xiaomi Mi 9 defended its No. 2 position, while the Xiaomi Black Shark 2 knocked another gaming phone, the Vivo iQOO Monster Edition, off third place. The Vivo model had to settle for fifth place because it was also outscored by the Meizu 16s.
The Samsung Galaxy S10 Plus and Galaxy S10, which used to occupy the fourth and fifth positions, were relegated to the sixth and seventh spots. The regular iQOO, on the other hand, dropped from No. 6 to No. 8.
The ninth and 10th places were the only ones not taken by Snapdragon 855 units. The Nubia Red Magic Mars is powered by Snapdragon 845, while the Honor V20 — known in the international market as the Honor View 20 — uses Huawei's Kirin 980 chip.
You can see the top 10 best-performing Android smartphones for April, plus their respective Antutu scores, below.
Xiaomi Mi 9 Transparent Edition: 373,715
Xiaomi Mi 9: 373,511
Xiaomi Black Shark 2: 371,837
Meizu 16s: 370,306
Vivo iQOO Monster Edition: 363,360
Samsung Galaxy S10 Plus: 359,936
Samsung Galaxy S10: 358,726
Vivo iQOO: 354,138
Nubia Red Magic Mars: 310,612
Honor V20 (Honor View 20 globally): 306,289
Notice that of the 10, only the standard Mi 9 is available for purchase in the Philippines. Take note that the S10 series being sold in the country is of the Exynos variety.
---