A new report says that Huawei's about-to-be-launched flagship smartphone could boast one or two video capabilities that other devices don't have. Far from it, actually.
According to the information, the Huawei Mate 30 Pro supports up to 7,680 frames per second of slow-motion recording. Wait, what? Say that again, please?
Take note that the most you can do right now is shoot 960fps footage. That's about eight times less than the rumored Mate 30 Pro's. So think about the handset's ability to capture every part of a time frame. And think about how fast the video is when reversed. Maybe that's what this tweet means?
It's time to see things differently ????. Join us live at the #HuaweiMate30 Series launch in Munich on 19.09.2019.
Who's excited? ????https://t.co/9ugi5gXKAS#RethinkPossibilities pic.twitter.com/8QVlskKxP9

— Huawei Mobile (@HuaweiMobile) September 12, 2019
Rethinking 'slo-mo recording' possibilities with the Huawei Mate 30 Pro?
And maybe that's one of the reasons the hashtag the company is using for the upcoming unveiling is #RethinkPossibilities?
Of course, other than fps, the frame can be the resolution. This could mean that the Mate 30 Pro will get 8K video recording, but it might debut with new slo-mo features as well to bulk up its video-recording package.
Besides the ability to shoot 7,680 slo-mo videos, the Huawei Mate 30 Pro could get 8K video recording, too
The new features are apparently made possible by the phone's two main rear cameras — a 40-megapixel Movie/Cine shooter and a 40-megapixel SuperSensing unit. They're part of what is called circular Leica Movie quad-camera system, which is also composed of an 8-megapixel telephoto lens and a 3D depth-sensing camera.
We hope this leak is true. We're actually on a plane to Munich, Germany, as we type this. We are on our way there to cover the September 19 launch of the Huawei Mate 30 series. And getting that new information has made us more excited to try the Pro model all the more.
SEE ALSO: Huawei Nova 5T review: Shines like a supernova and Why this is the best flagship for Gen Z, young pioneers
Previous reports say the Huawei Mate 30 Pro comes with a waterfall screen — not unlike that of the Vivo NEX 3 — with a wide notch up top, a 4,500mAh battery with support for 40-watt wired and 27-watt wireless fast charging. The newly official Kirin 990 chip should be onboard as well.
Here are just two of many live pictures of the device that have made the rounds online. Thoughts?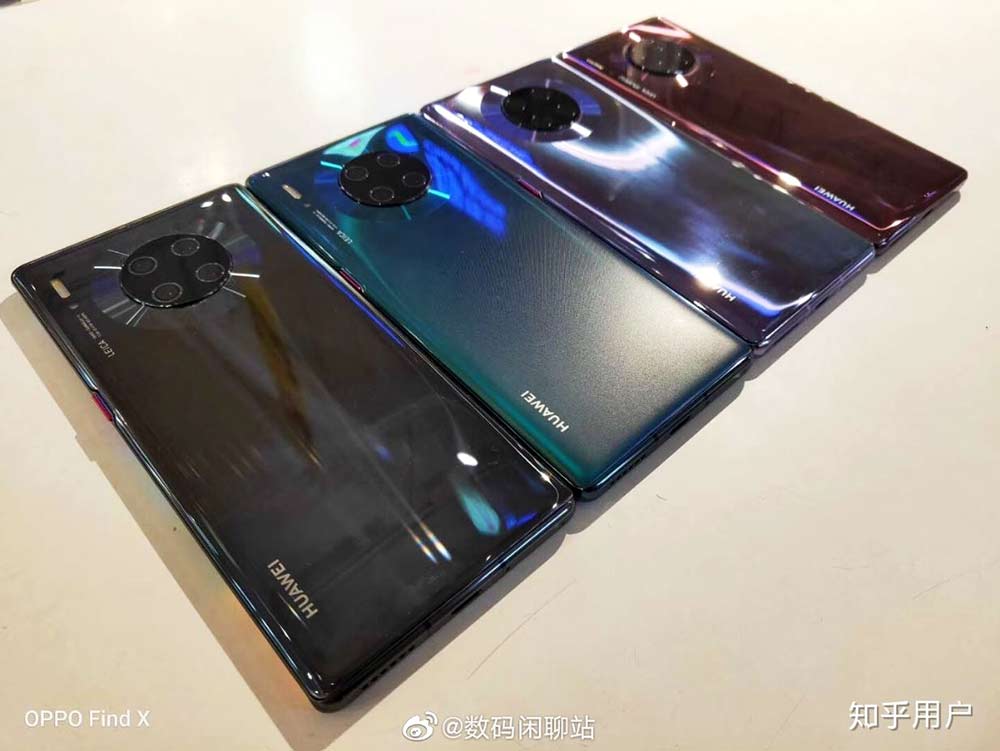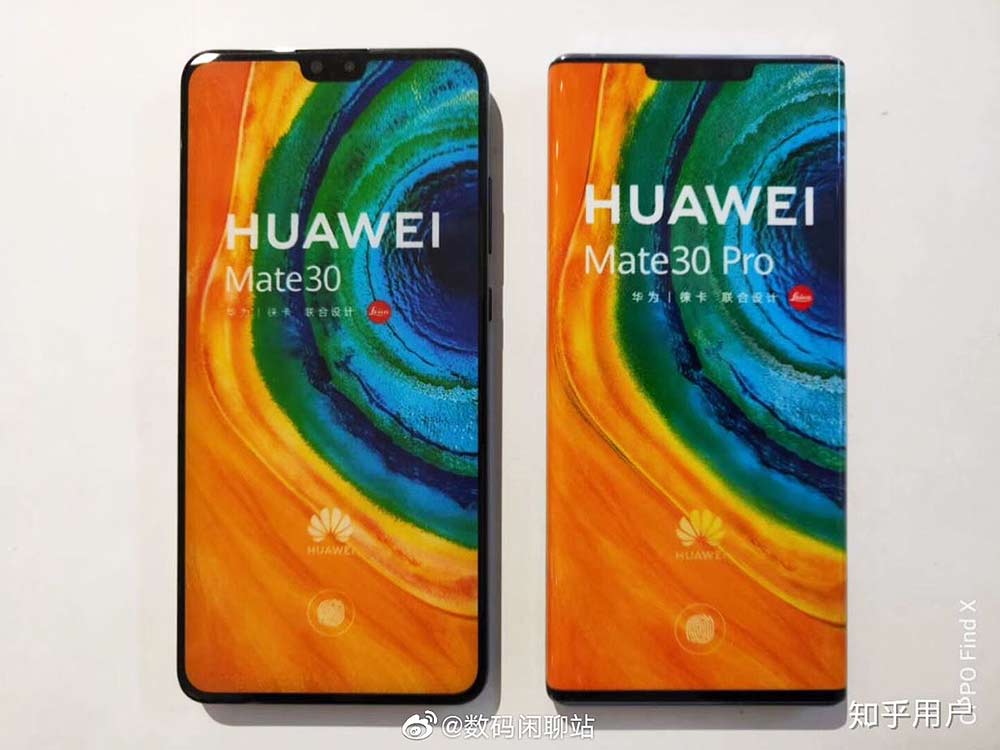 Via Huawei Central
---