Are you a Huawei phone user based in the Philippines, Malaysia, Singapore, or Thailand? Huawei is celebrating its 2nd AppGallery Festival the whole month of January 2020 to start the new year.
There are three things in it for you, and we explain each one of them below.
1. Download the apps and get Huawei points. The company has put together a list of top applications in AppGallery. Download them, and you get 50 Huawei points worth about $1 for each app downloaded. That's P50 in the Philippines, RM5 in Malaysia, SG$2 in Singapore, and ฿30 in Thailand.
You have to tap on "Get Your Huawei Points" each time you download one.
To redeem your points, go to Settings > Account Center > Payment and Purchases > Huawei Points > Redeem. You can do so only once for each app.
What can you do with them? The points can be used for in-app purchase on the different products on offer in Huawei Mobile Services. Themes and Mobile Cloud are among them.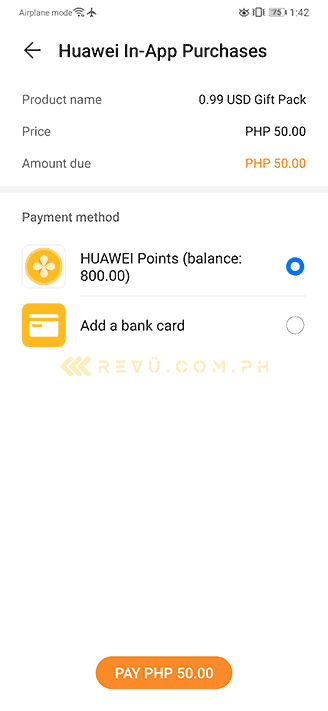 Tip: If you have already downloaded a featured app, you can uninstall the one you have now first. (Sorry, Huawei. Heh.)
2. New Year gifts at the Gift Center. Go to the AppGallery's Gift Center to claim app vouchers and gift packs, such as one month of free Viu Premium subscription.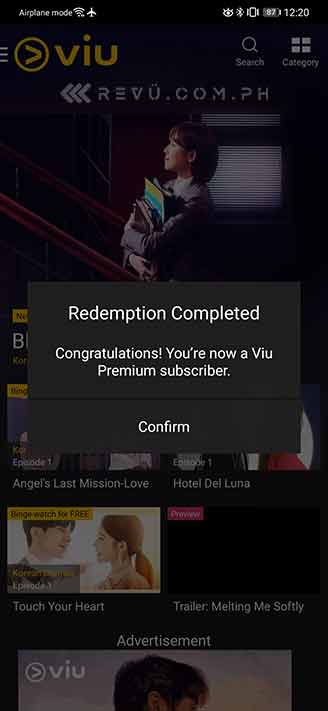 Take note that all redemptions are on a first-come-first-served basis.
3. Play games and win a Huawei smartphone. Download games like Guns of Glory, Jellipop Match, Rise of Kingdoms, Saint Seiya, and Warship Fury from the AppGallery. Play any or all of them and make in-game purchases. You can pay through a credit or debit card. The top 30 — yes, 30! — spenders across the four participating countries of each phase will win a Huawei phone.
Mind you, there are three phases. Phase 1 starts today, January, till the 7th, and the prize is a Huawei Nova 5T, which is one of the 12 devices featured in our Editors' Picks for 2019. Phase 2 is from January 8 to 14, and the third begins on the 15th and ends January 31. We still don't know what units Huawei is giving away for the last two.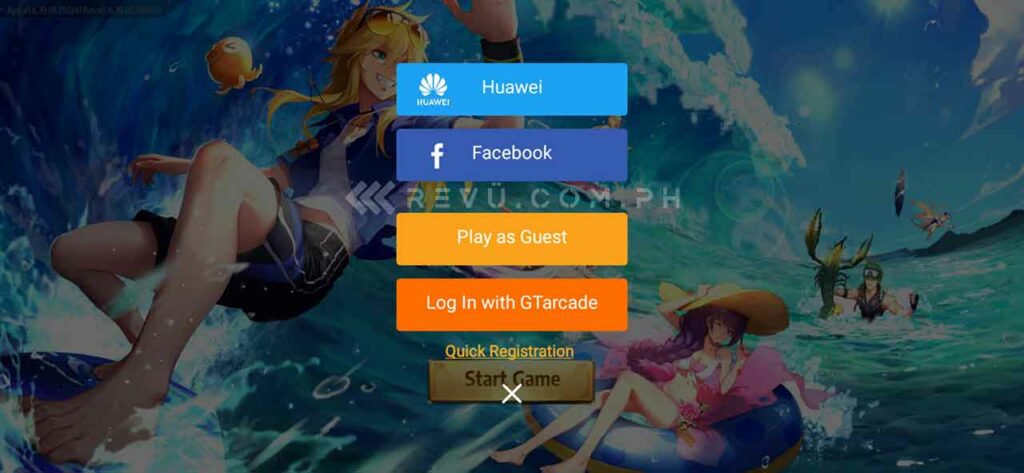 2nd AppGallery Festival: A win-win
This works for everyone involved. You get free stuff, and Huawei? This is a great way for the technology giant to get more Huawei smartphone owners to use AppGallery and other services in HMS.
SEE ALSO: How Huawei plans to grow its business through its ecosystem
Huawei Mobile Services, in case you didn't know, is the company's Google Play Store counterpart. And it happens to be the third-largest application platform worldwide. As of the third quarter of 2019, there were more than 180 billion total app downloads within a year since Huawei started the global service in 2018.
READ ALSO: Huawei Mobile Services as Google Mobile Services replacement
Part of its $1-billion investment in the Shining Star program most likely went to this campaign.
---