Many smartphones have made their mark on us this year. From budget models to sub-flagships and flagships, there are a lot of memorable products out there. More than we care to mention here.
But as the year draws to a close, we thought we'd share with you 12 phones we've used or reviewed extensively that we think have made 2019 an unprecedented year in the mobile landscape. We're listing them alphabetically.
Feel free to refer to this page in case you're still shopping for a gift for a loved one or for yourself. Do share with us your list, too. After all, there's no best phone for all; there's only the best device for each one depending on his or her needs.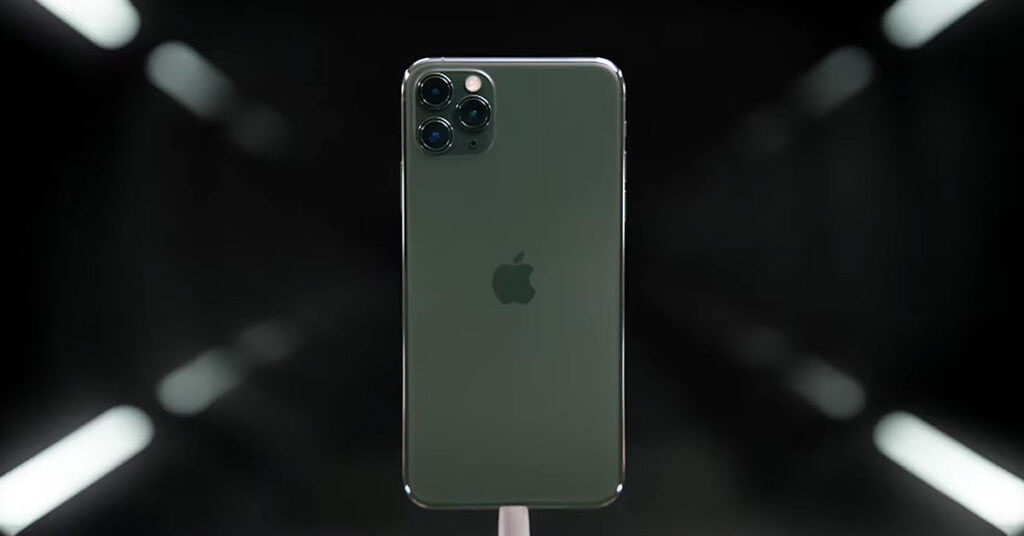 Apple iPhone 11 Pro
If there's one thing that Apple makes us realize all the more these days, it's that we're willing to pay for the best platform around. For us, it's still iOS. It delivers the smoothest user experience and offers the best user interface; it's integrated well with Apple's hardware; it gets the best apps first; and it gets updated to the latest version for several years. It's a bonus for us that the top-tier 2019 iPhone that we can hold with one hand gets a chip that comes from a line that historically beats the competition. (We know from playing the most graphically intensive games on our units.) And that it has everything else that one could ask for from a flagship.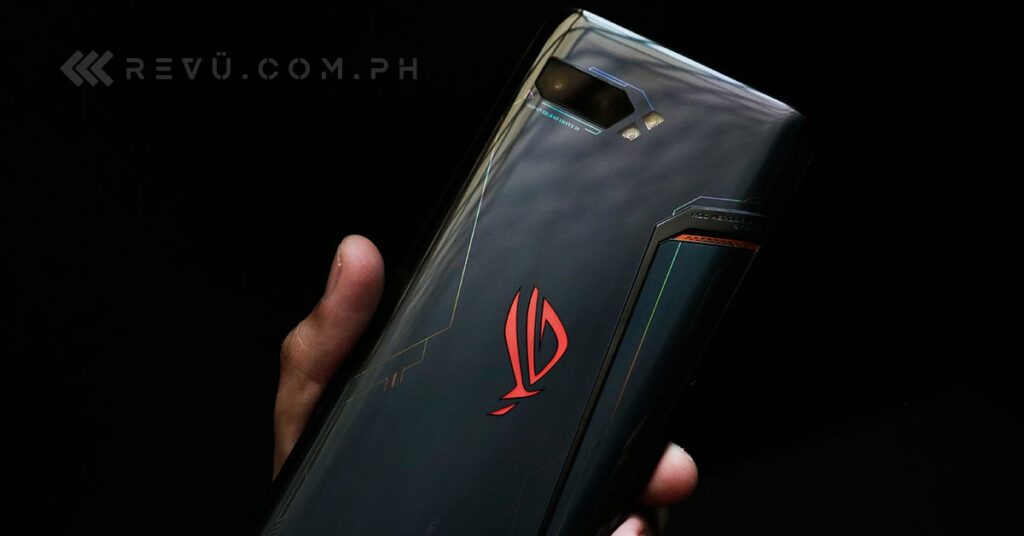 ASUS ROG Phone 2
Smartphones that have specific features targeted at gamers are a thing now. And of all gaming phones, the ASUS ROG Phone 2 can be considered the best in the business. It ticks off pretty much all the boxes you want to see in a gaming-focused device: 120Hz OLED display; top-of-the-line Qualcomm Snapdragon 855 Plus power; flashing LED lights; loud front-facing speakers; fancy accessories; and battery life for days, not hours. Unfortunately, its camera system is forgettable. But who needs nice pictures when you have a super-powered gaming machine in your hands?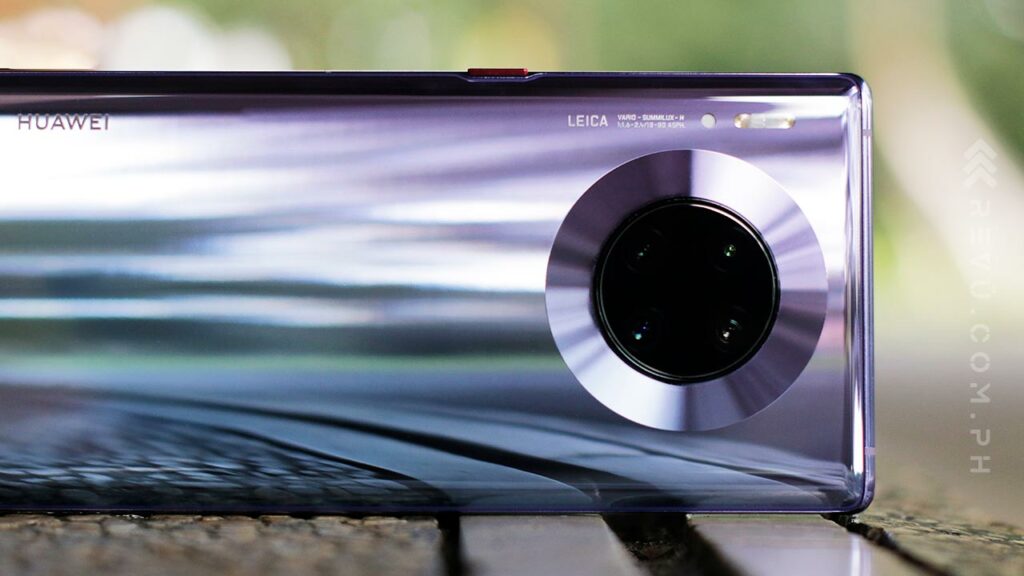 Huawei Mate 30 series
True to their name, these smartphones are ideal mates. From being a performance beast — courtesy of the most powerful Kirin chipset in the 990 — to being the best photography tool we've used, the Mate 30 lineup is a showcase of what Huawei can do if it rethinks possibilities. Both have Huawei Mobile Services or HMS loaded onto them, and they work just fine. We were able to install Google Mobile Services on the Mate 30 Pro, and we've lived with no GMS on the non-Pro model. How? That deserves another post.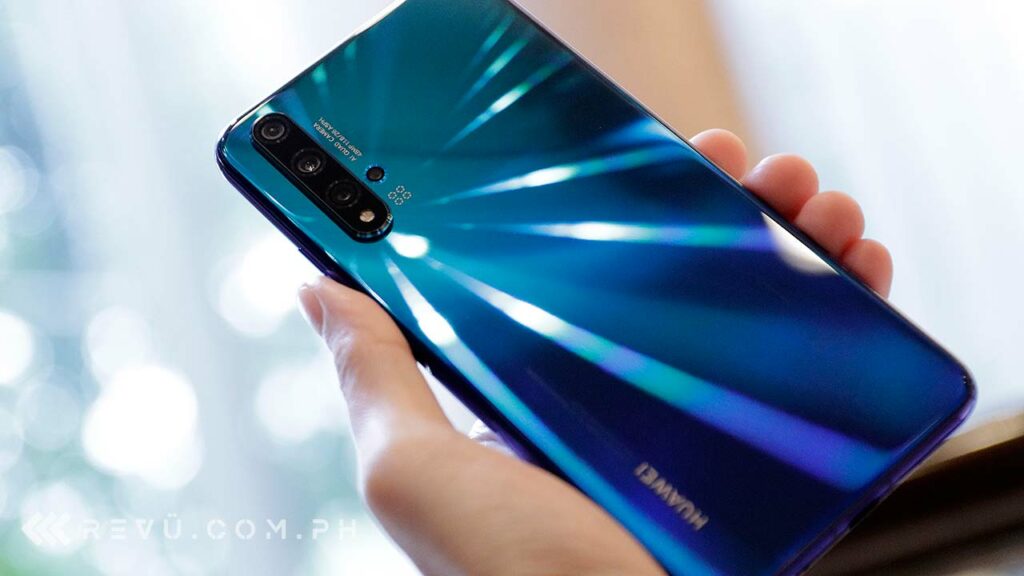 Huawei Nova 5T
Huawei brought flagship-grade specs to a smartphone that's a fraction of the cost of its premium handsets. For something that is powered by Kirin 980, the same chip that's in the Huawei P30 and P30 Pro, the Huawei Nova 5T is aggressively priced at P17,990 (around $355). It's even stacked in the camera department, allowing us to shoot even in the dark. That's because the main shooter can reach ISO 102,400 — much higher than the 6,400 ISO of an iPhone XS Max and equal to that of a full-frame camera like the Canon 5D Mark IV. And did we say that the Nova 5T looks hip, especially the Midsummer Purple variant?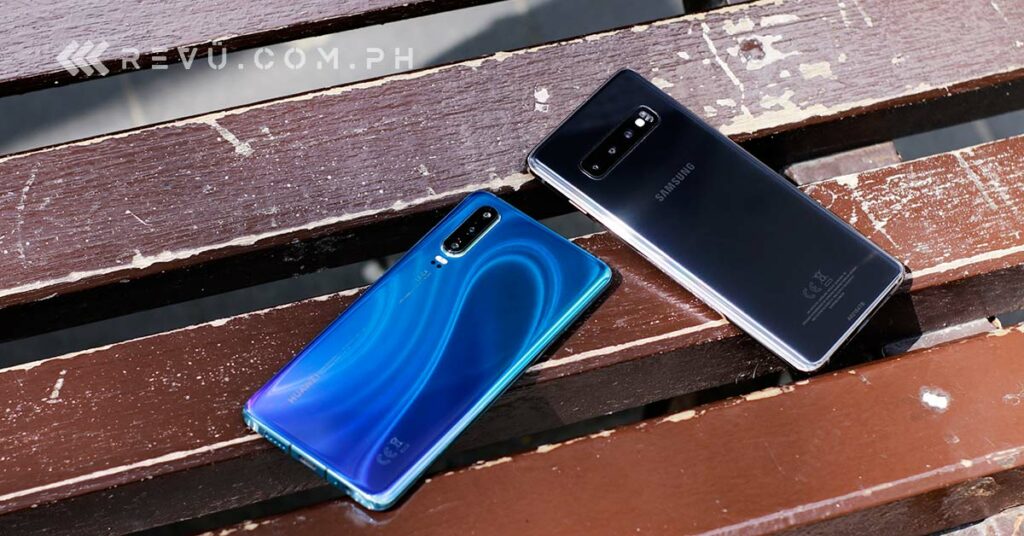 Huawei P30
We love the Huawei P30 because it's one of the most compact flagship smartphones we've used this year. It's also got three cameras on the back, which really isn't something to brag about these days, but it takes great photos in low light and performs even better during the day. The battery life is pretty outstanding, too, and we can always end the day with some charge left on it despite doing resource-intensive tasks.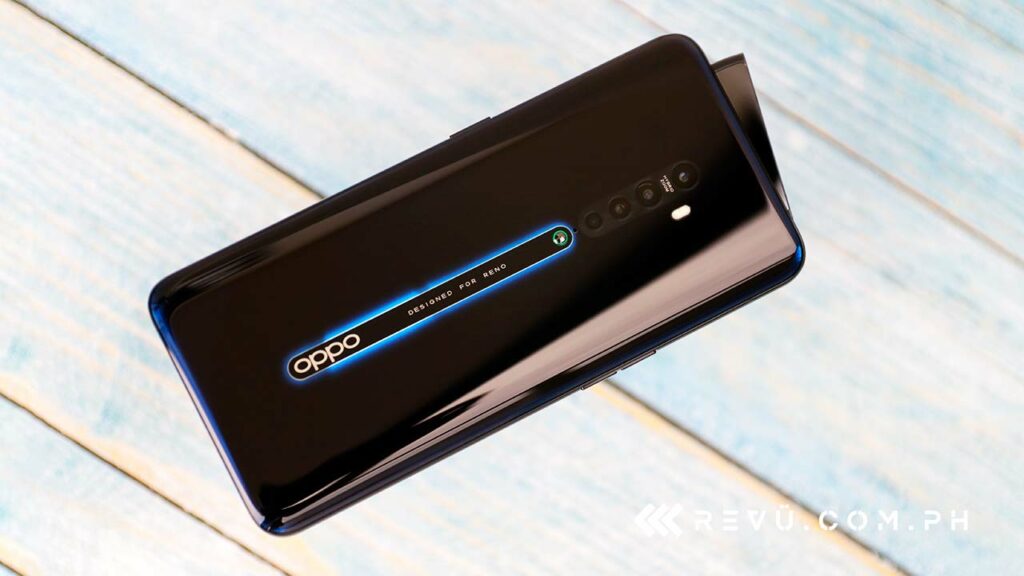 OPPO Reno 2
It doesn't have the more powerful Qualcomm Snapdragon 855 processor of the 10x Zoom Edition, but what makes the Reno 2 our most favorite OPPO phone lies in its videography and photography chops. Ultra Steady mode lets us shoot stable videos even while climbing the stairs and jumping. Ultra Dark — different from Ultra Night mode, mind you — gives this Reno the ability to capture what the eyes can hardly see. Reminds us of what the Huawei P30 and Mate 30 lineups can do.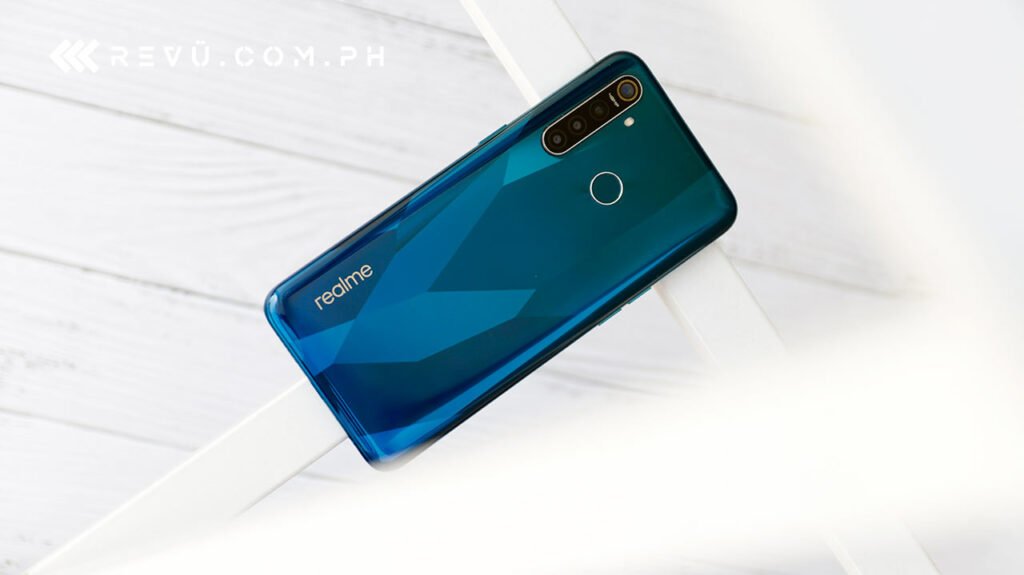 Realme 5 series
The Realme 5 and Realme 5 Pro are the only budget phones on this list, but they're no less deserving than the other devices mentioned here. They are, after all, two of the best-value handsets on the market now. For as low as P6,990 ($138), you're getting pretty sizable displays, a four-camera setup on the back, impressive firepower for the price, and all-day battery life. Both handsets likewise come with Realme's Nightscape mode, which lets you take bright photos in dark environments without the use of a tripod. It's easy to find a good low-cost phone nowadays, but this pair of Realmes are the best in their class.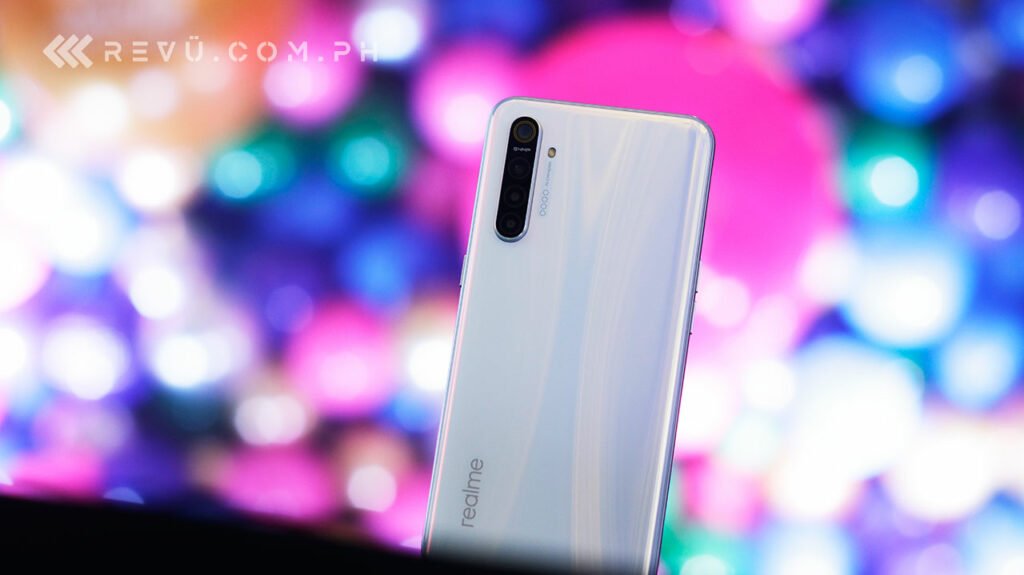 Realme XT
The Realme XT is the company's first unit with a 64-megapixel sensor, and it doesn't disappoint one bit in the camera department. And because of Realme's improved Nightscape mode, the XT can also shoot excellent pictures in the dark or at nighttime using its rear and front cameras. The rest of the hardware is no letdown either, but the real story here is the remarkable imaging performance despite this Realme's reasonable price tag.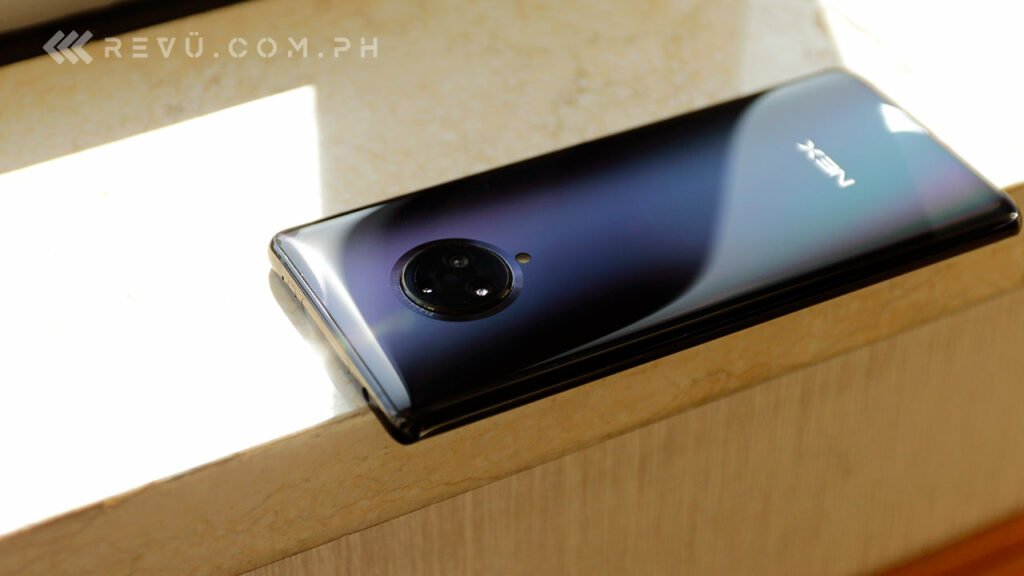 Vivo NEX 3
Vivo turned its APEX prototype into a flagship, and the resulting hardware may be one of the best Android phones of the year. Not only does the NEX 3 snap bright and vivid pictures, thanks to its 64-megapixel rear camera, its waterfall OLED screen is striking and can stand tall — literally and figuratively — among the industry's best. Meanwhile, the Qualcomm Snapdragon 855 Plus that powers the NEX 3 is second to none in the Android world, so speed and performance shouldn't be a worry.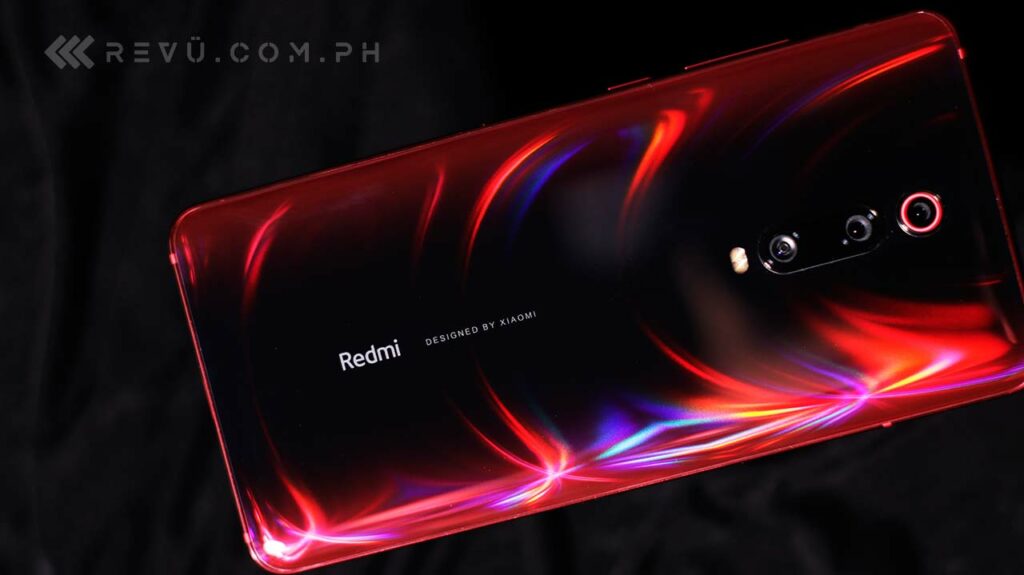 Xiaomi Mi 9T Pro/Redmi K20 Pro
Being arguably one of the best all-around high-end phones of the year, it's not a shocker that the Xiaomi Mi 9T Pro — known as the Redmi K20 Pro in China — has made this roundup. Its hallmark features include an edge-to-edge design, a fingerprint-sensing Super AMOLED screen, a Snapdragon 855 processor, and a 48-megapixel shooter around the back. All this and more for P18,990 or about $374. Holding it today, this spiritual successor to the Pocophone F1 still feels special, even in spite of being released in the first half of 2019.
---