Xiaomi Philippines has been teasing the upcoming launch of #TheNextRedmi for a few days now.
(Update, March 23: The global, not the local, launch pushed through. Read Launched: Redmi Note 9S, the Redmi Note 9 Pro's global variant.)
(Update, March 16: Just as we expected! Read Redmi Note 9S confirmed to launch in the Philippines.)
Can't imagine how huge 110,000,000+ is? Here's a fun way to see it. ???? #RedmiNoteSeries #TheNextRedmi is coming soon! pic.twitter.com/rgYHGt6ICG

— Xiaomi Philippines (@MiPhilippines) March 14, 2020
One of Xiaomi Philippines' #TheNextRedmi launch teasers
We were confident it was going to be either the Redmi Note 9 Pro or Redmi Note 9 Pro Max. Or both. But we're not sure anymore, what with a recent development in Malaysia, Singapore, and Thailand — all Southeast Asian countries like the Philippines.
SEE ALSO: Redmi Note 9 Pro, Note 9 Pro Max with SD 720G launched. Complete list of prices here
Xiaomi has revealed that a Redmi Note 9S model is going to be announced in the three places March 23rd, or four days before the global launch of the Mi 10 and Mi 10 Pro. It's possible that this will be an international unveiling as well.
The wait is over, and we are excited to announce:

Redmi Note 9S, see you on 23 March 2020!#RedmiNote9S #PowerToWin #Redmi #XiaomiMY #Xiaomi pic.twitter.com/kDrKq2MrNG

— Xiaomi Malaysia #PowerToWin (@XiaomiMalaysia) March 14, 2020
Xiaomi announces the upcoming debut of the Redmi Note 9S
We have no idea what the Redmi Note 9S is. But based on the teaser image of the handset (see the feature image at the top of this article), it does have the same screen design as the Redmi Note 9 series phones that were launched in India; a small cutout for the selfie camera can be found at the upper center of the Note 9S' display.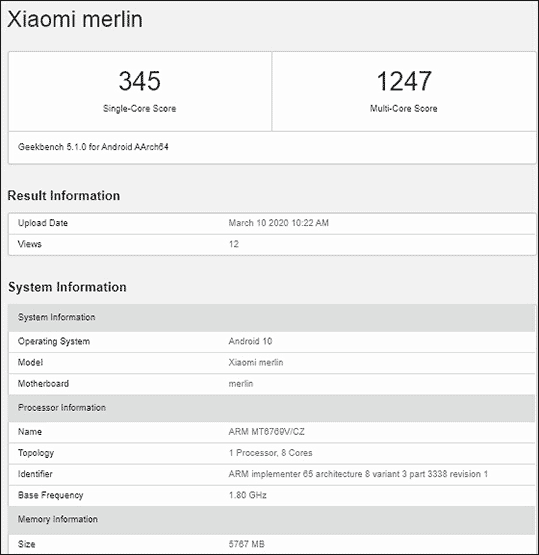 Could it be that the Redmi Note 9S is the Xiaomi Merlin spotted in Geekbench about a week ago? Or is it actually either the Pro or Pro Max outside of India? We'll know on the 23rd. For now, we're posting the latter two devices' respective specs below for your reference.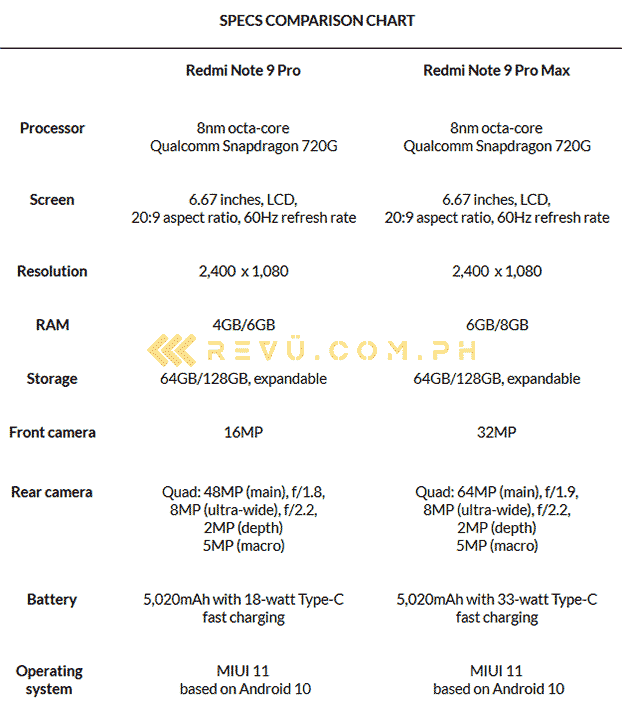 ---