It's been a while since Xiaomi held a global launch, so we're excited to find out that the company is announcing "mega" products on October 4.
(Update, October 4: The Xiaomi 12T series have been launched globally!)
Headlining the launch is the Xiaomi 12T series, which is expected to comprise the Xiaomi 12T Pro and Xiaomi 12T. And if there ever was doubt that one of the smartphones comes with a 200-megapixel camera, then the brand's launch teasers should put that to rest.
It was previously just rumored that the Xiaomi 12T Pro is equipped with a 200-megapixel main rear camera. The tweet above confirms that. The sensor is most likely the Samsung Isocell HP1 unit that debuted on the Motorola X30 Pro and will probably be used by the Infinix Zero Ultra. It measures 1/1.22 inches, does 16-in-1 pixel binning, and outputs 50-megapixel stills with 1.28μm individual pixels and even the full resolution with 0.64μm-sized pixels.
SEE ALSO: Xiaomi 11T series a year and a price drop after: Buy or skip?
How about the rest of the specs? Word has it that the Pro version is a tweaked, rebadged Redmi K50 Ultra for international markets and the only difference between the two is the imaging system. The Xiaomi 12T Pro listing on the Google Play Console shows a high-end smartphone powered by a 4nm Qualcomm Snapdragon 8 Plus Gen 1 5G chipset coupled with 12GB RAM, a 2,712 x 1,220 screen, and Android 12. It is said to go on sale for at least €849 (around P48,693 or $829) in Europe.
The Xiaomi 12T could be identical to the Pro model, except that it features a 108-megapixel main sensor and a MediaTek Dimensity 8100 Ultra processor. It's rumored to come with a €649 (P37,181 or $633) price tag.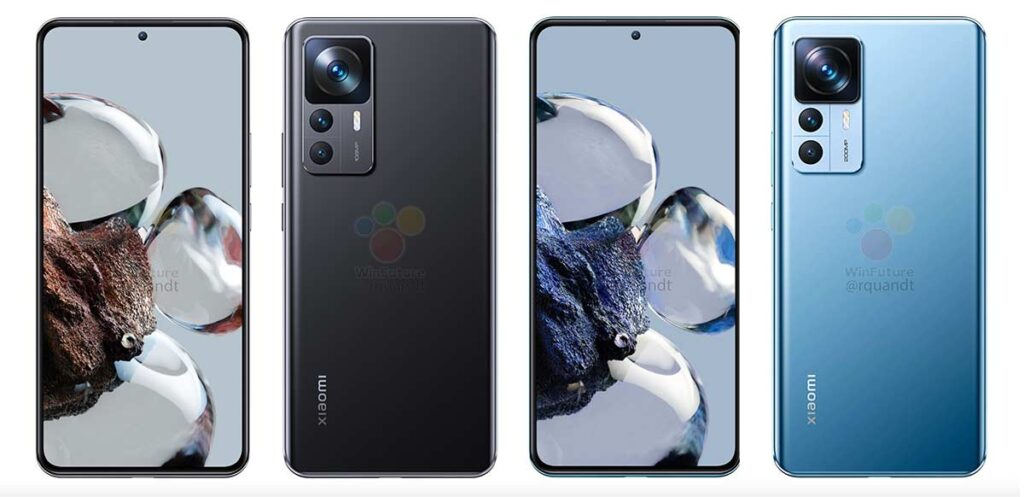 ---