We were in China for a few days to attend the global launch event of the Vivo NEX 3, the company's latest flagship smartphone with a sharply curved screen, a 64-megapixel sensor, and pop-up camera for selfies. While it remains to be seen if Vivo will bring the new NEX to the Philippines, we did see one other phone that might interest you.
(Update, October 14: Our review is up! Read Vivo V17 Pro review: 6 cameras, 1 solid all-rounder.)
(Update, September 21: And it's official! See Vivo V17 Pro launches with 6 cameras, 20:9 AMOLED screen.)
This is the Vivo V17 Pro, the device that Vivo Philippines teased on social media yesterday. This is also the same handset that was leaked online last week. You can tell by the pair of elevating selfie cameras on the top frame. There's a fill light between the two lenses to help you snap photos at night or in low light.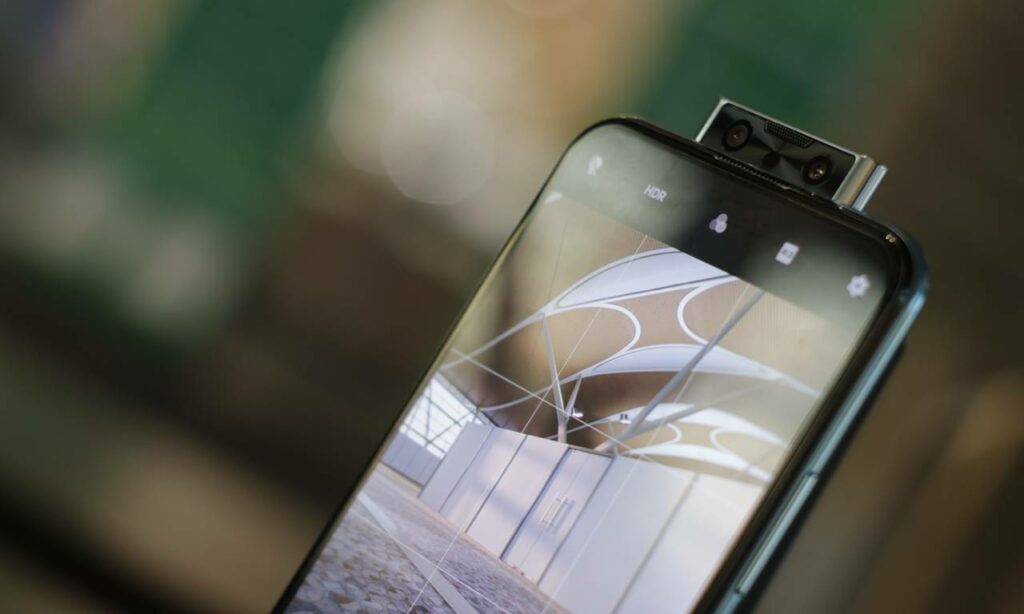 Another point of interest is the back: The V15 Pro successor packs four rear cameras — so that's six in total. This is Vivo's first device with a quad-lens setup. Having two cameras in front, however, is nothing new to company; you might recall that the V5 Plus debuted with two lenses above the display.
READ ALSO: Vivo NEX 3 with 64MP circular triple cam, waterfall screen launched and Vivo NEX 3: First sample pictures and videos
Obviously, we can't go into detail about the phone's specs ahead of its global announcement, which is set later today in India. It was previously reported that the V17 Pro will arrive with a Qualcomm Snapdragon 675 processor with up to 8GB RAM, a 4,100mah battery, and 32- and 48-megapixel sensors on the front and back. The extra camera on the front will reportedly sport an ultra-wide-angle lens for group selfies.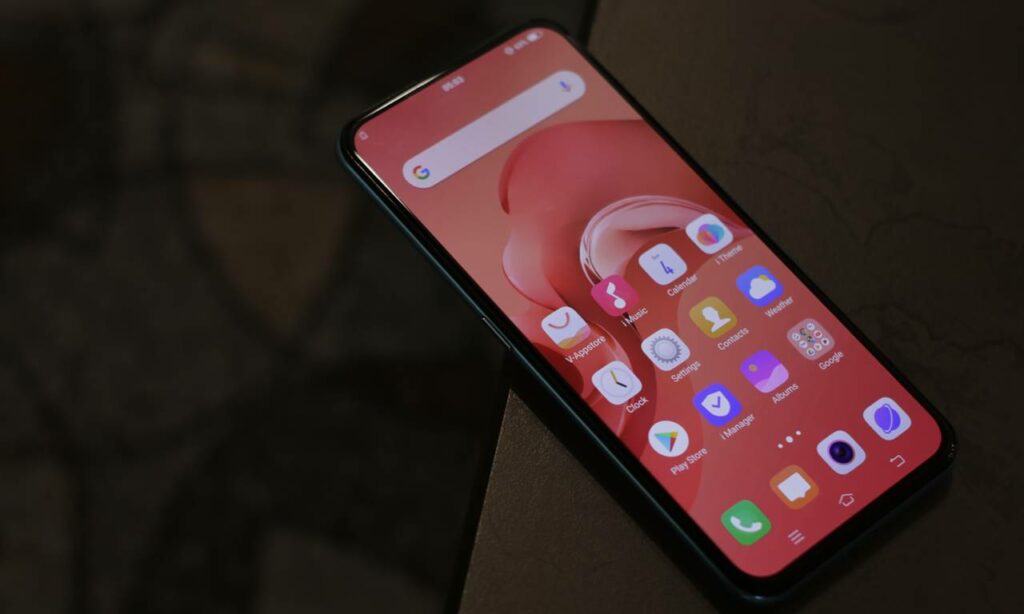 Purported camera samples taken with the V17 Pro have been posted on Twitter, suggesting a partnership between Vivo and National Geographic Traveler India to promote the improved camera experience.
We heard that the V17 Pro could launch as early as October in the Philippines, so check back every once in a while for more details about this upcoming phone.
---