We recently published our video detailing the top reasons we think the newly released Huawei MateBook 14 2020 is now our work-from-home laptop of choice these days.
We're bringing this up is because the Huawei Classic Backpack, which the Huawei MateBook 14 2020 ships with as a preorder freebie on top of the Huawei FreeBuds 3i, has also gone on sale in the Philippines with a suggested retail price of P5,999 (about $123 converted).
According to Huawei, the Classic Backpack draws inspiration from the streets of Paris and Parisian architecture and meets the need for a fashionable laptop bag that can be used for business and travel.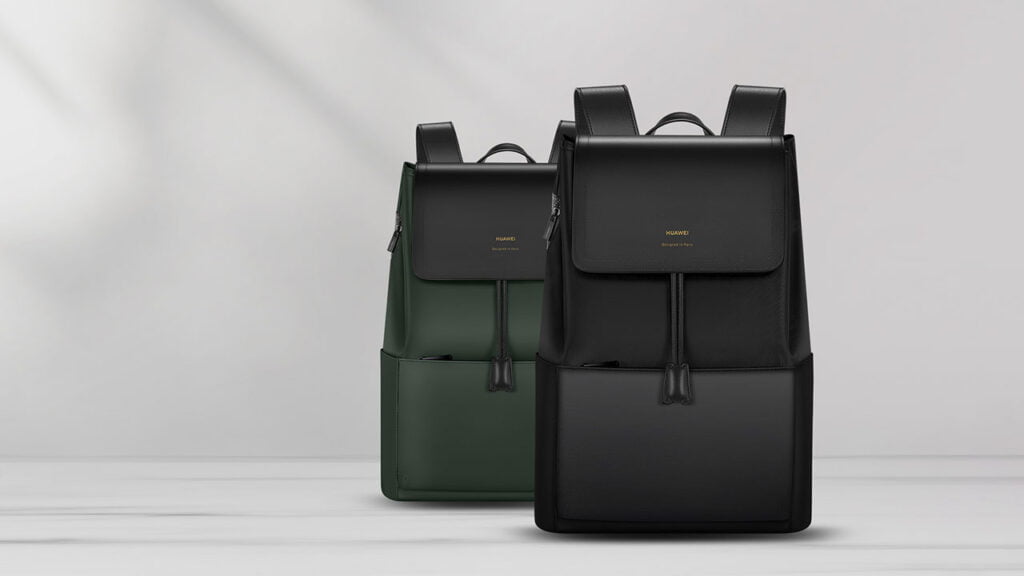 The premium backpack are available in Midnight Black and Forest Green colors, and these variants dictate their sizes as well.
The larger Midnight Black variant has an 11.5-liter capacity and can fit laptops up to 15.6 inches in screen size, such as the Huawei MateBook D 15.
The Forest Green edition of the Huawei Classic Backpack, on the other hand, offers a carrying capacity of 8.5 liters and is designed for 14-inch laptops and smaller. And yes, Huawei's latest MateBook 14 2020 will fit perfectly in the bag's laptop compartment, which can be accessed from the side of the backpack for convenience.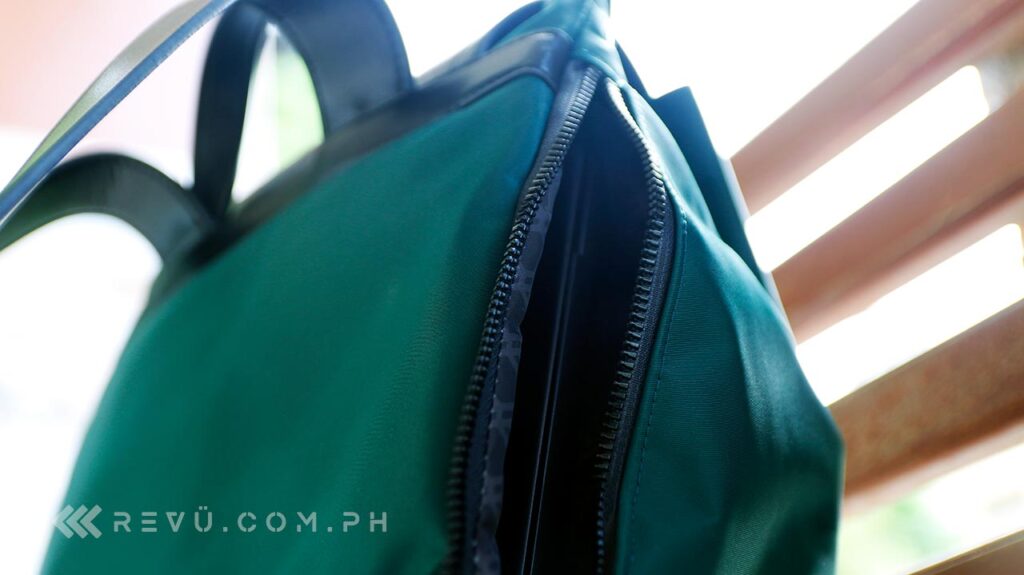 Both bags are made of 290T nylon fabric and boast microfiber leather on the lid and shoulder straps. The interior uses 200T polyester fabric for better ventilation and wear resistance. The fabric is also lined with a pattern of the letter H, custom-designed for Huawei by a French jeweler. Outside of the laptop compartment, there are nine other sections for storing large and small items, including headphones and keys.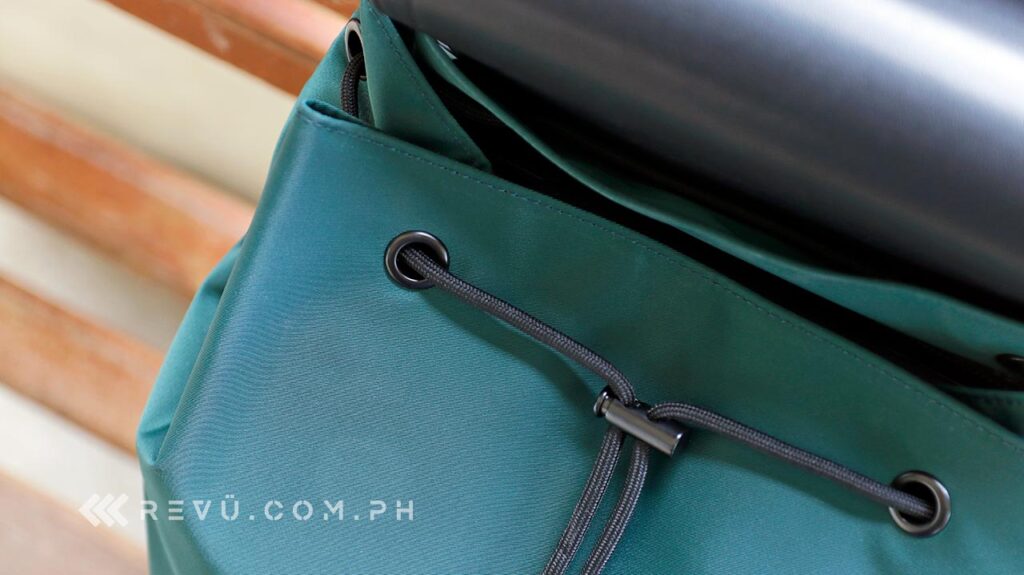 The Huawei Classic Backpack comes with a strap for luggage attachment. It also features a five-point adjustable button clasp, a drawstring, and a magnetic clasp for added security, plus a gold-embossed Huawei logo with a "Designed in Paris" label just below it.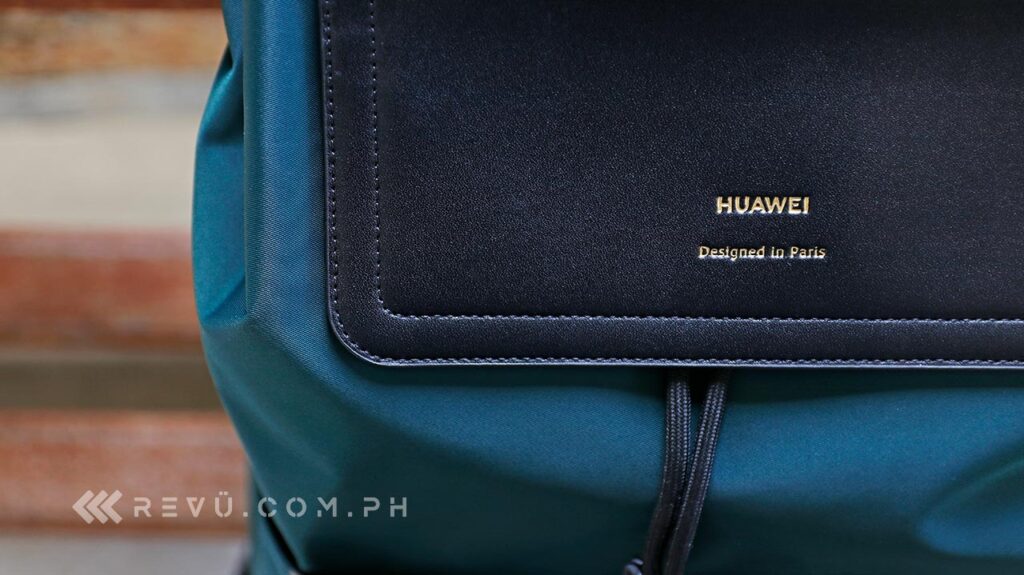 For those who want a laptop bag that looks elegant and is functional at the same time, the Huawei Classic Backpack is an excellent option on the table. And if you're looking to upgrade to a new laptop for work, or just a new personal and portable PC, getting the backpack with the Huawei MateBook 14 2020 will be icing on the cake.
---