"No Mi without you?" Well, make it "no more Mi with or without you."

In an official statement, Xiaomi has confirmed what we suspected when it launched its first smartphone without the word "Mi" in its name, the Xiaomi MIX 4: that it is dropping the said branding.
But why? Here's the company's full press release explaining the move:
'This change will unify our global brand presence and close the perception gap between the brand and its products. This change may take some time to take effect in all regions. With introducing the new brand identity, two distinct product series will sit beneath the parent brand. Xiaomi products represent the pinnacle of technology and offer a premium experience. Redmi products bring big innovation at a more accessible price point and are aimed at a younger audience. This differentiation is also reflected in our updated logos, with both the Xiaomi and Redmi logotypes under the parent brand logo. The product series naming convention — Xiaomi and Redmi — will also be applied to our ecosystem and IoT products over time'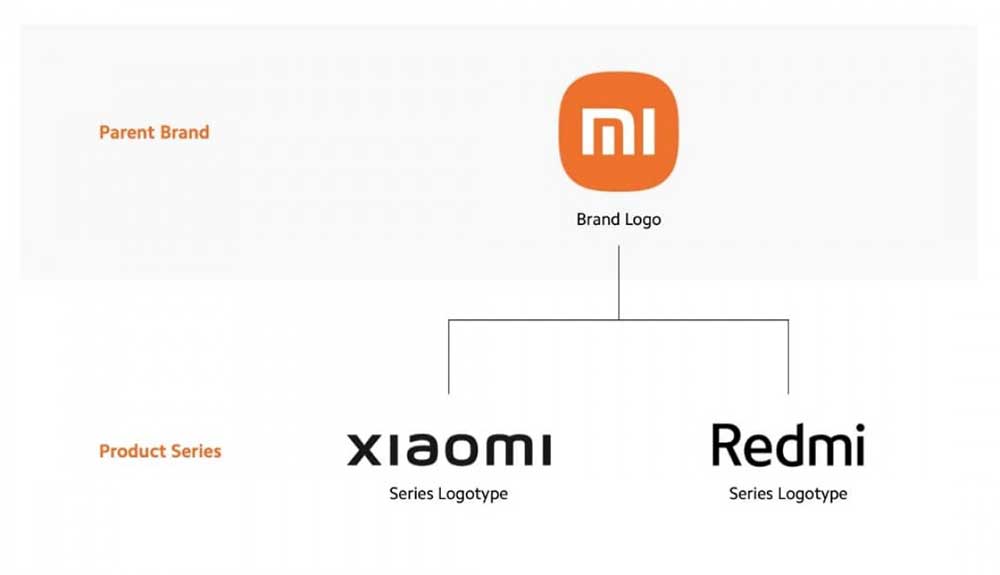 We should have probably seen this coming, as its current handsets do not have the word "Mi" on the rear anymore. We think since around the time of the Xiaomi Mi Note 10, or the global version of the Xiaomi Mi CC9 Pro? Please correct us.
Now, there's a big possibility that on the global stage, the new naming convention will debut September 15, when the Xiaomi Mi 11T and Mi 11T Pro phones and Xiaomi Mi Pad 5 and Mi Pad 5 Pro tablets are expected to launch. Xiaomi 11T, Xiaomi 11T Pro, Xiaomi Pad 5, and Xiaomi Pad 5 Pro rather.
Via GSMArena
---