Roll out the red carpet for realme's most attractive models yet! The latest smartphones from the brand's best-selling number series — which comprise the realme 11 Pro 5G and realme 11 Pro Plus 5G — will finally debut in the Philippines on August 24.

(Update, August 24: The realme 11 Pro Series 5G has been launched in the Philippines!)
The launch event will be livestreamed at 4 p.m. on Facebook, TikTok, and YouTube, so fans can tune in at any time and see what realme has in store for the local market this time around. In the meantime, here are our initial thoughts on the upcoming models, which were designed in collaboration with the realme Design Studio and Matteo Menotto, a former Gucci print designer and currently the head designer for prints and textile accessories at Bulgari.
Initial impression: Wow! The realme 11 Pro Series 5G touts what is easily among the brand's most attractive smartphone designs yet. Both devices actually look similar from the front and back sides. Even their profiles are visually identical. In fact, scanning the lower part of the camera module and searching for the "200MP" or "100MP" text, which refers to the main camera's megapixel count, is pretty much the only consistent way of telling the two apart.
Notice something different on our profile? 🤭

The category is Luxurious Classy Extravaganza!@BernardoKath serves you the looks with her newest companion, the #realme11ProSeries5G.

Watch her as she takes you to #TheWorldUpClose as it launches live on August 24!#ElevenOKath pic.twitter.com/qhaLICVqIG

— realme Philippines (@realme_ph) August 17, 2023
Brand ambassador Kathryn Bernardo invites you to watch the realme 11 Pro Series 5G launch livestream!
That may or may not be such a good thing depending on the model, but clearly in this case, the company's decision to make the realme 11 Pro 5G and realme 11 Pro Plus 5G nearly indistinguishable from one another is a smart, if not obvious, one. Depending on the color option, both units can be fitted with a premium vegan-leather back that is exclusively available in Sunrise Beige and Oasis Green colors. The manufacturer calls it the Lychee Leather Design.
You can also purchase the realme 11 Pro 5G in the Astral Black colorway with a smooth matte-plastic rear. But why would you? The faux-leather variant with 3D-printed stitches surrounding the large camera island and zipper-like middle section looks like it belongs to the pages of a fashion magazine or within the walls of a luxury retailer. You just have to see (and feel) it for yourself. This iteration screams special in a generational way.
---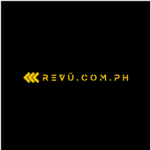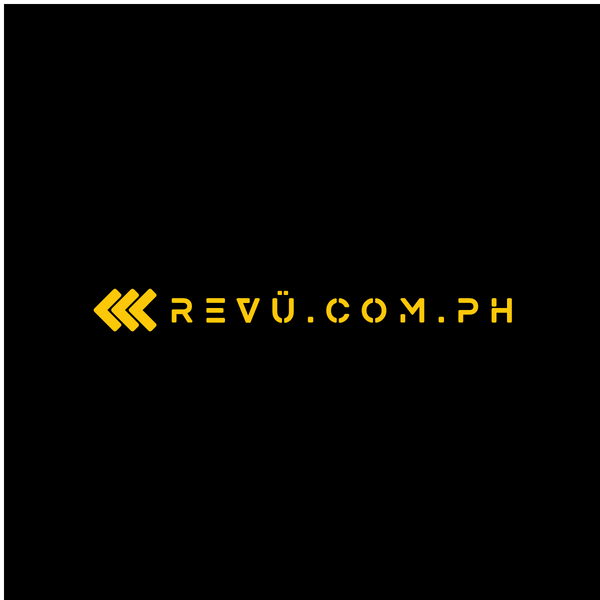 'The faux-leather variant looks like it belongs to the pages of a fashion magazine or within the walls of a luxury retailer'
---
Moving to the front, the realme 11 Pro Series 5G continues to impress, sporting a 6.7-inch AMOLED panel protected by a tempered curved screen glass. The bezels, as you'd expect, are slim, though it looks like the panel itself is flat upon close inspection. Both phones share the same display specs, so expect 2,412 x 1,080 pixels on a 20:9 screen, coupled with 10-bit colors, a 120Hz refresh rate, and 360Hz touch sampling.
The realme 11 Pro 5G and realme 11 Pro Plus 5G also offer high-frequency PWM dimming at 2,160Hz to reduce eye strain and headaches when using the screen at lower brightness levels. When it comes to the peak brightness, realme promises 950 nits, which is bright enough for a decent HDR experience.
SEE ALSO: Realme 10 Pro Plus 5G review: Pro-grade screen plus a whole lot more and Realme 10 Pro 5G review: In with the new and old and Realme 10 review: A 10 for performance and efficiency on a budget? [Video]
The realme 11 Pro Series 5G arrives with Widevine L1 support, so you can stream HD content on apps like Netflix and Amazon Prime Video. Despite having an HDR-capable screen, though, Netflix doesn't serve HDR videos on our unit. On a more positive note, you can stream HDR content on the YouTube app without any issues.
For taking pictures and videos, the realme 11 Pro 5G is equipped with a 100-megapixel image sensor alongside a 2-megapixel filler sensor for depth perception, whereas the realme 11 Pro Plus 5G upgrades to a 200-megapixel Samsung ISOCELL HP3 1/1.4-inch primary sensor. The latter's high-resolution sensor lets you enjoy 2x and 4x lossless zoom in photos while also giving the camera the ability to keep a moving subject in the center of the frame using the Tracking Shot feature in Video mode.
Our sample shots on the realme 11 Pro Plus 5G. We'll share (way) more images in the review we're posting next week
Unsurprisingly, we found the 2x zoom option to be the sweet spot for both models, particularly when shooting portrait-style images with a soft background blur. In fact, all the photos in the gallery above were shot in that setting.
The Plus variant comes with an 8-megapixel ultrawide option as well, unlike the regular Pro version, to go along with a tertiary 2-megapixel portrait sensor. Up front, the realme 11 Pro 5G and realme 11 Pro Plus 5G pack a 16-megapixel front camera and a selfie shooter with 32 megapixels, respectively. Both cameras offer autofocus, although the latter's sharper front camera can take a 0.8x wide-angle picture, making it more ideal for group selfies or selfies where you want to fit in some background.
That's it for now. Stay tuned for our coverage of the realme 11 Pro Series 5G launch event next week for local price and availability details.
realme Philippines' press release
---