The Xiaomi Mi 8 Lite is now available in the Philippines with a price tag that's lower than expected. As the name suggests, it's a toned-down version of the original, whose Pro variant has also gone on sale in the country.
Xiaomi has priced the Mi 8 Lite at P13,990 (around $264) for 4GB RAM and 64GB of native storage. You can bump up the memory to bigger capacities — 6GB RAM and 128GB storage — for P16,990 ($320). At those prices, you'll end up with a decently large midranger with specifications and gradient looks to match, if not surpass, its similarly priced competition.
SEE ALSO: Xiaomi Mi 8 Pro Philippine price revealed
Okay, so it sure doesn't look like your typical Mi handset. But don't let that get in the way of considering the Xiaomi Mi 8 Lite because, truth be told, it's a great value. Read on for a look at this colorful, notched phone with dual rear cameras.
The Mi 8 Lite surprisingly feels more like an OPPO or Huawei phone in the hand than a Xiaomi-branded device. It's pretty lightweight for its size, and gone is the company's usual curvy, matte-finished aesthetic, as seen on the Redmi and Max series.
The front and rear panels are mostly flat and rectangular — and slightly curved around the edges, too. The metal frame that holds the two panels together is shiny and sticks out quite a bit. It also houses the volume and power buttons, which feel clicky and responsive, just as they should. On the left-hand side, you'll find the hybrid SIM and SD card rack; it requires a pin to remove.
READ ALSO: Xiaomi Mi MIX 3 hands-on review: Bigger, faster, bolder
Moving to the bottom, the Xiaomi Mi 8 Lite sports a mono speaker; the other cutout is purely ornamental. There's a USB-C port for charging (up to 10 watts using the supplied power brick) and file transfer as well. Unfortunately, you won't find a headphone jack here, but the company does include an adapter in the box for using 3.5mm audio gear.
The speaker delivers decent volume with acceptable distortion levels until you reach higher volume settings. Private listening will be a problem if you don't already own a set of earphones, as the Mi 8 Lite still doesn't ship with a pair, like other Mi devices. By now, we're not remotely surprised.
What's surprising to see is that the smartphone features a colorful gradient on the outside, similar to the one found on some OPPO, Vivo, and Huawei handsets. Our unit has a dual-tone finish that shifts from blue to purple, depending on how the light hits its ultra-reflective backing material. It looks better in person than in pictures, as the mirror-like finish can obscure the effect.
The Xiaomi Mi 8 Lite comes in sporting a 6.26-inch notched LCD with a 2,280 x 1,080 resolution and a tall aspect ratio of 19:9. The notch itself is small — not as small as the teardrop cutout on the OPPO F9, Vivo V11, and OnePlus 6T, though it's smaller than most notches we've seen. It fits the camera, earpiece speaker, white LED notification light, and a couple of sensors snugly.
The side and chin bezels take up little space as well, effectively giving the phone a screen-to-body ratio slightly above 82 percent. As the display fills most of the front of the unit, using Android's traditional on-screen navigation buttons to move around the home screen and menus can be problematic.
Thankfully, the display also offers swipe-based gesture controls to navigate around MIUI 9.6 based on Android 8.1 Oreo. The controls are easy to grasp and will feel natural and intuitive even to newcomers to MIUI.
SEE ALSO: Xiaomi Pocophone F1: How to update to Android Pie
The display outputs a good picture — color-rich, sharp enough for most tasks, and generally pleasant as you'd expect out of a midrange smartphone. But it doesn't get particularly bright even with the brightness turned all the way up, limiting its usability outdoors under direct sunlight.
When it comes to image quality, Xiaomi's latest is capable of snapping some really good photos when there is ample lighting. The main sensor of the back-facing camera system is 12 megapixels and is accompanied by a secondary 5-megapixel sensor for portrait pictures. We've never been a huge fan of artificial bokeh on smartphones, and days with the Mi 8 Lite hasn't changed our minds one bit.
Sample pictures taken with the Xiaomi Mi 8 Lite. The first 3 photos have corresponding images shot in Portrait mode or with bokeh effect
The 24-megapixel front camera, on the other hand, takes genuinely fantastic selfies with accurate skin tones, and face detection works well even in dim conditions. We don't think there's a better selfie camera in this price range.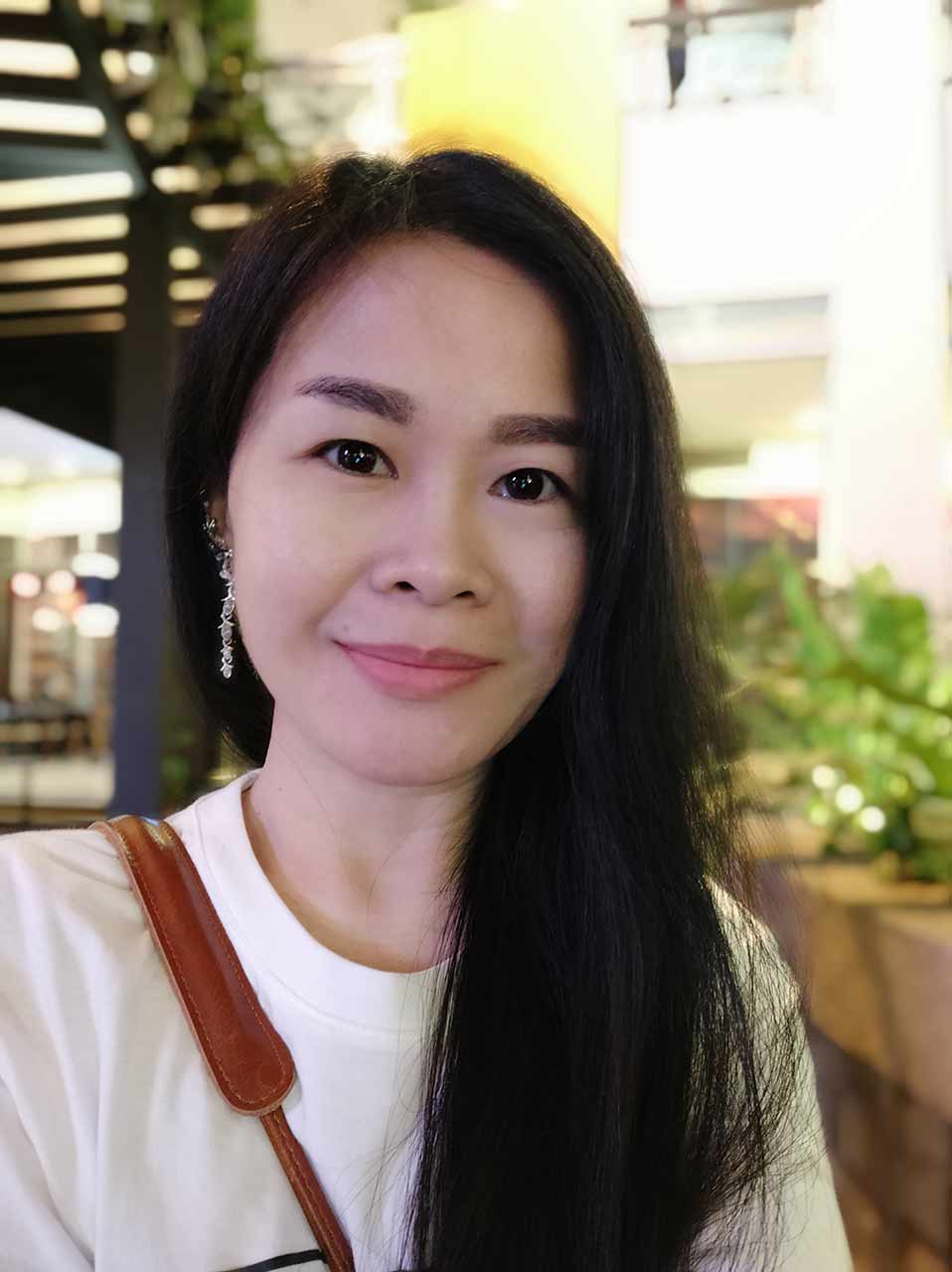 The 24-megapixel front camera takes fantastic selfies with accurate skin tones…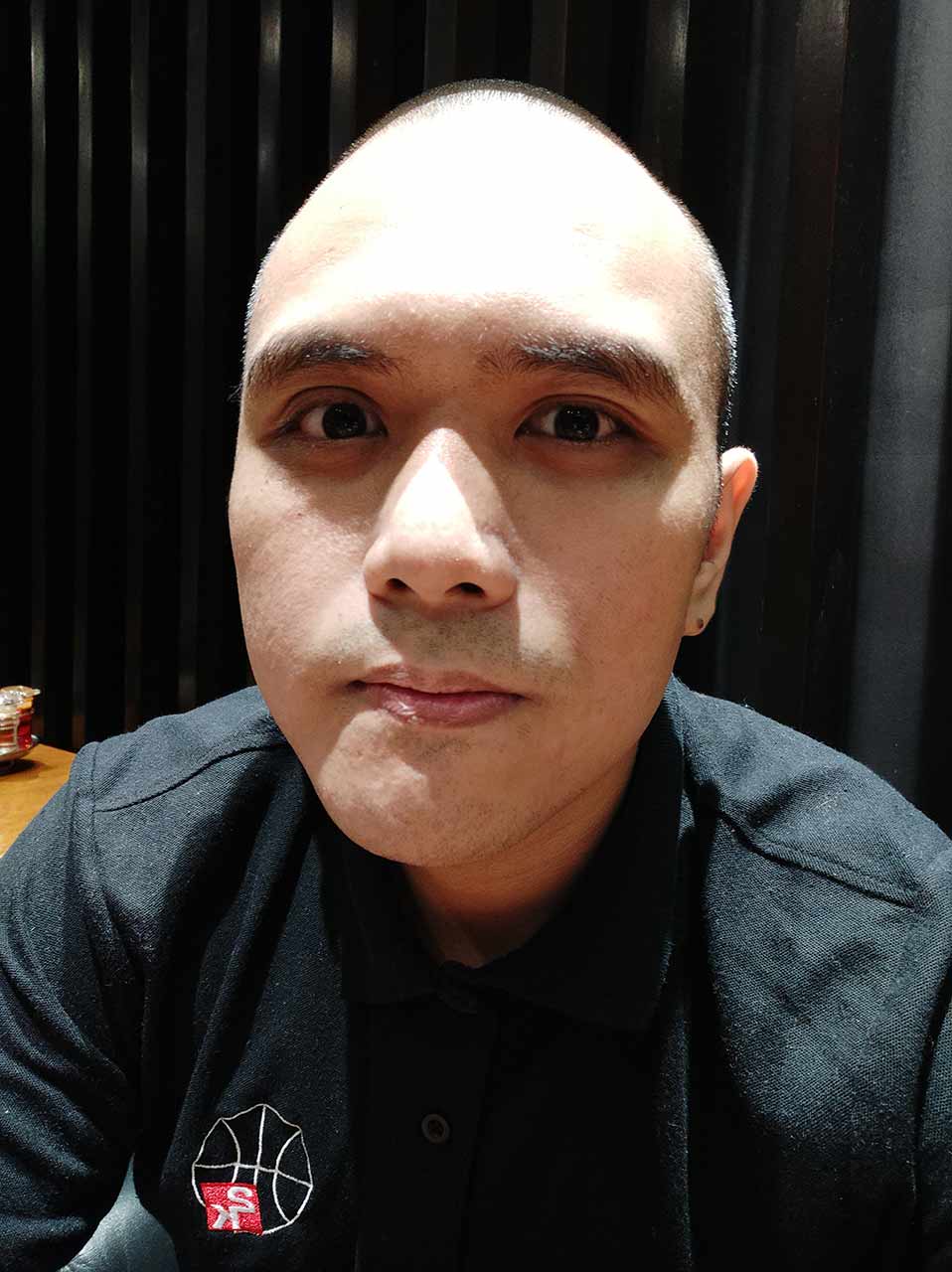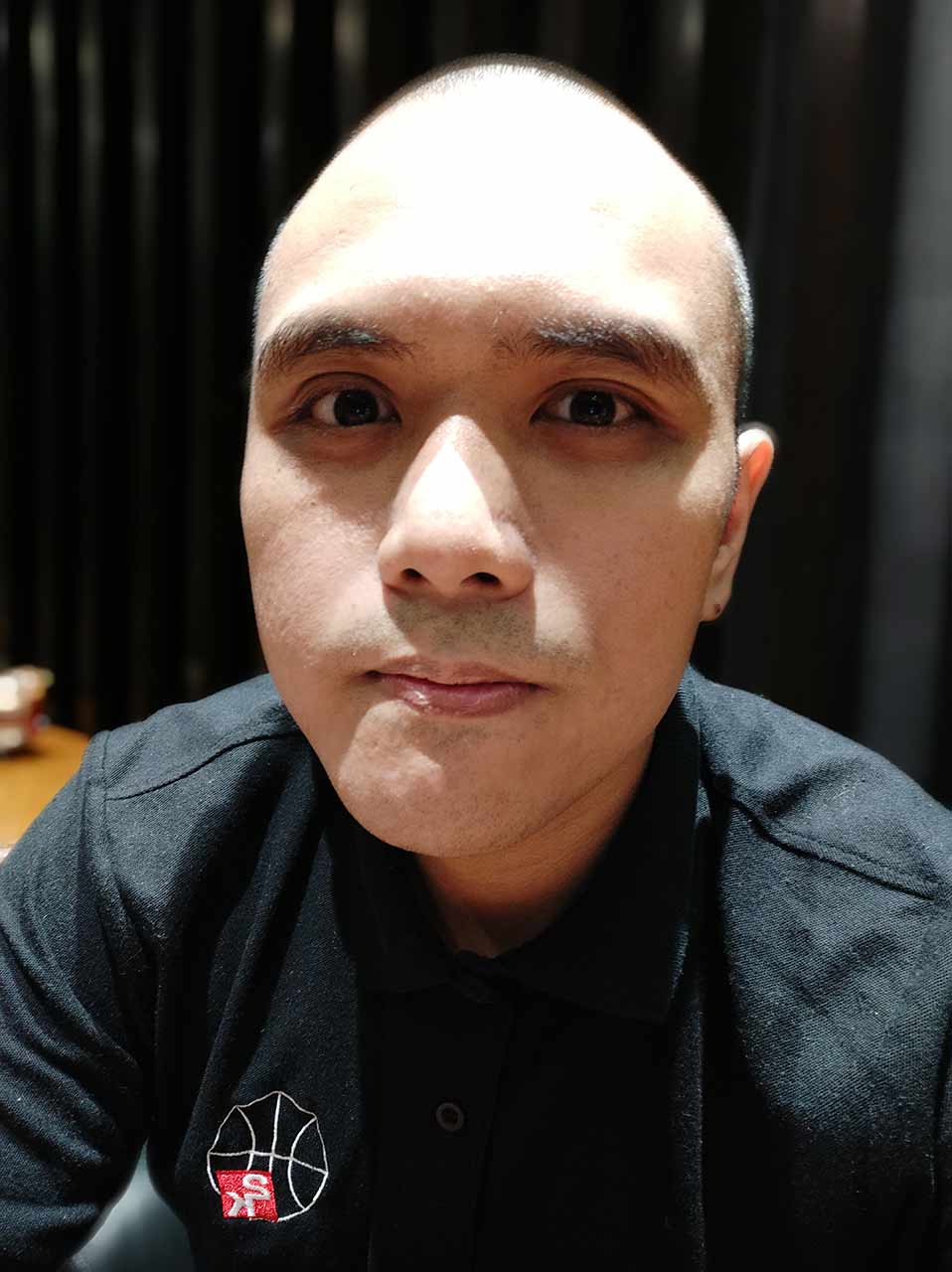 …and face detection works well even in dim conditions…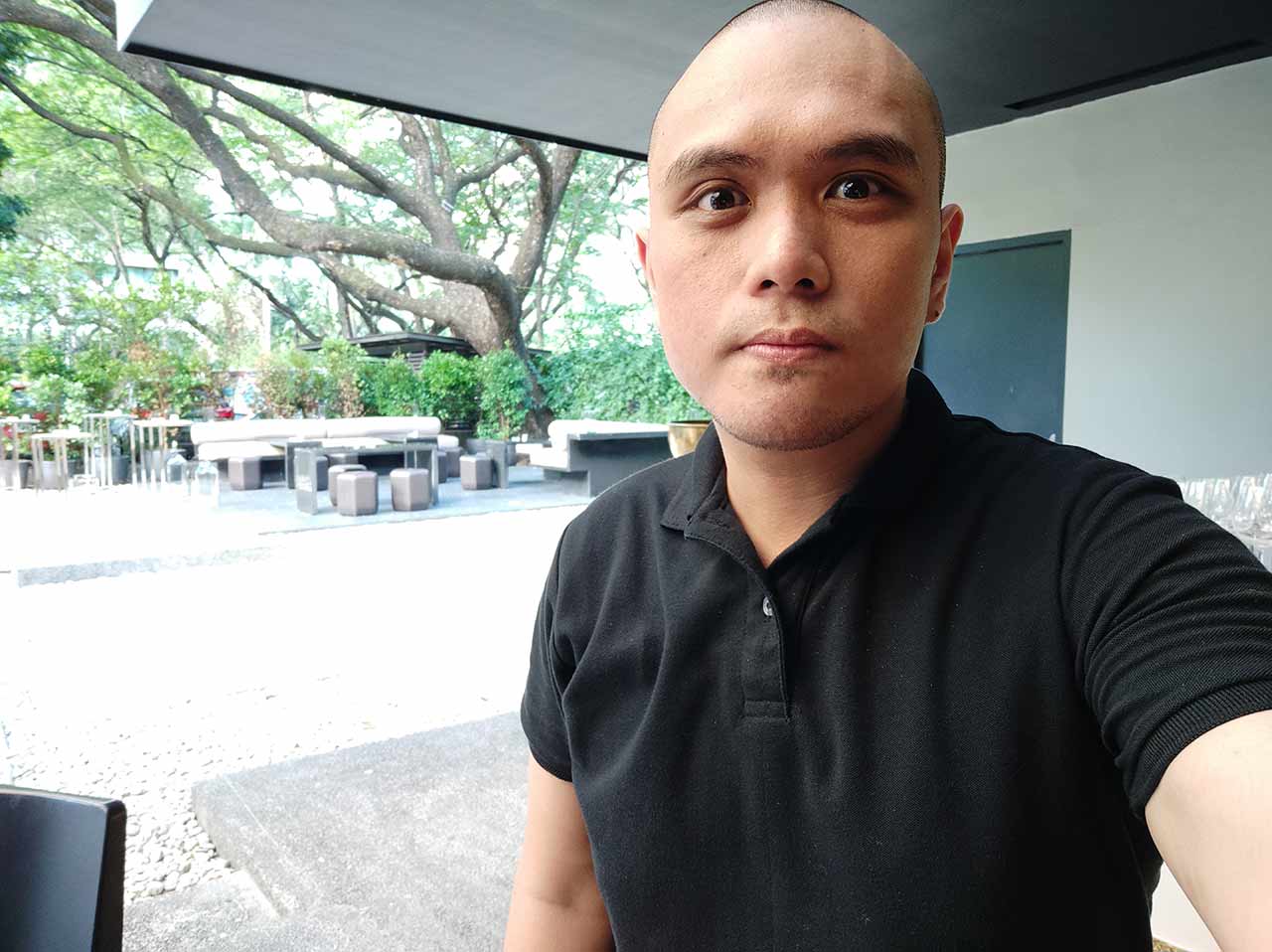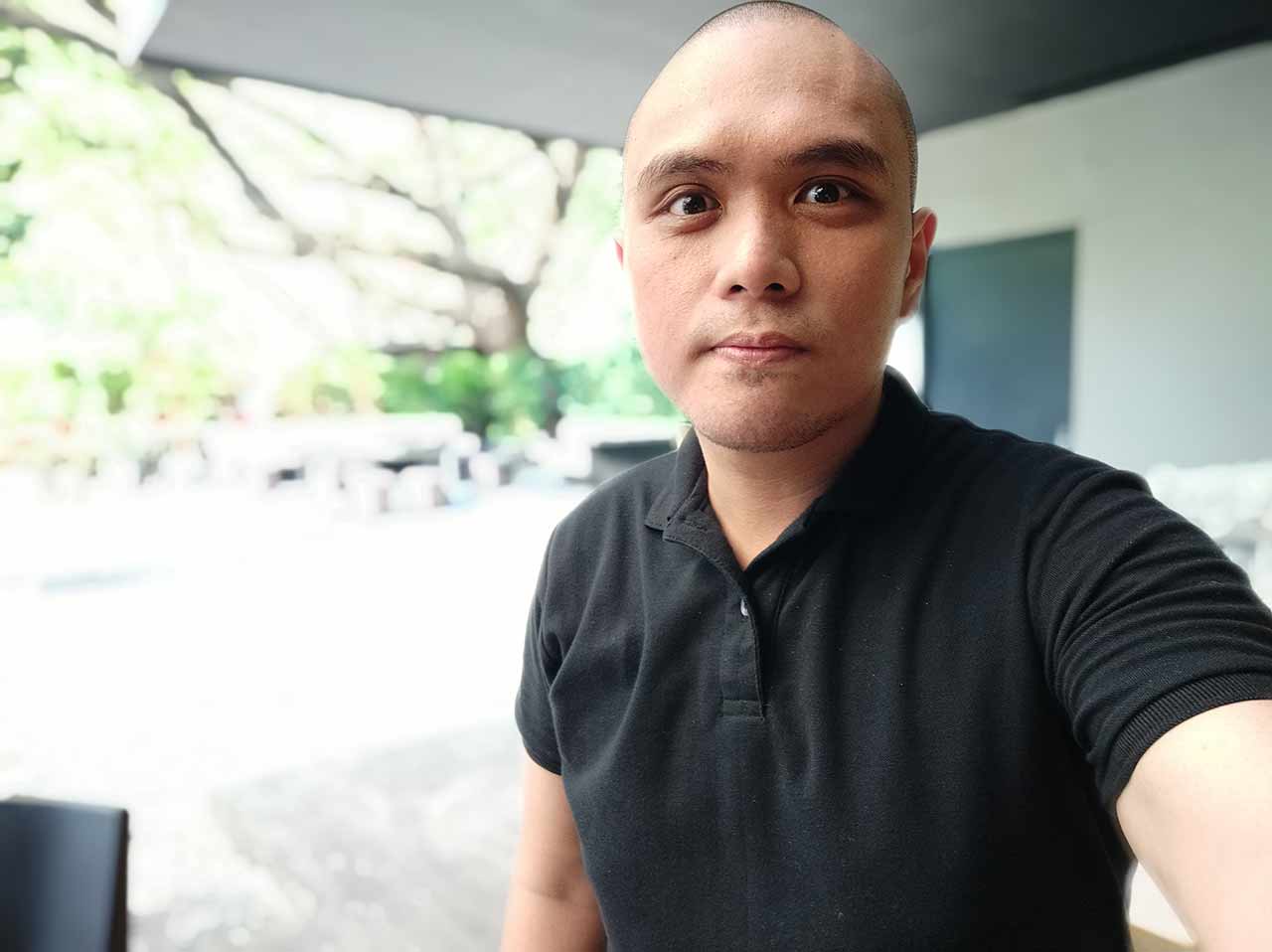 …but again, we're not a huge fan of artificial bokeh on smartphones.

In the stock camera app, Xiaomi's added even more AI features to optimize photos depending on the subject.
On the inside, the Xiaomi Mi 8 Lite runs a Qualcomm Snapdragon 660 processor on a 3,350mAh battery. Day-to-day performance is good but, unsurprisingly, not "flagship good." Gaming is fluid for the most part, unless you crank up the graphics on some games like PUBG Mobile and NBA 2K19.
Gaming on the Xiaomi Mi 8 Lite: PUBG Mobile and NBA 2K19 (7:52 mark)

PUBG Mobile, for example, runs well with everything set to Medium quality at HD resolution, instead of High where the frame rate drops considerably.
The battery capacity isn't the highest around, usually just enough to last you the whole day, but nothing beyond that. The Mi 8 Lite supports fast charging, though the 10-watt charger that ships with the handset won't cut it if you're in a hurry. It takes us around two hours to fully juice up the Mi 8 Lite from a completely dead battery to 100 percent.
Final thoughts
If you're in the market for a phone that stands out, runs well, and takes nice photos, especially selfies, in ordinary conditions, the Xiaomi Mi 8 Lite is one of the best options out there. Any phone with at least a Qualcomm Snapdragon 660 is going to offer solid gaming performance, even with the most graphics-intensive titles. This Xiaomi gives you that and more.
Xiaomi Mi 8 Lite specs
6.26-inch LCD display, 2,280 x 1,080 resolution (19:9)
Octa-core Qualcomm Snapdragon 660 processor
4GB/6GB RAM
64GB/128GB expandable memory
Dual 12- and 5-megapixel rear cameras with LED flash
24-megapixel front camera
Fingerprint reader (rear-mounted)
3,350mAh battery with fast charging
MIUI 9.6 based on Android 8.1 Oreo
---