The Redmi Note 8 Pro with a 64-megapixel camera may be the star of the Note 8 series launch in the Philippines on October 11. But admit it, the non-Pro model is hard to ignore as well, especially with its low price tags.
You see, the Redmi Note 8 starts at only P7,990 (around $155) in the country. And it already comes with a 48-megapixel primary camera that's joined by an 8-megapixel ultra-wide shooter and 2-megapixel depth and macro sensors.
SEE ALSO: Redmi Note 8 Pro, Note 8 PH prices start at P7,990 ($155) and Redmi 8, Redmi 8A budget phones now available in PH
Not that a high megapixel count or the fact that it has four rear cameras translates into better image quality for the smartphone. Of course not. But this we can tell you after almost a week of using it: The Redmi Note 8 is a capable tool for photography. Plus, a high megapixel count is handy when you want to blow up a picture or crop a photo and still get a sharp result.
Below are two resized 48-megapixel shots, each with cropped versions one-fourth of the original size.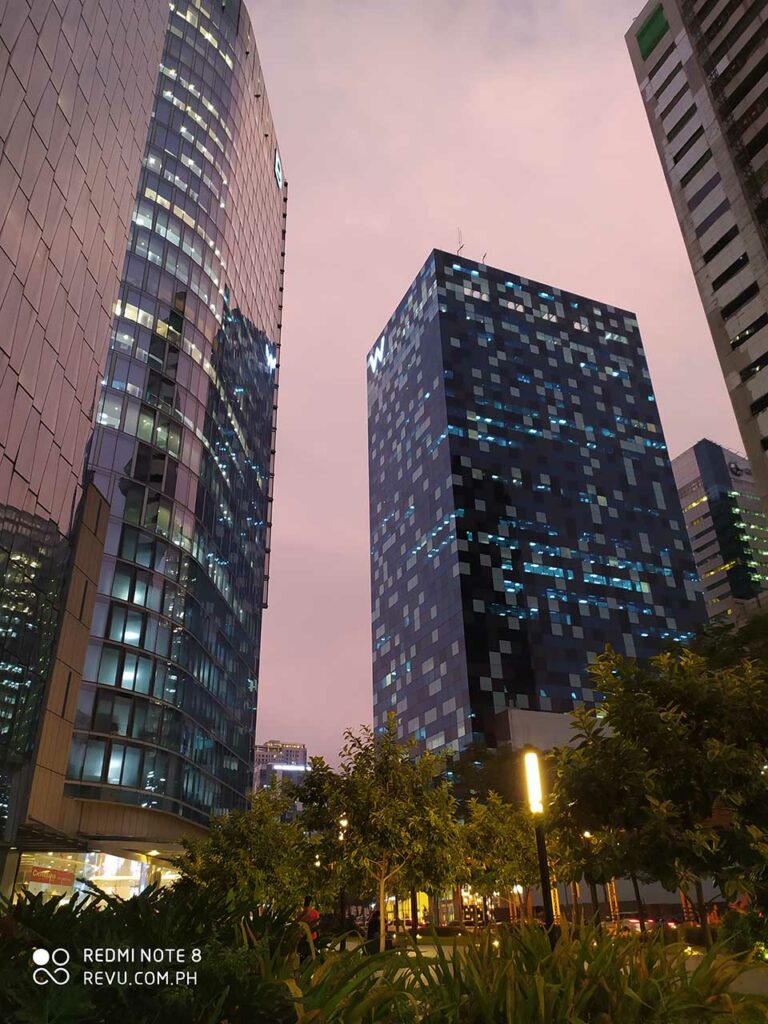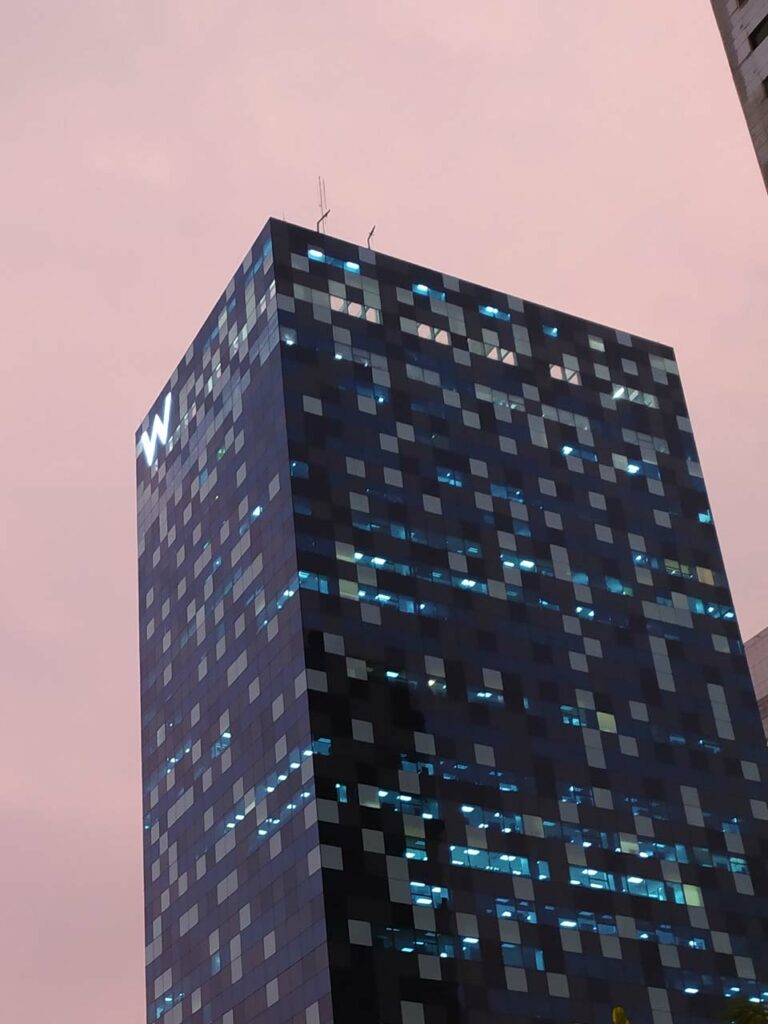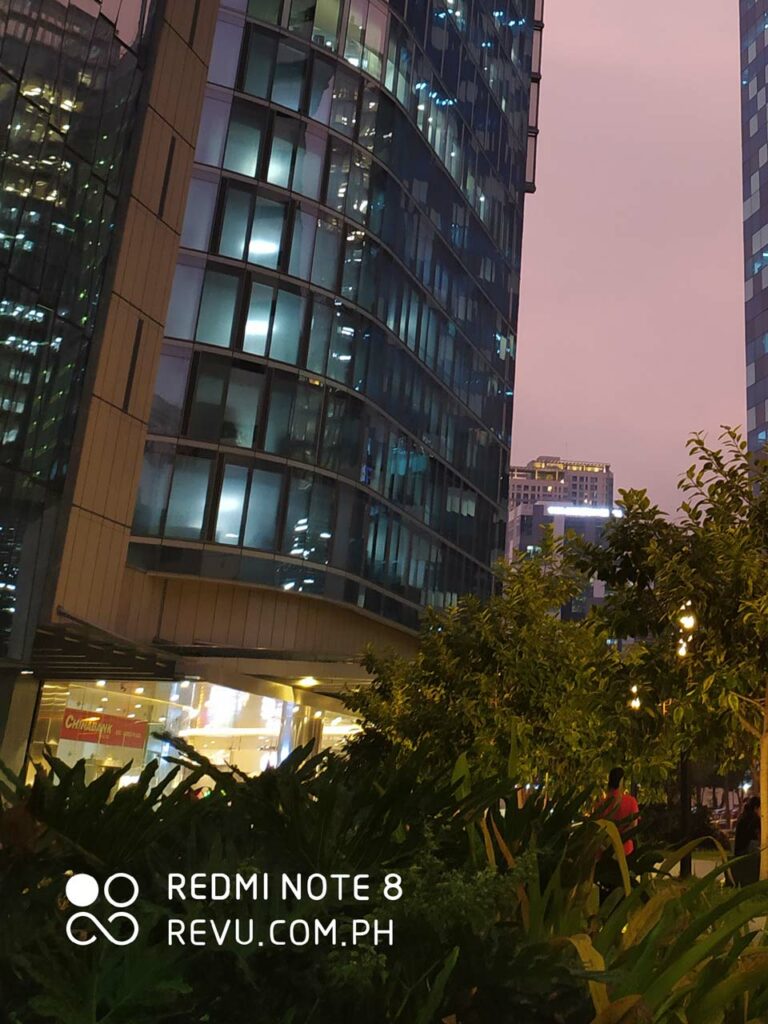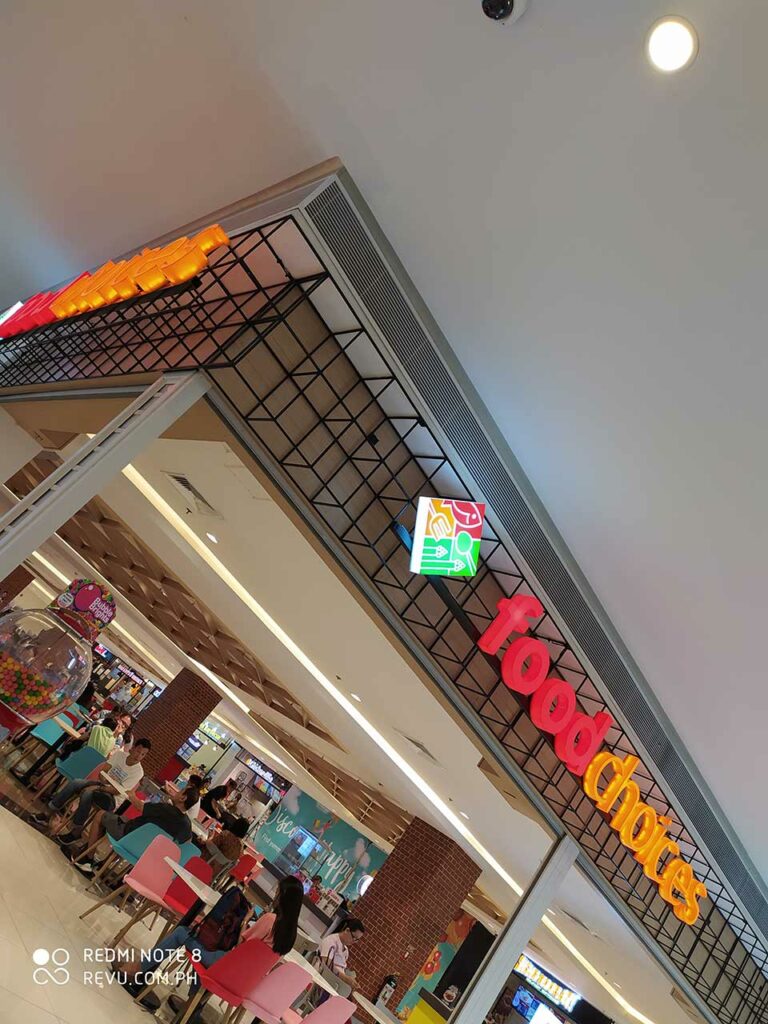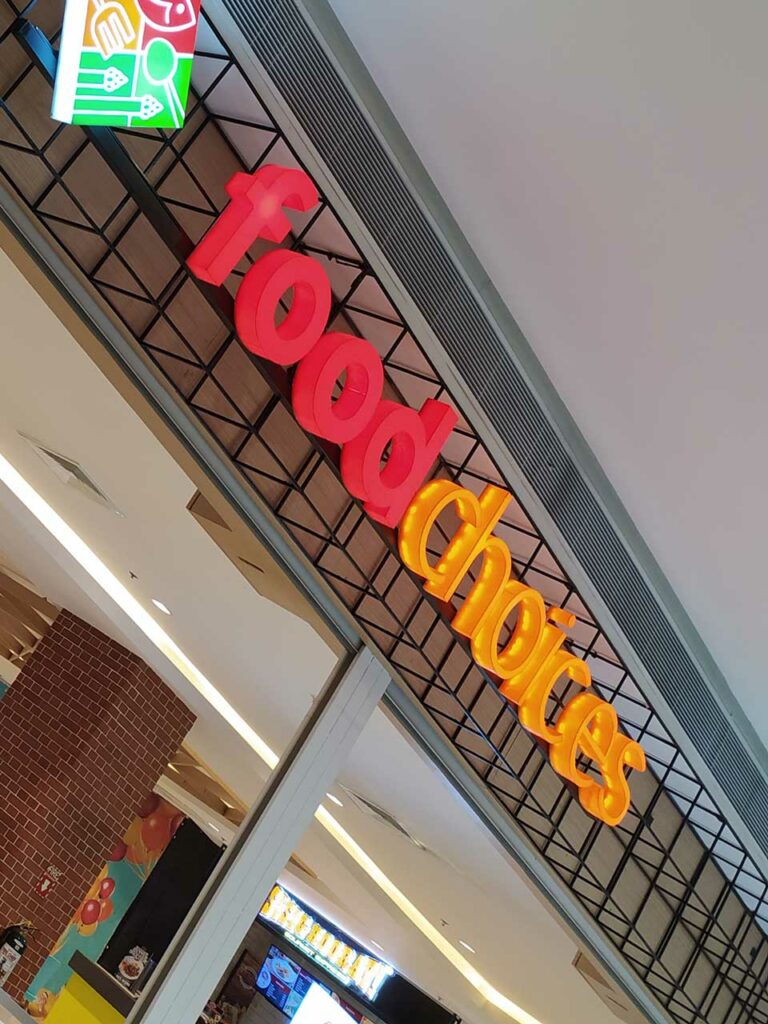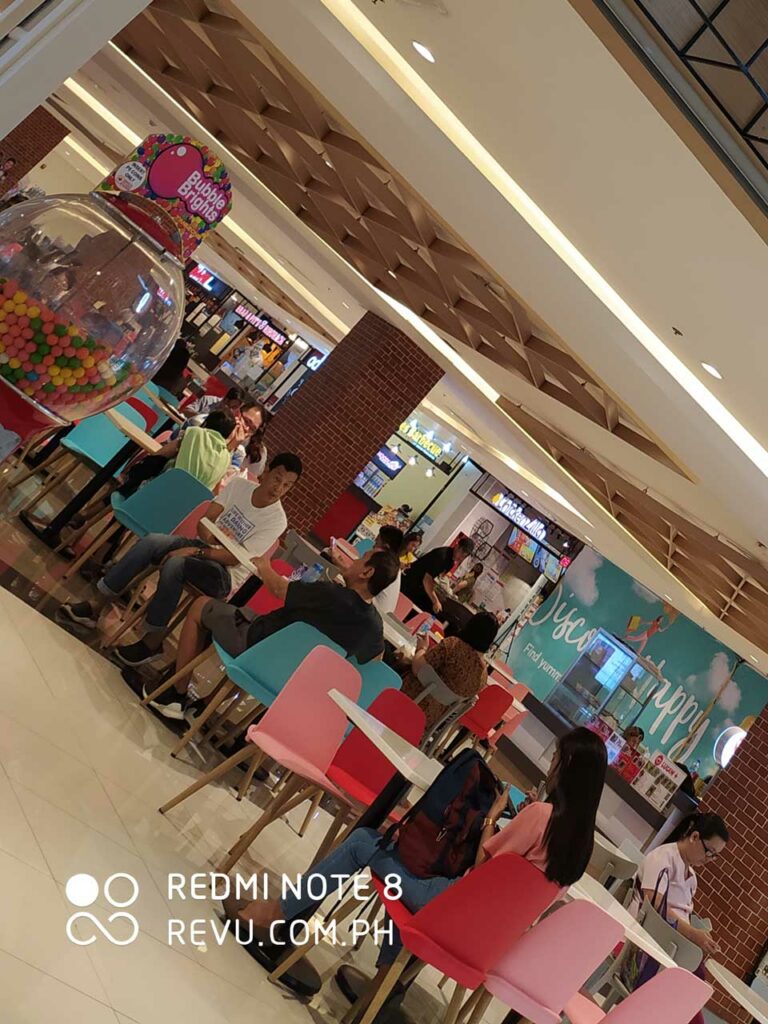 The main camera can magnify an image up to 10x using digital zoom, and the results are satisfactory because the shot comes from a 48-megapixel sensor.

As with other ultra-wide cameras, the Redmi Note 8's super-wide sensor lets you capture more of a scene, too, so it's perfect for landscape or group shots. It allows you to be more creative as well.
We like that it's not too wide that it doesn't give a fisheye effect. We just wish Night mode could be enabled when capturing images like these.
Ultra-wide vs 1x
Why were we hoping for a Night mode for ultra-wide pictures? Because some smartphones can already do just that, such as the Realme 5 and the more expensive OPPO A9 2020 and Huawei Nova 5T.
Add to that the fact that Xiaomi's Redmi Note 8 takes stunning images in that mode — more consistently at that, unlike the Realme 5. Check out the sample shots below.
Night mode vs Auto mode
The depth-sensing and macro sensors work as intended as well, as can be seen in these sample shots.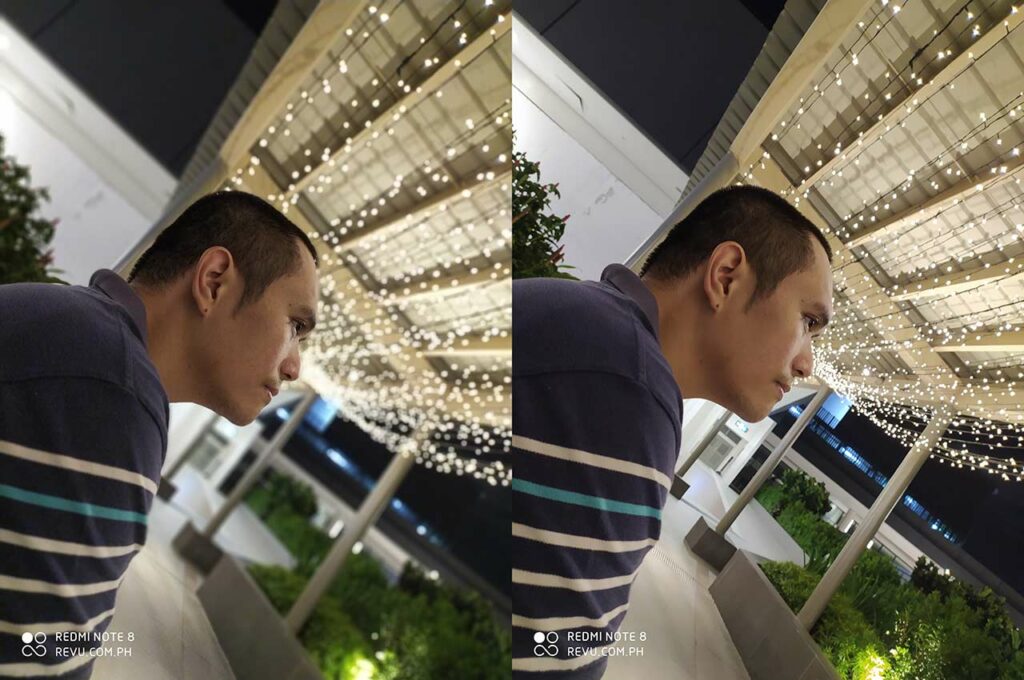 How about the 13-megapixel front-facing camera housed in the Redmi Note 8's waterdrop notch?
Colors come out accurate — that's the first thing we noticed. Selfies tend to be on the softer side, though. Then again, they are better than those captured on, say, Honor and Huawei phones under P10,000 (under $194) — devices that will turn out to be more expensive if you take into account the fact that they're lesser-specced.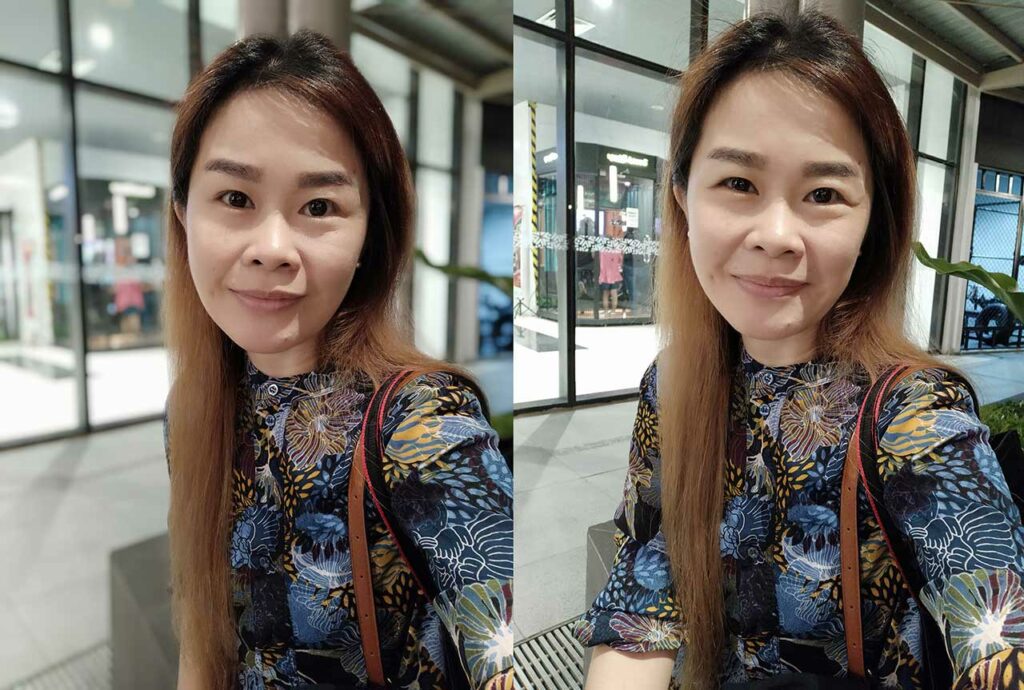 So thumbs up or thumbs down? For a smartphone that is budget-friendly? Jeez, the answer is obvious, isn't it? We're giving the Redmi Note 8 the thumbs up it deserves.
Redmi Note 8 specs (compared with the Redmi Note 8 Pro's)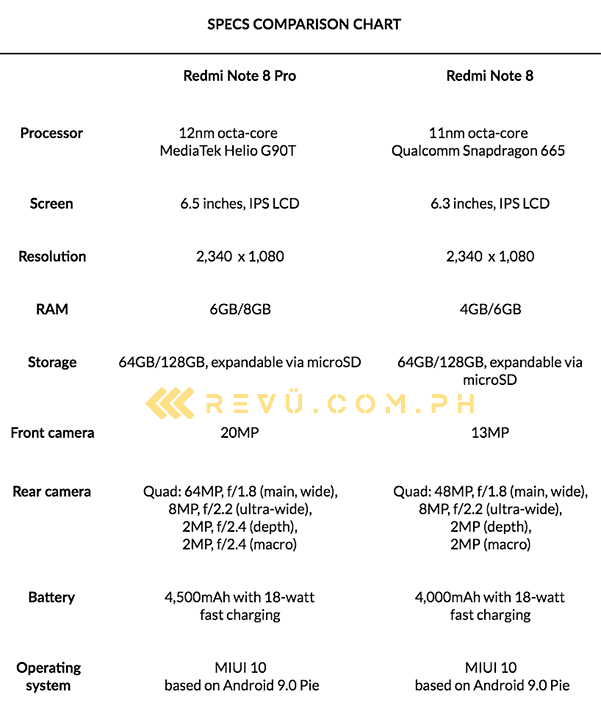 ---