Not done holiday shopping for yourself or your loved ones yet? Here's your chance to save on some Huawei devices, from budget blowers to flagships.
You'll be able to buy select Huawei products bundled with freebies, such as the company's CM510 Bluetooth speakers, for a limited time. The Huawei Together 2020 promotion runs until January 5, 2020, and is being offered at all Huawei stores and partner retailers nationwide.
Whether you're shopping for the gadget guru or technophobe in your life, Huawei Philippines has something that will surely please every person on your shopping list — and at every price point, too. Here are some of our top picks.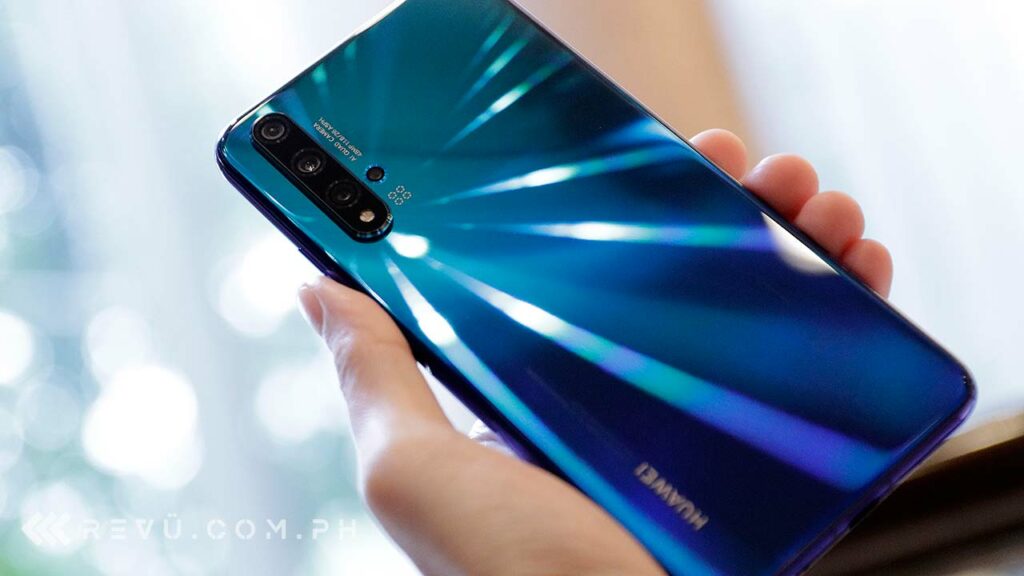 Huawei Nova 5T: The ultimate all-rounder
Promotion: P17,990 ($355) with Huawei C510 Bluetooth speaker set worth P990 ($20)
The midrange phone from Huawei marks a major design update for the series. The Nova 5T also brings with it a powerhouse HiSilicon Kirin 980 chipset that can multitask through all your favorite apps and handle all the most demanding games for years to come.
With five AI cameras in total — four on the back and one in front — this handset has all the cameras one needs to capture a perfect shot when on a holiday abroad, or simply hanging out with friends. Most notably, its 48-megapixel main camera can shoot in the dark better than most other phones we've tested. The battery life is also commendable, with the Nova 5T capable of going a full day without plugging into the wall.
At P17,990 ($355), the price isn't crazy and certainly less than what most high-end handsets usually cost. The Huawei Nova 5T is the best gift you can give to the tech-forward person in your life who wants it all.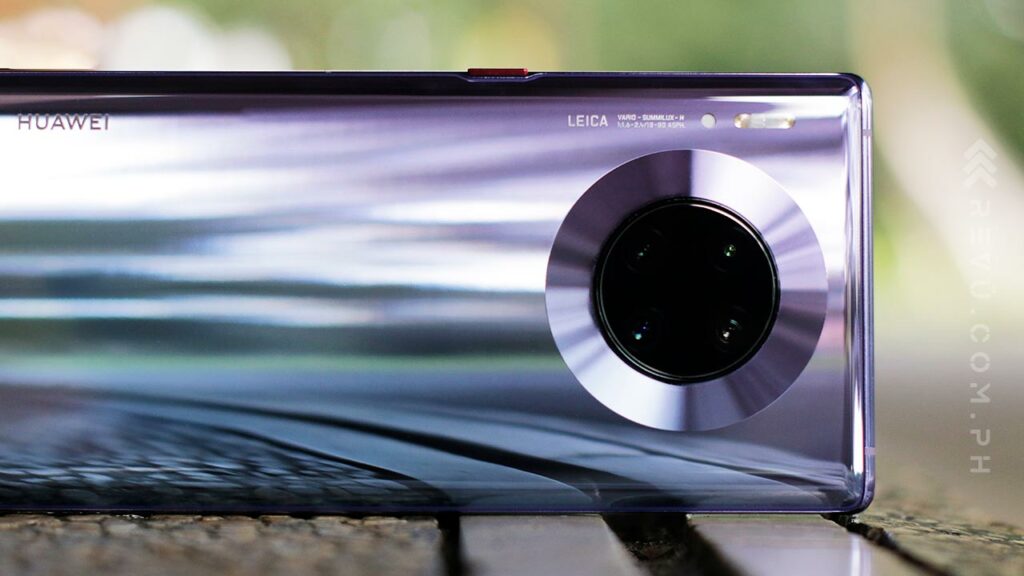 Huawei Mate 30 and Mate 30 Pro: A perfect pair for the tech elite
Promotion: P34,990 ($691) for the Mate 30; andP50,990 ($1,007) for the Mate 30 Pro with Huawei C510 Bluetooth speaker set worth P990 ($20)
Huawei's newest pair of flagship smartphones are its best ones yet. The Mate 30 and Mate 30 Pro boast greater performance, better looks, and more impressive imaging features than any other Huawei handset before them. Both are generally regarded as top camera phones, with the Mate 30 Pro even earning one of the highest scores for photo from DxOMark, a popular camera-evaluation firm.
The HiSilicon Kirin 990 is one of the fastest chips available now, while the new waterfall OLED screen on the Pro variant is lovely to look at and hold. The Mate 30 and Mate 30 Pro deliver a premium experience second to none. Of course, the saving you'll make buying the regular Mate 30 is great, too.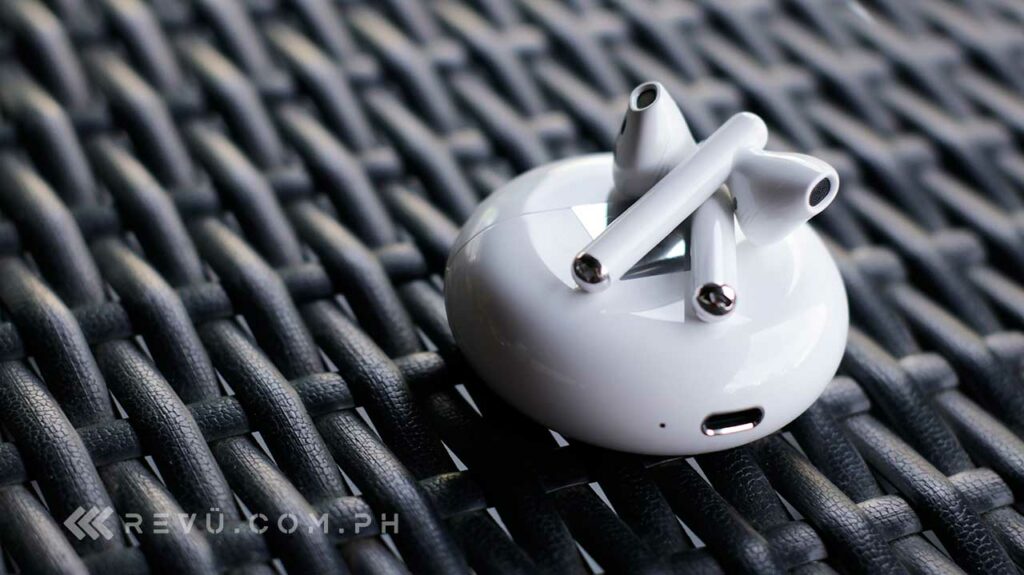 Huawei FreeBuds 3: An audiophile's dream
Promotion: P8,990 ($178); P2,000 ($40) off if bought with select phones
There is a new challenger to Apple's hold on the wireless earphones industry. And if you ask us, they're actually a better buy than the AirPods. They are also cheaper and do not compromise on features. To wit, the Huawei FreeBuds 3 are the first wireless buds to offer active noise cancellation in an open-fit design.
They sound better than the standard AirPods. They're sweat- and water-resistant to some extent. And perhaps, best of all, you get fast-charging support, so you spend less time keeping the earphones in the case and more time using them. The noise-cancelling function is icing on the cake.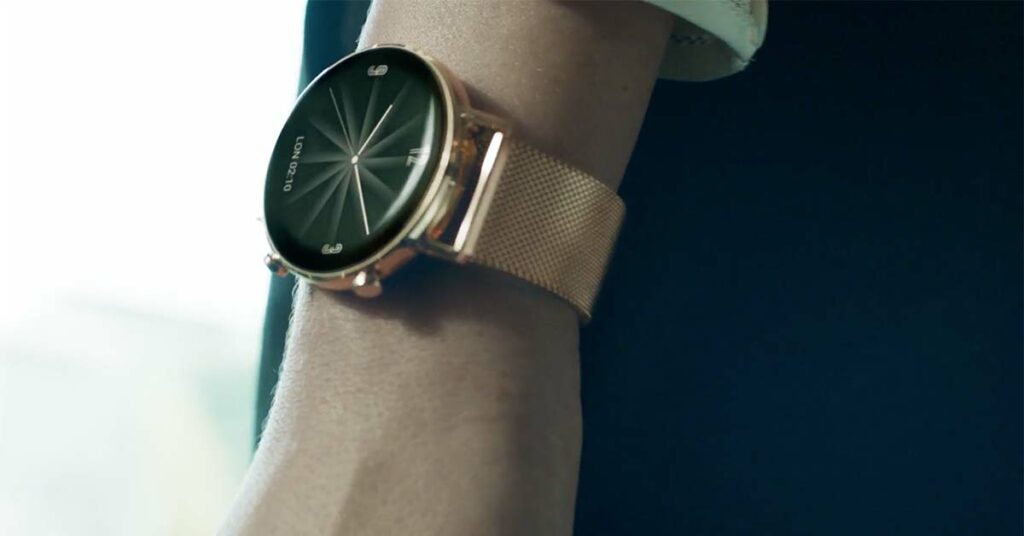 Huawei Watch GT 2: For the trendy techie
Price: Starts at P9,990 ($197)
There is a soft spot in the heart of every techie for an excellent smartwatch. If there isn't, there really should be. The Huawei Watch GT 2 promises the usual stuff, namely notifications and fitness-tracking smarts, both indoors and outdoors, plus plenty more in an attractive package.
The new OLED screen looks brighter and more vivid and is closer to a real watch face, thanks to its always-on functionality. On top of that, you still get the week-long battery life of the previous model. Huawei offers different sizes and watch bands to cater to all kinds of tastes and ensure the most comfortable fit.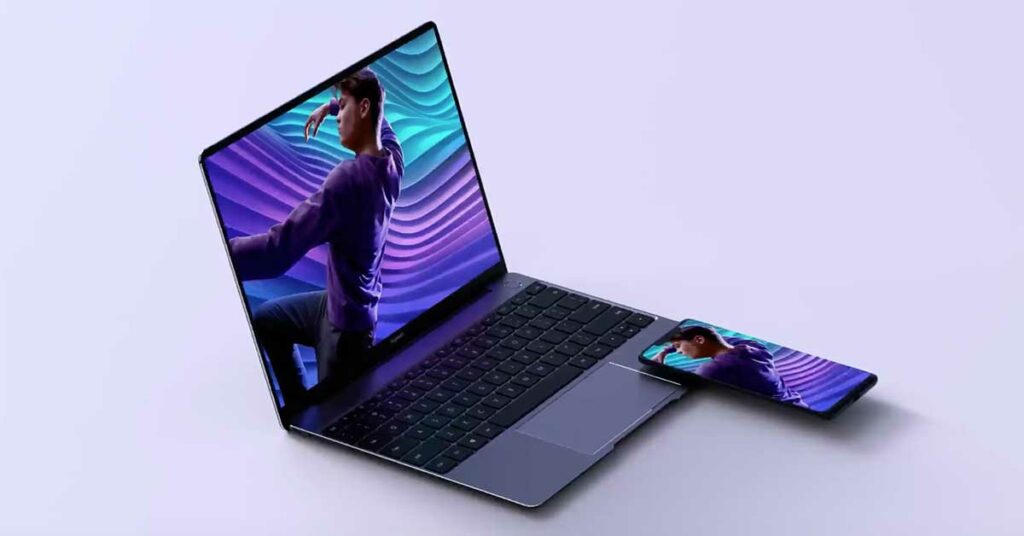 Huawei MateBook 13: For the tech-savvy spouse
Promotion: Starts at P54,990 ($1,086) with free mouse and backpack worth P3,980 ($79)
Give the gift of high-end portable computing with this premium laptop replete with upgraded internals and a beautiful, tack-sharp screen measuring 13 inches. Eight-generation Intel Core i5 and Core i7 options are available, as well as discrete Nvidia graphics for better design and gaming performance.
The MateBook 13 also gets a fingerprint reader integrated into the notebook's power button for a quick and convenient biometric login. There's fast USB-C charging that can give you 2.5 hours of use in 15 minutes plugged in, great for people who work all day on a laptop, or for those who are constantly traveling.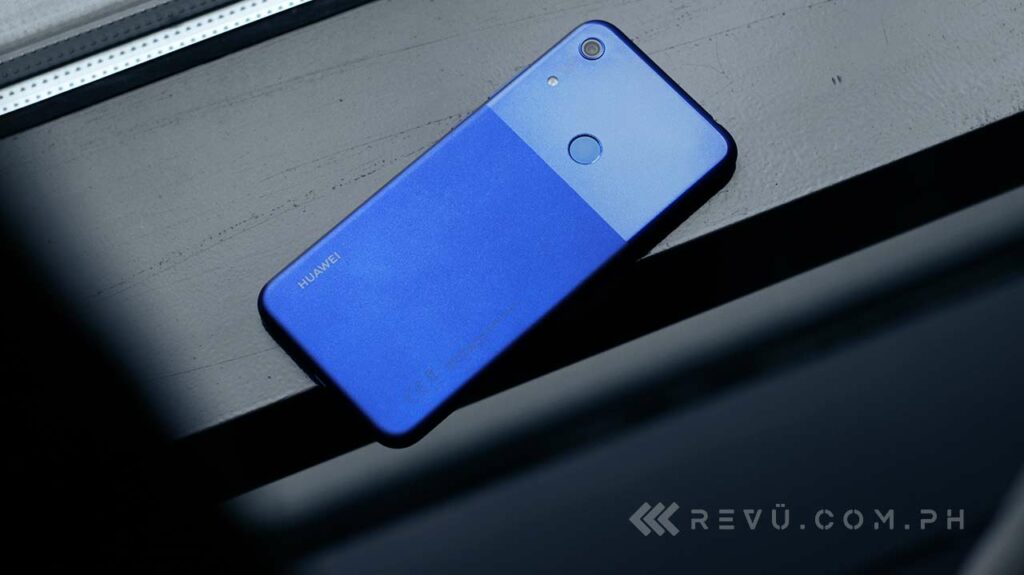 Huawei Y6s: A big feature phone upgrade
Price: P6,990 ($138)
This latest budget smartphone from Huawei is intended as a substantial step-up from feature phones and arrives with a modest price tag to match. Even better, the Y6s offers a ton of value for the money.
You get plenty of power and storage for all the apps you want to use. You likewise get a fingerprint scanner that works flawlessly and supports gestures for the camera. It sports a 13-megapixel rear camera with f/1.8 aperture lens for brighter pictures in low light and has enough battery life to last a workday on a single charge.
A collaboration with Huawei
---